Cleaning Services
Our Work
Quick Pics
North Beach Towers
Grande Dunes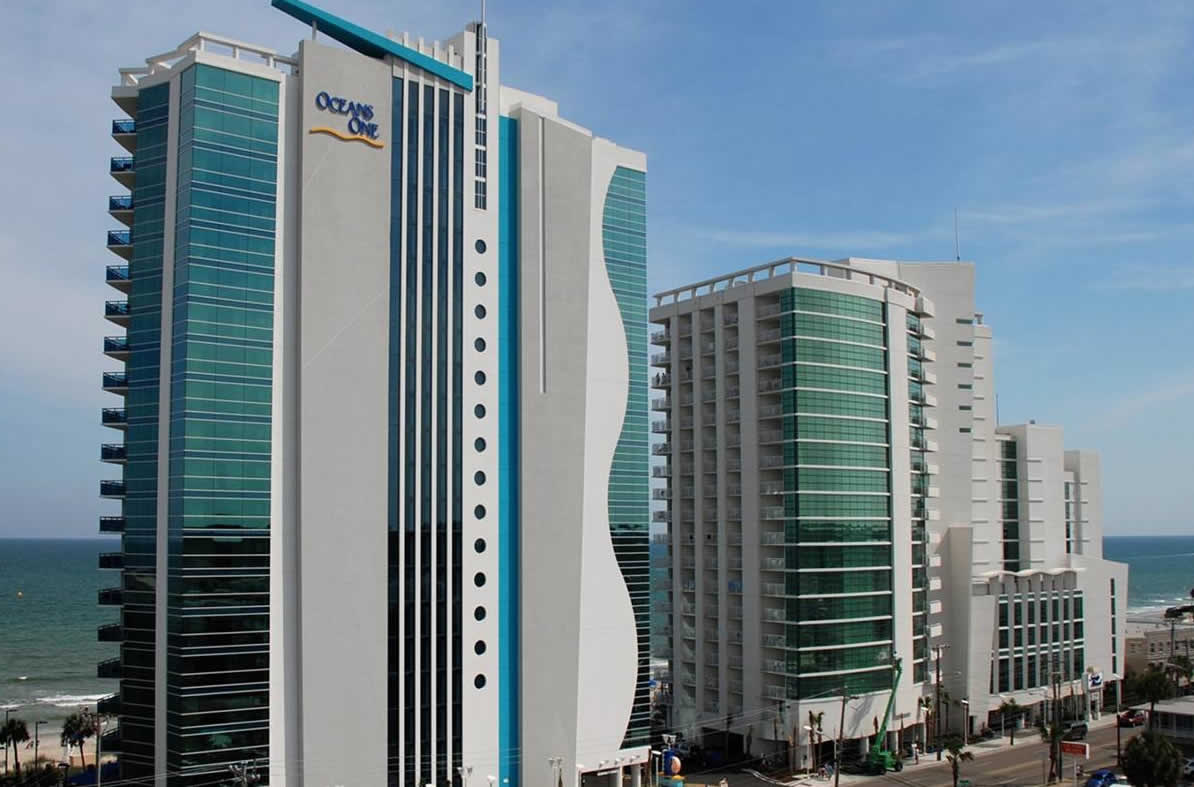 Oceans One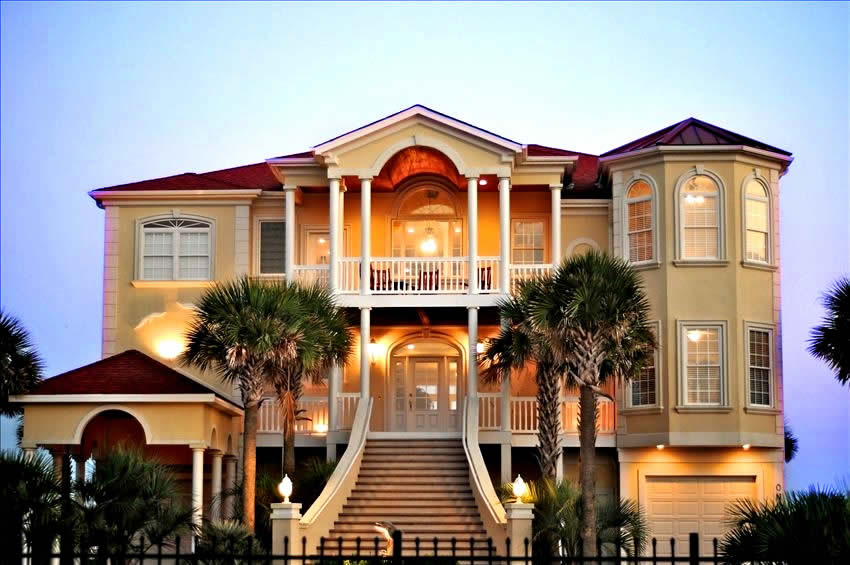 Oceanfront Homes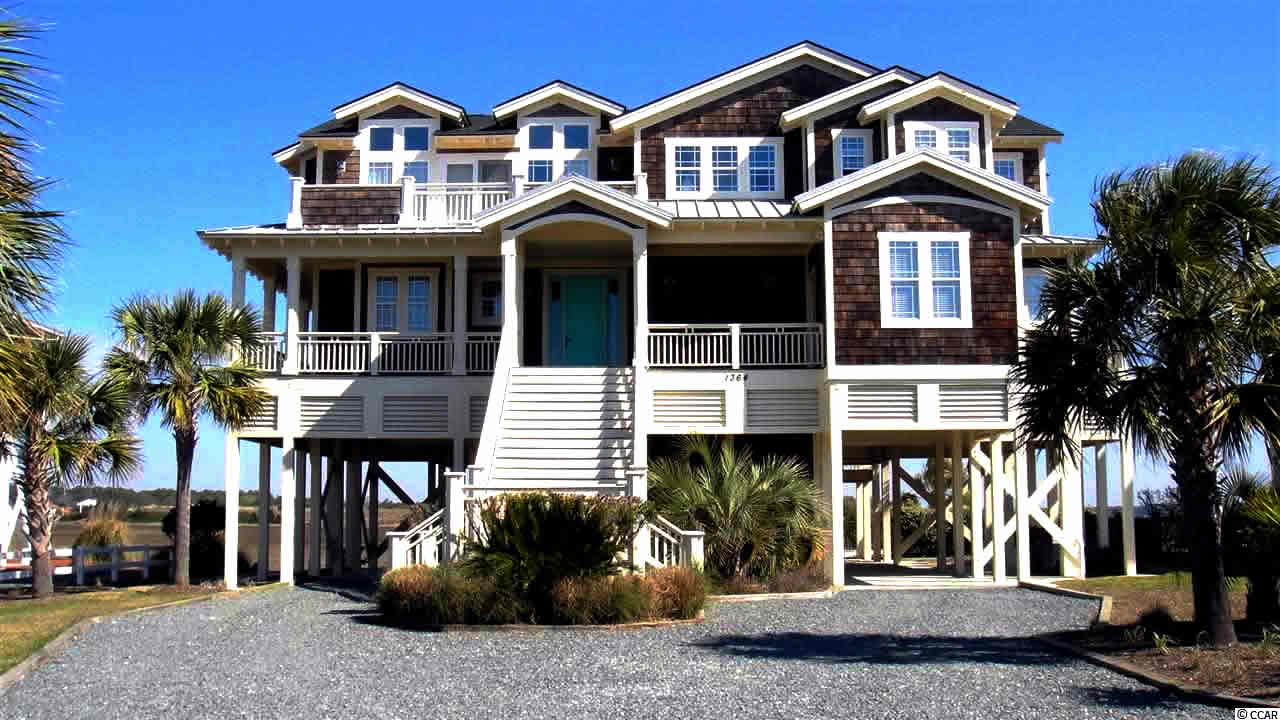 Luxury Homes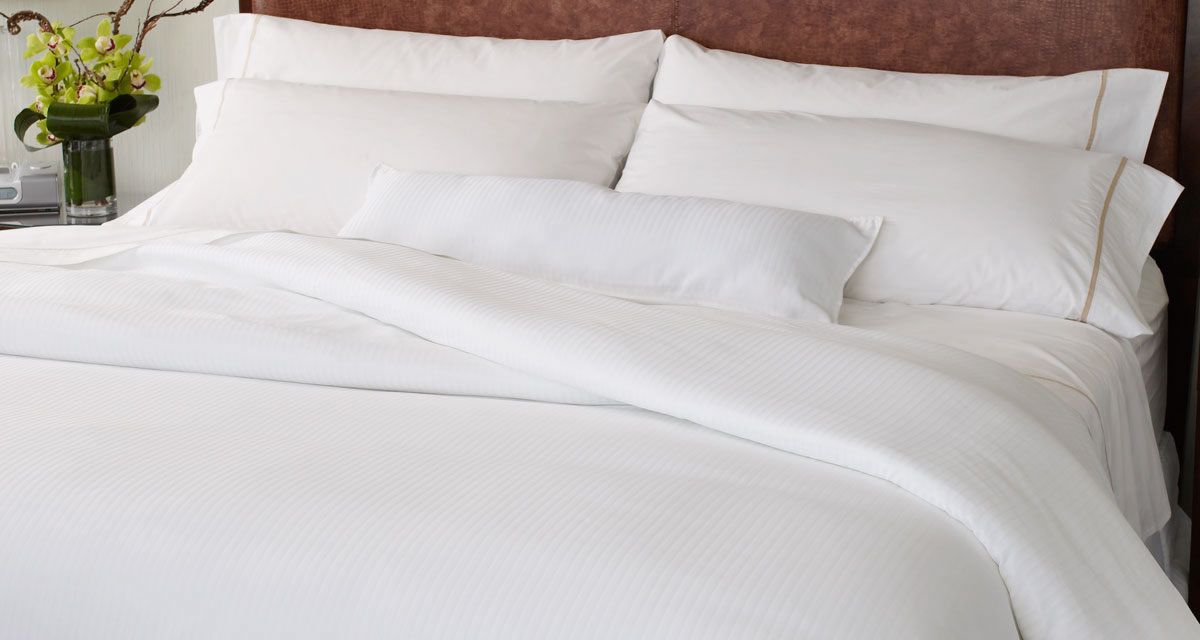 Bed Linen Rental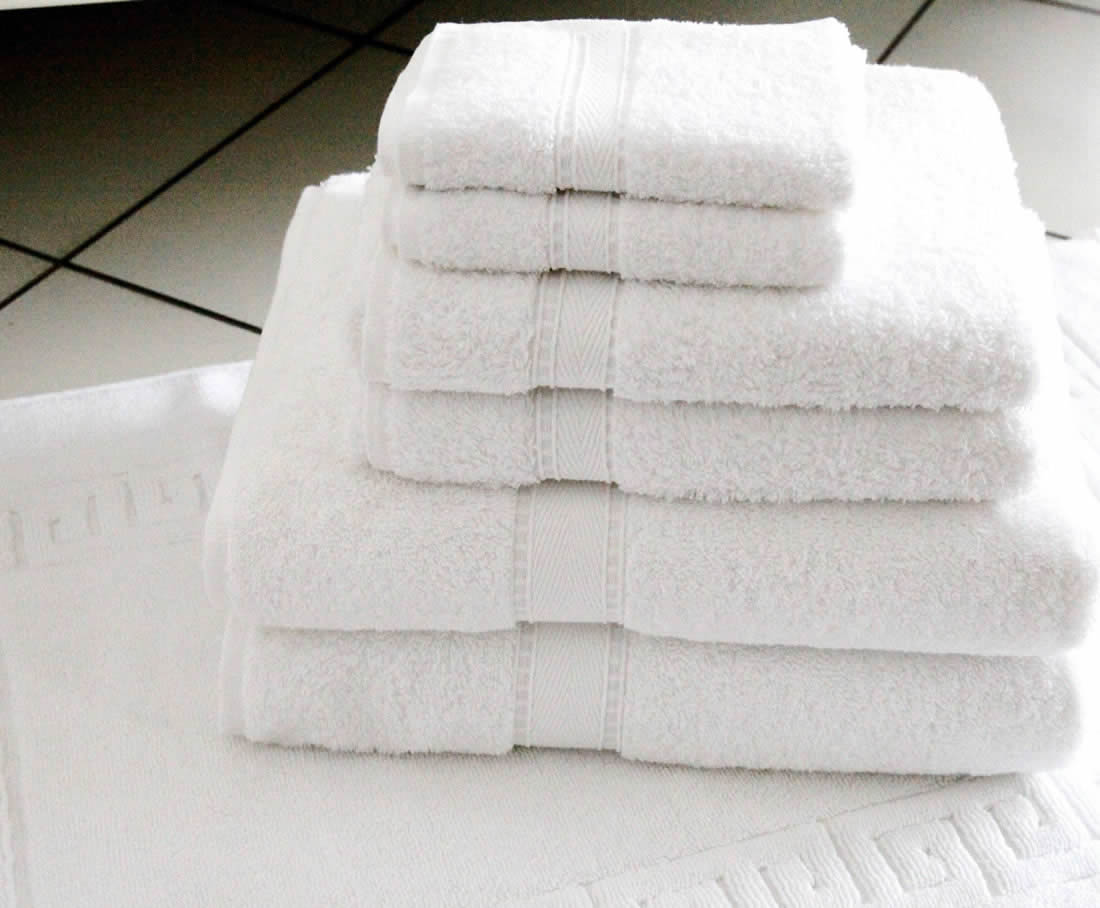 Bath Linen Rental
Cleaning Service Rates
Please note that pricing is based on numerous factors. The rates shown below are a general guideline to follow. In most cases we are able to provide accurate pricing over the phone at (843) 400-0323. If you would like to schedule a free on-site estimate please fill out this short form.
House Cleaning and Vacation Rental Cleaning
Rates for house cleaning and vacation rental cleaning are based on size and condition of property. Typical questions we would like to know before quoting your cleaning job are:

Approximate square footage, if known?

How many levels?

Number of bedrooms and bathrooms?

How many ceiling fans/ how high? 

Do you have/allow pets?

Other areas to be cleaned - garage, basement, attic ?

Frequency of cleanings?
Condo cleaning in Myrtle Beach starts at $60.00 per unit (efficiency) for a top quality cleaning
Thorough and detailed single family home cleaning services. Please call or email for rates.
Window Cleaning

Online Window Cleaning Estimator
Pressure Washing

Houses - Starting at $125.00 (single story) - $195.00 (two story)

Driveways and sidewalks - $0.10 per square foot
Carpet Cleaning

Hot water extraction - Please call or email for current rates

Stairs / steps - $1.50 each

Scotchgard™ treatment - $0.10 per square foot

Most couches - $75.00
Gutter Cleaning

Please request an estimate for gutter cleaning