Cleaning Services
Our Work
North Beach Towers
Grande Dunes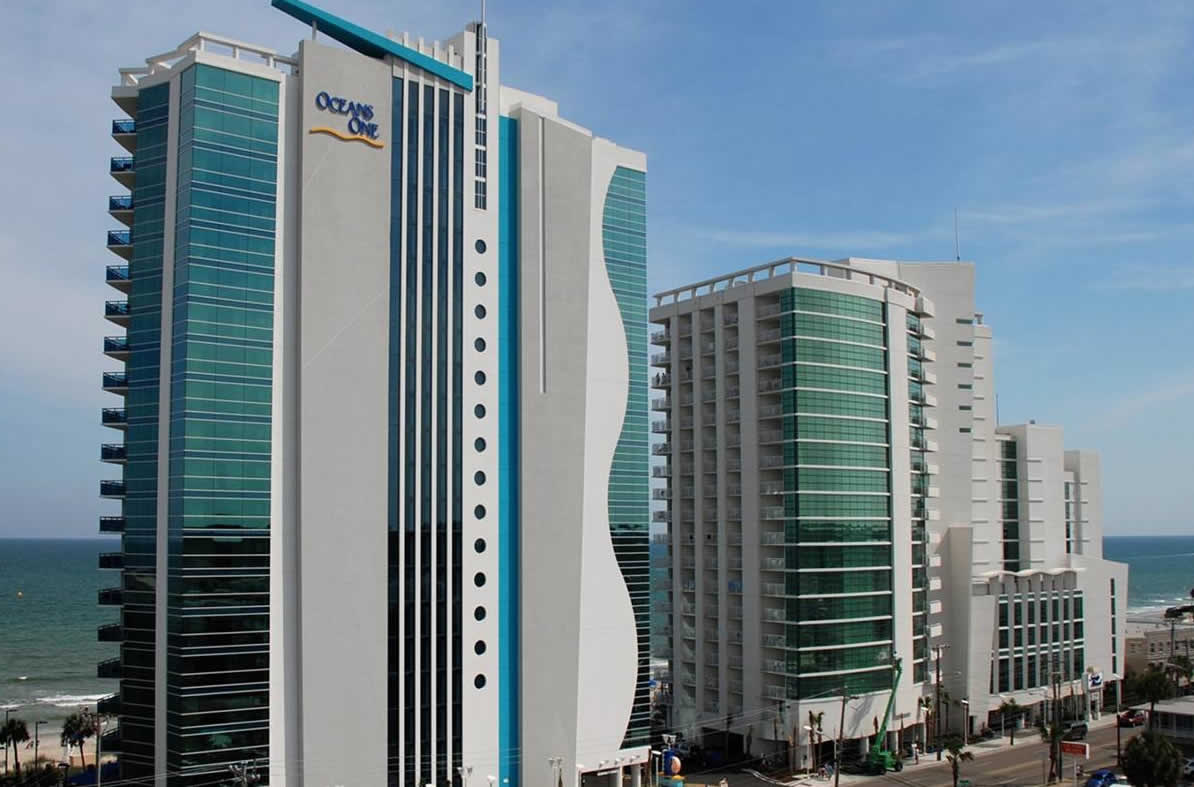 Oceans One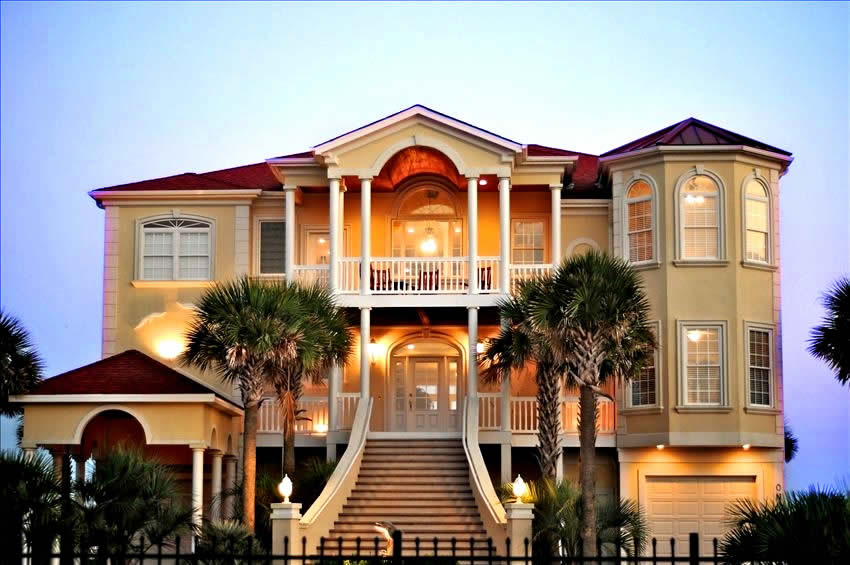 Oceanfront Homes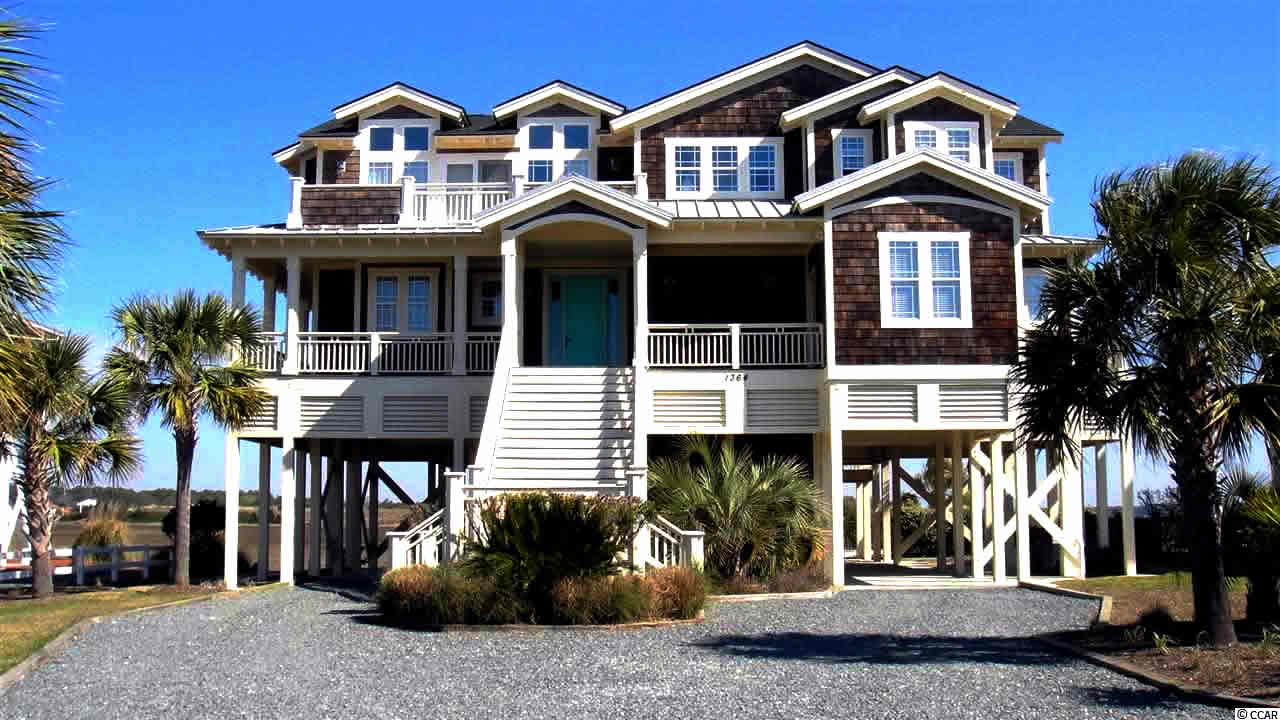 Luxury Homes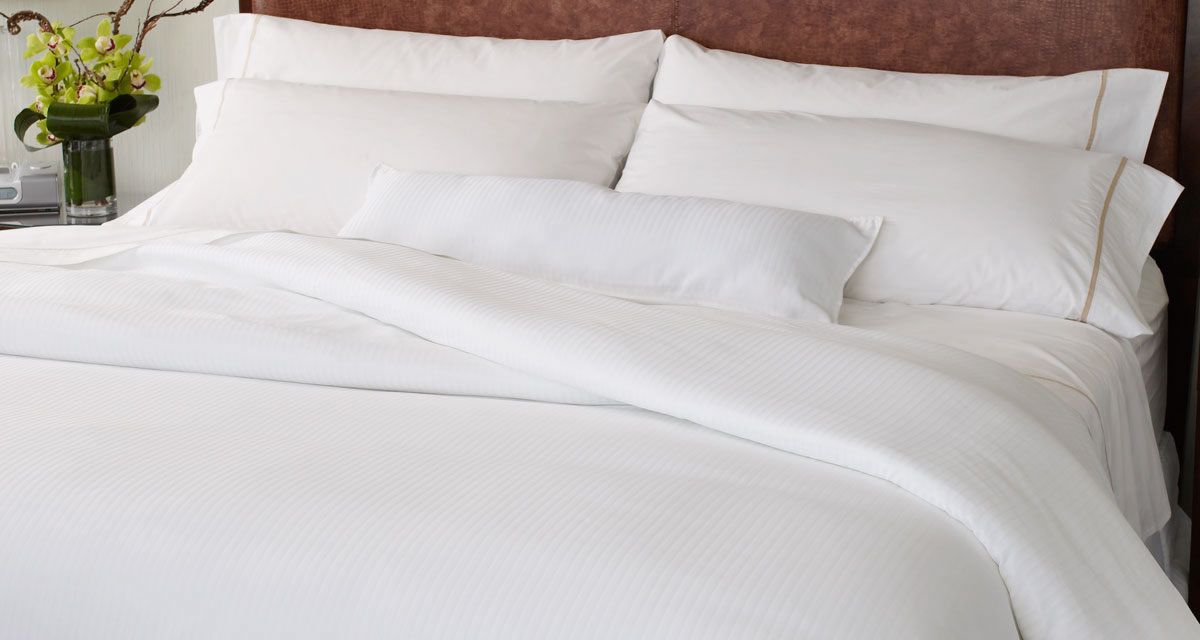 Bed Linen Rental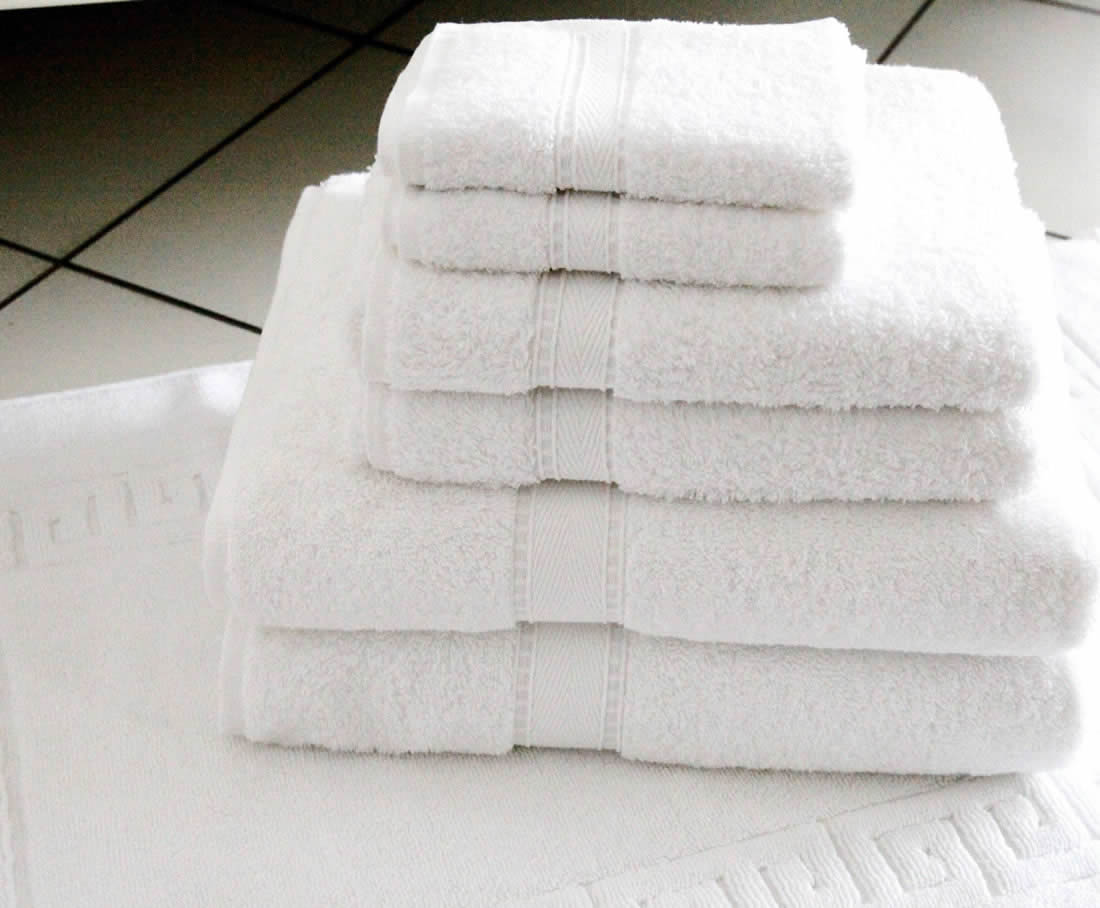 Bath Linen Rental
Hurricane Protection - Myrtle Beach, SC
With the near miss of Hurricane Irene, home protection is on everyone's mind these days.
We are here for you when you can't be. We will remove all possible projectiles from your yard, bring in all outdoor furniture from porches, balconies, pool areas, etc. We can cover your pool for you as well (w/ your cover). We will secure all gates, trash cans, plants, misc. items and make sure all windows and doors are locked. If you are contemplating boarding your windows, please do not wait until it's too late.
Protect your investment today. Please visit our contact page or give us a call at (843) 400-0323 for more information on storm shutters, boarding windows and general home protection during a hurricane or tropical storm.
Last Update 08-27-2011 10:30 a.m.