Cleaning Services
Our Work
North Beach Towers
Grande Dunes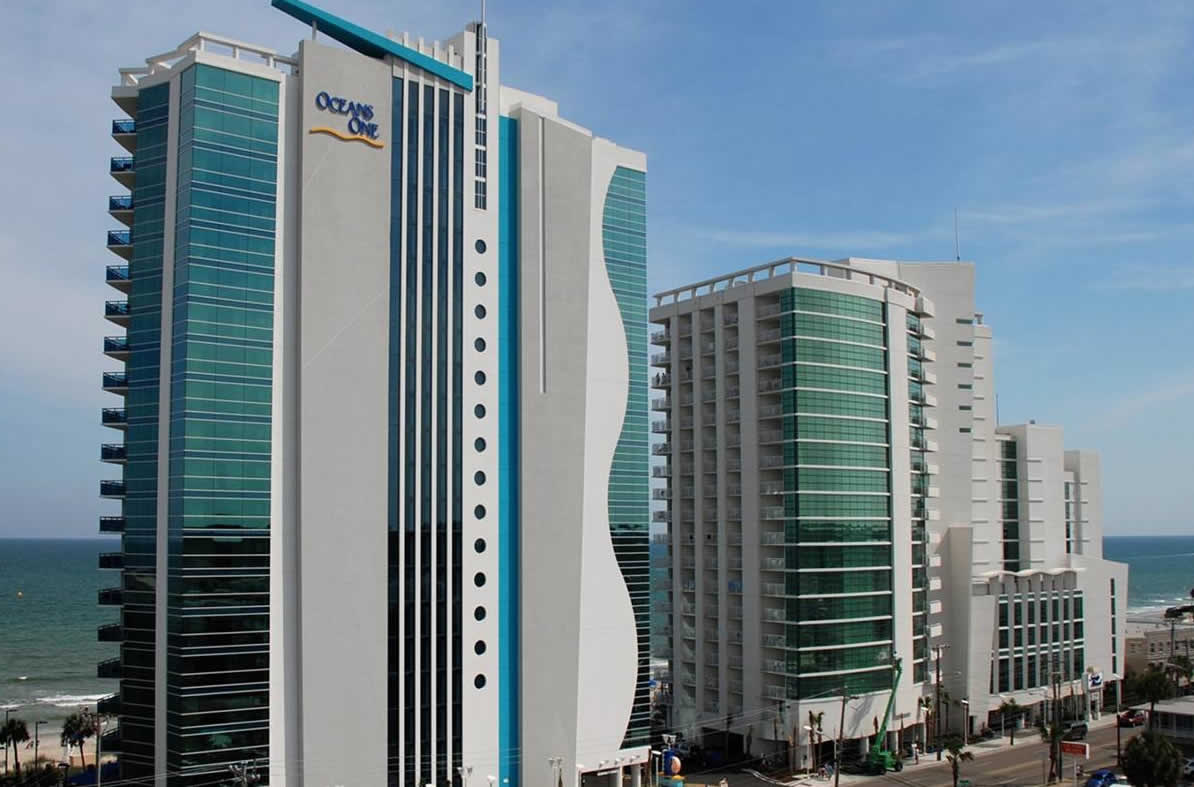 Oceans One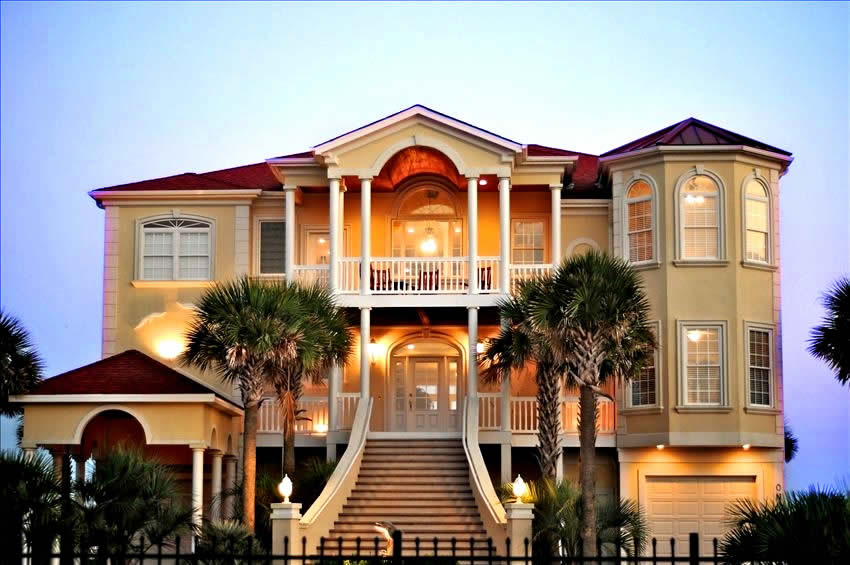 Oceanfront Homes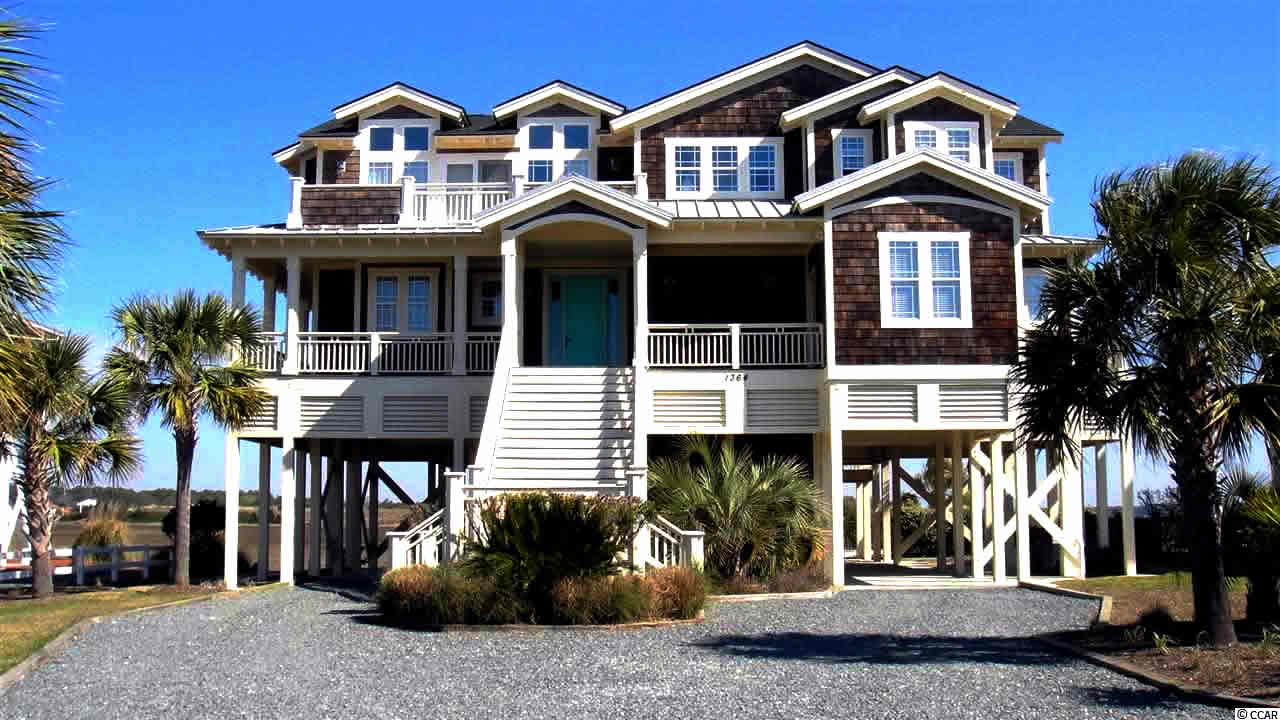 Luxury Homes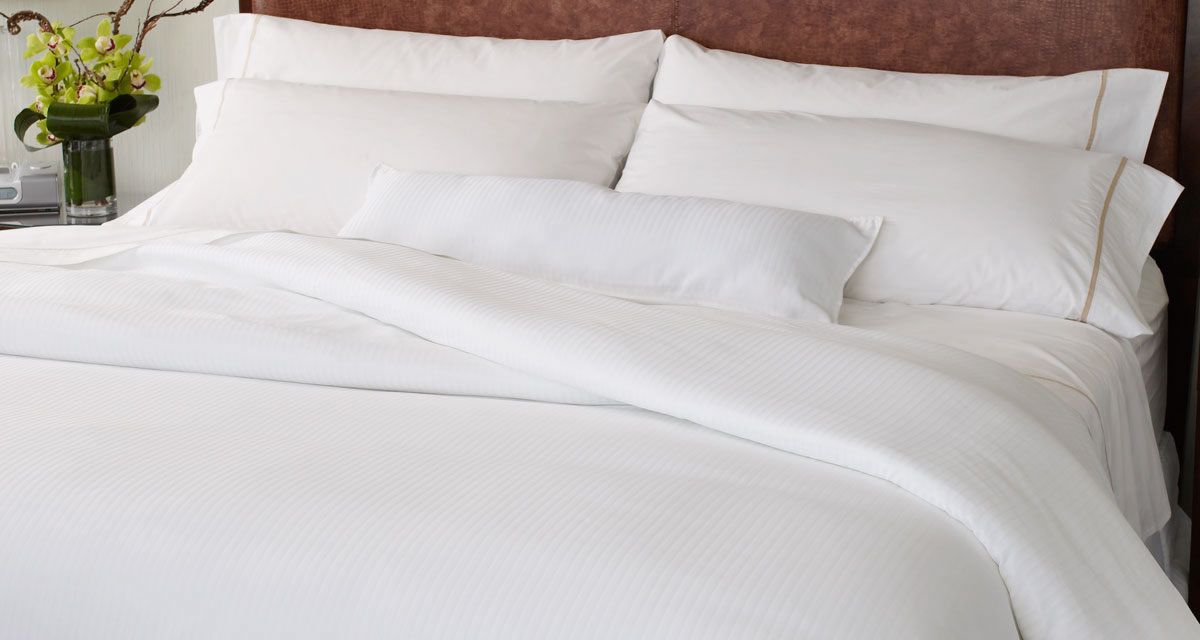 Bed Linen Rental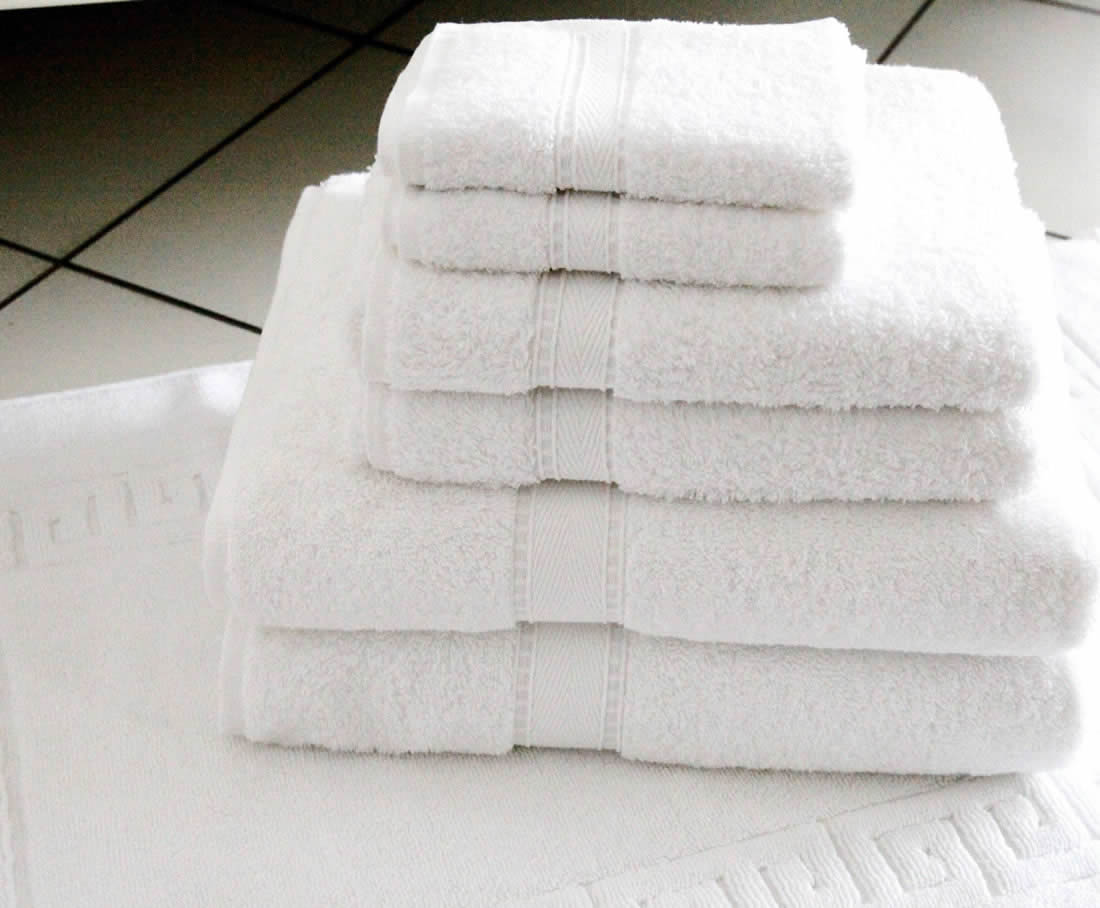 Bath Linen Rental
Linen Rental Online Ordering
Please indicate the number of each item desired -OR- select a home package below. To review our linen rental policies, please click here. After submitting this form we will contact you with your total which can then be paid by credit card over the phone or through PayPal. Payments may also be mailed to our office at: P.O. Box 50992 Myrtle Beach, SC 29579.
By the Set
Contact Us
Coastal Cleaning Services
"We don't cut corners. We clean them!"
Proudly Serving Myrtle Beach, Surfside Beach, Garden City, Pawleys Island
Myrtle Beach, SC 29579
(843) 400-0323

Instant Estimates
For an instant estimate please click the + button at the top of any page.
If we are offline please send us a message or call our office during normal business hours.
Our office hours are 8-5 Monday thru Saturday.
We look forward to speaking with you.
(843) 400-0323