Cleaning Services
Our Work
North Beach Towers
Grande Dunes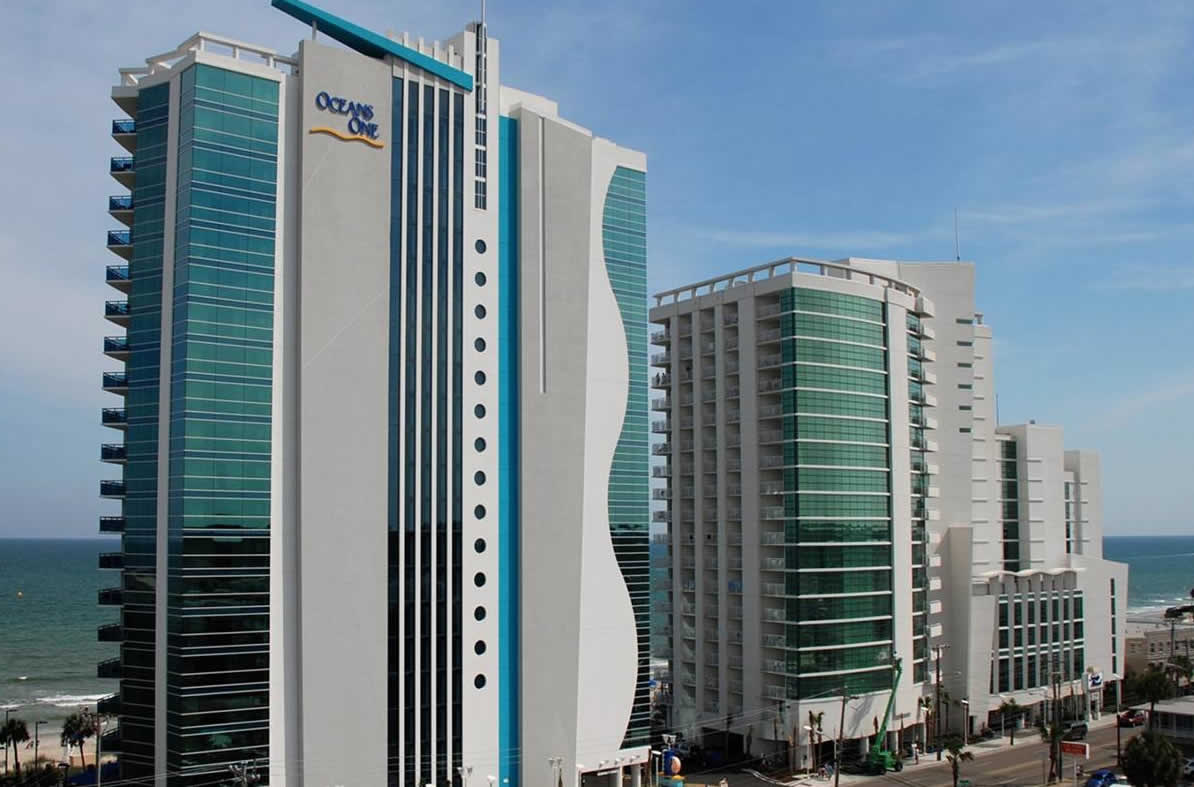 Oceans One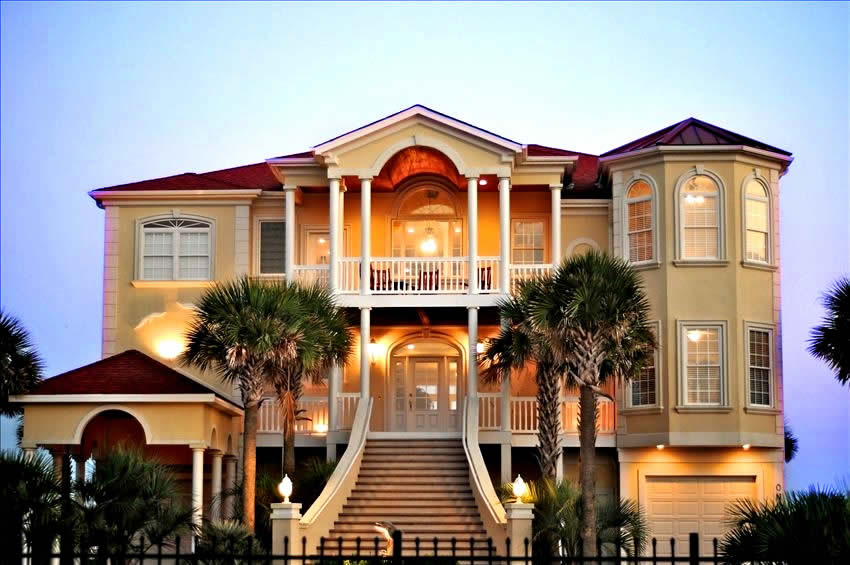 Oceanfront Homes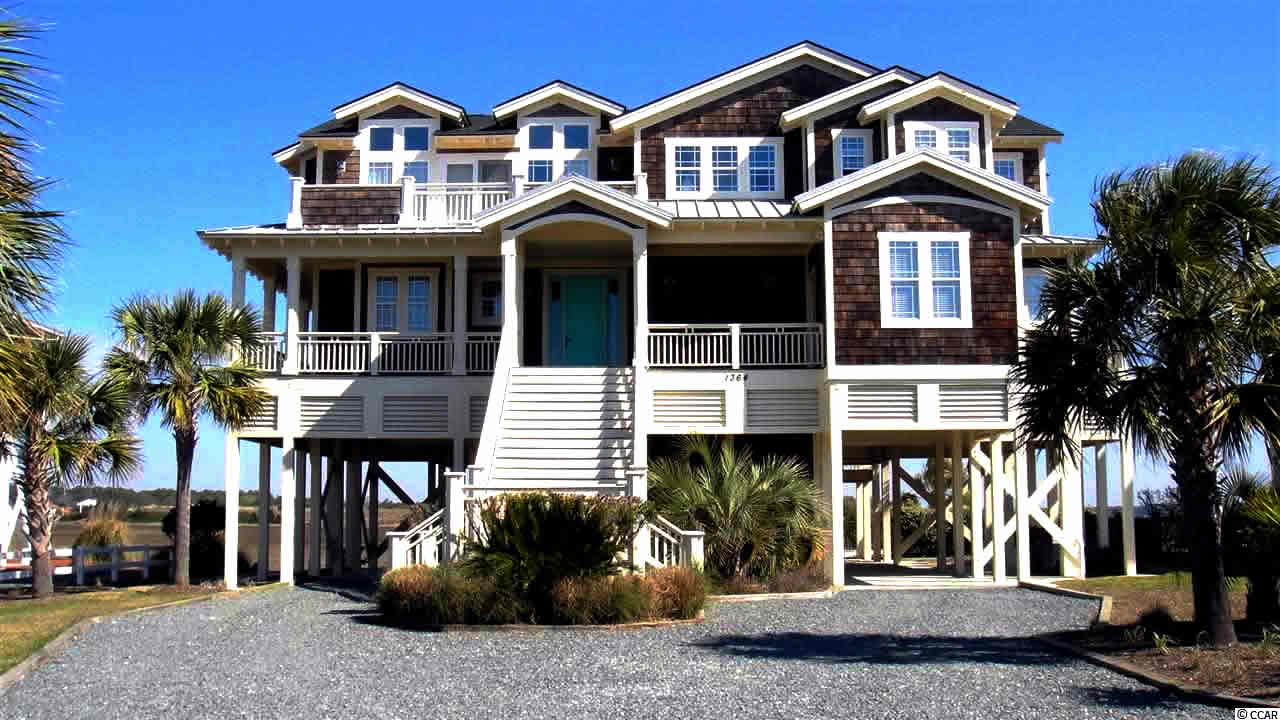 Luxury Homes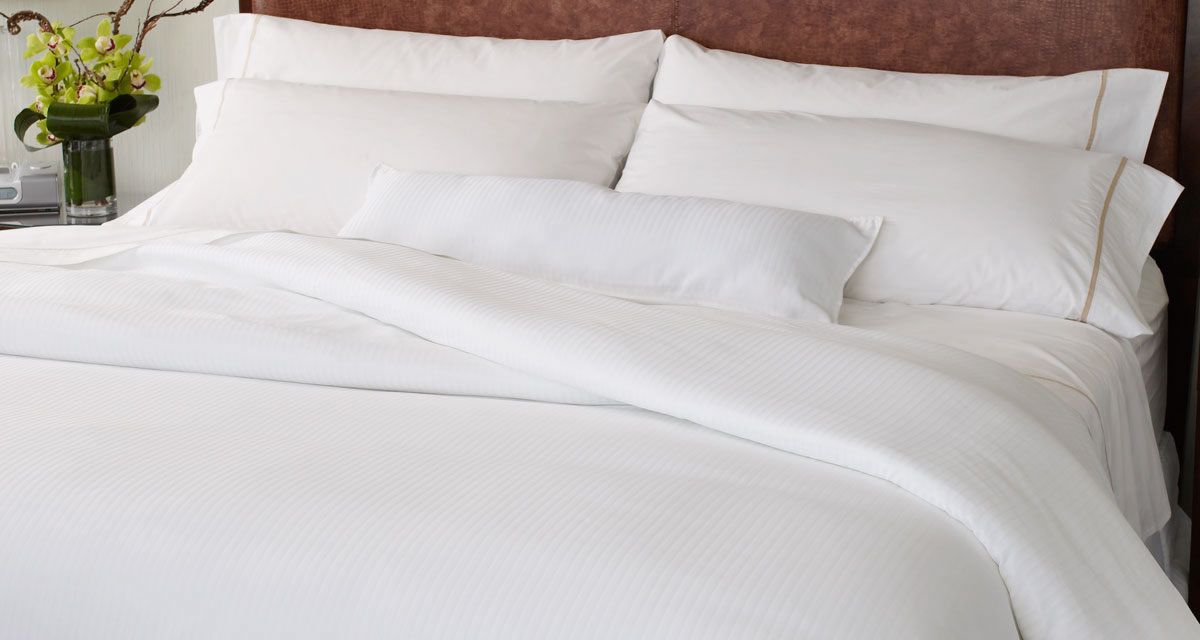 Bed Linen Rental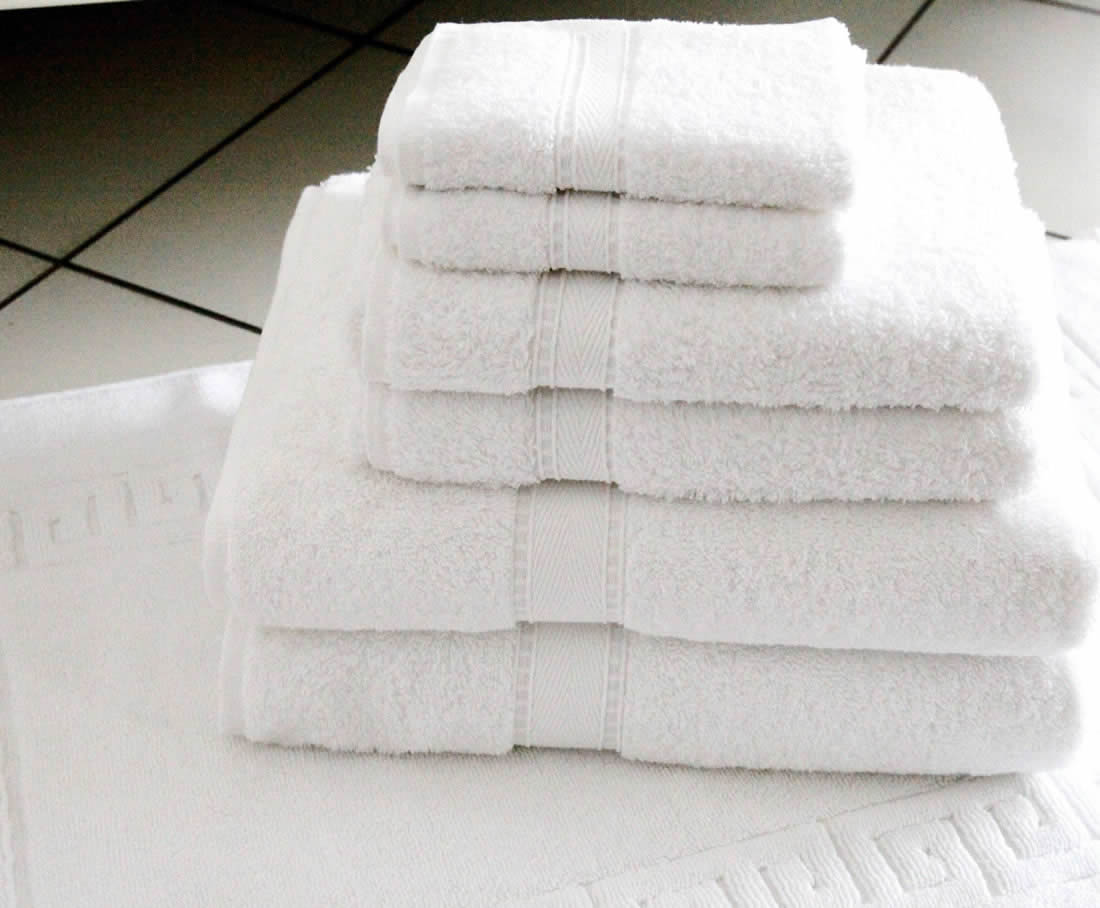 Bath Linen Rental
Thank you
Your form submission has been sent. We will be in contact very shortly!

Job applicants please click here to upload your resume.

To continue browsing our site please select a link below...

Home

Annual Deep Cleaning & Maintenance

Window Cleaning
-Commercial
-Oxidation Removal
-Screen Repairs
-About Fabricating Debris

Vacation Rental Cleaning

House Cleaning

Pressure Washing

Carpet Cleaning


Coastal Cleaning Services
"We don't cut corners. We clean them!"
Serving Myrtle Beach, Surfside Beach, Garden City, Pawleys Island and North Myrtle Beach
Myrtle Beach, SC 29579
(843) 400-0323
Email us
Instant Estimates
For an instant estimate please click the + button at the top of any page.
If we are offline please send us a message or call our office during normal business hours.
Our office hours are 8-5 Monday thru Saturday.
We look forward to speaking with you.
(843) 400-0323