Cleaning Services
Our Work
Click for FREE house
cleaning offer

Fast, Free Quotes
(843) 400-0323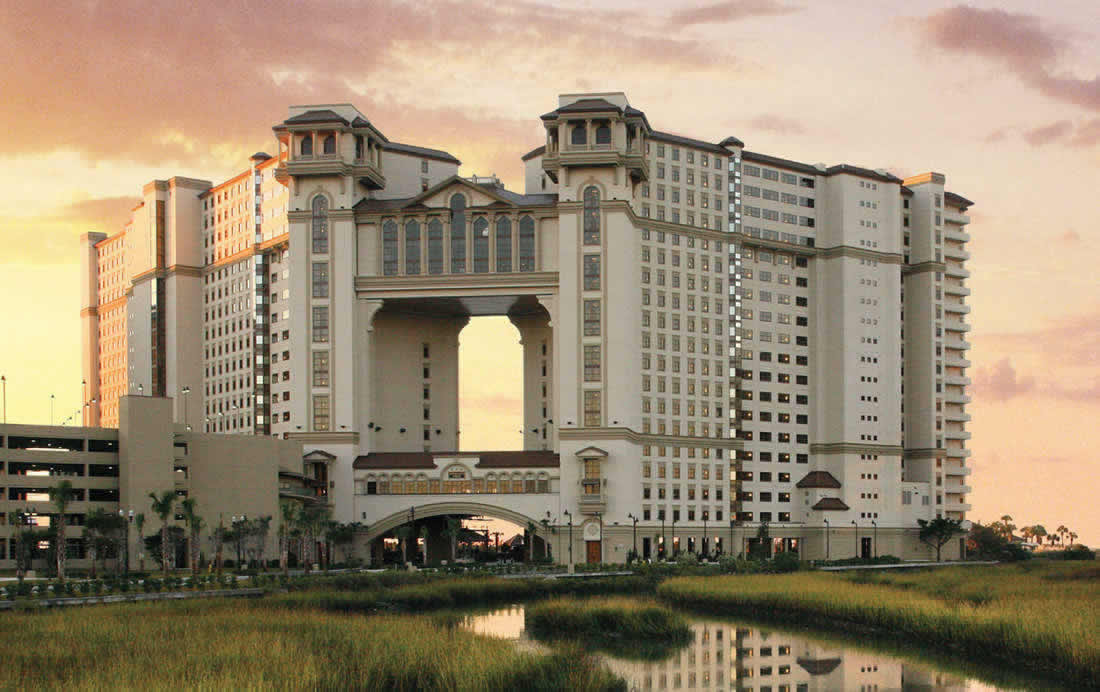 North Beach Towers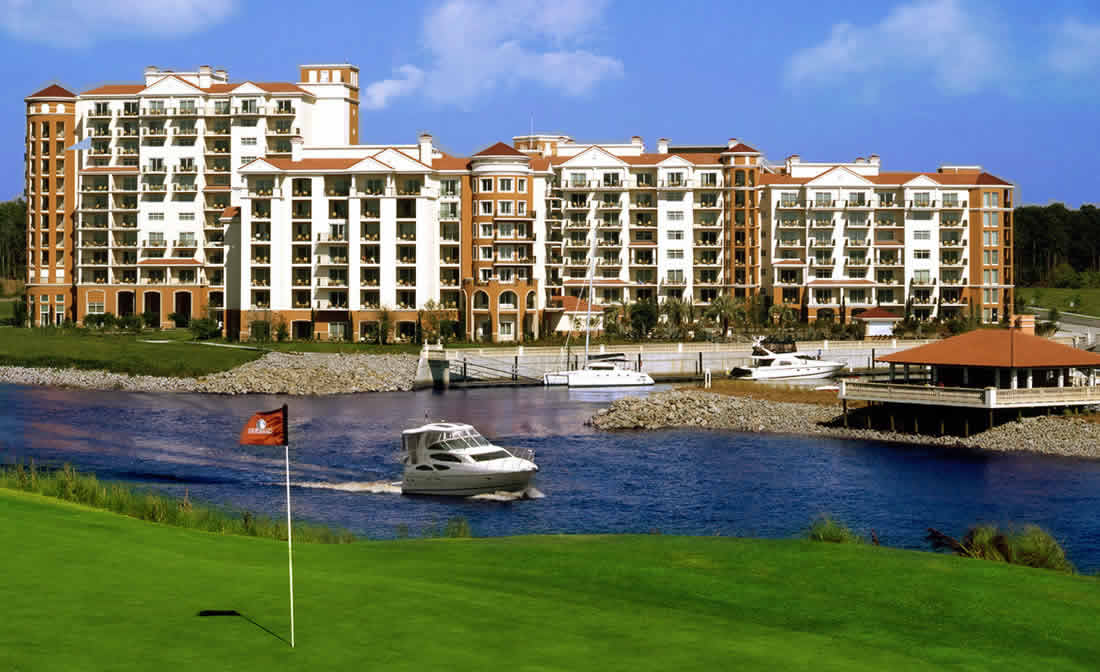 Grande Dunes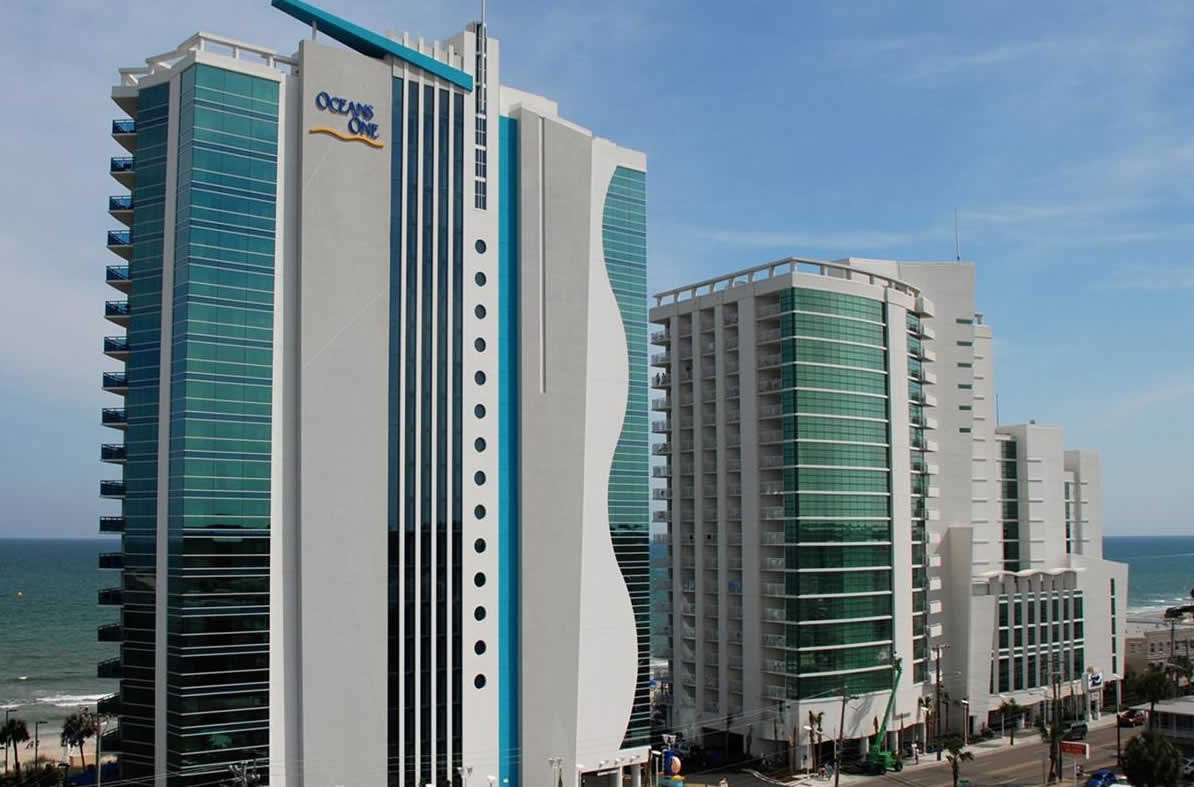 Oceans One
Oceanfront Homes
Luxury Homes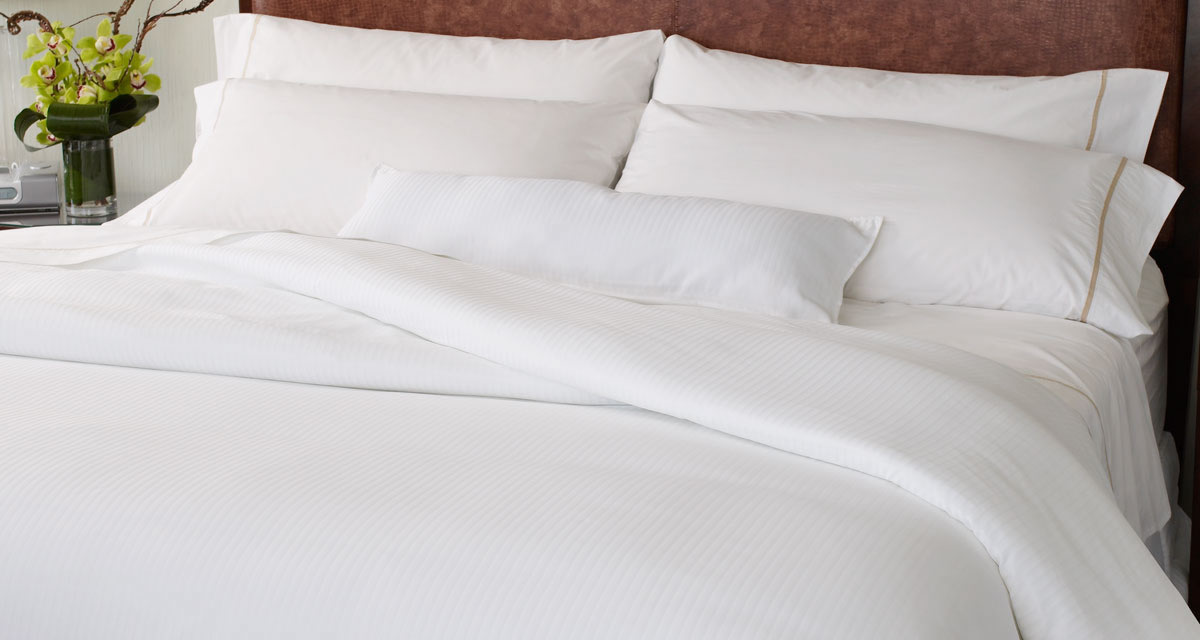 Bed Linen Rental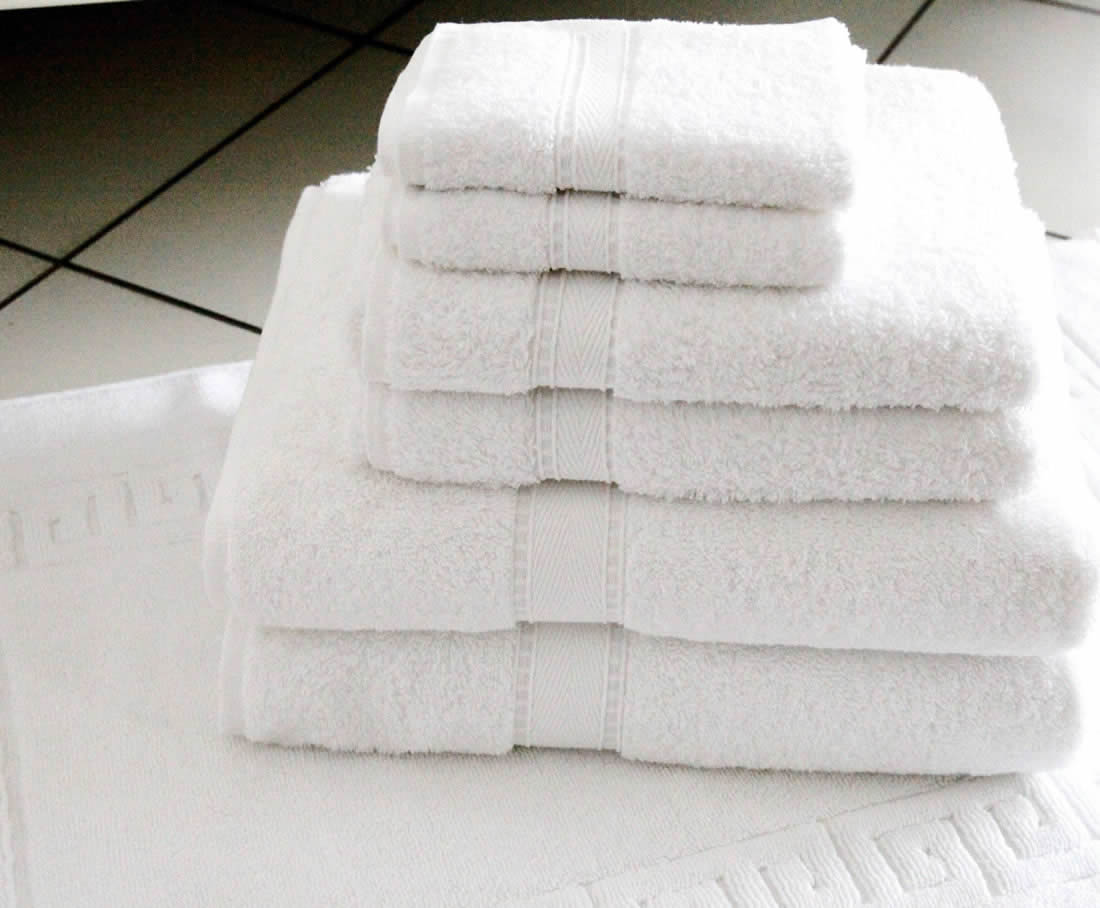 Bath Linen Rental
Trade Goods & Services w/ Coastal Cleaning
Bartering Agreements
Pawleys Island | Garden City | Surfside Beach | Myrtle Beach | North Myrtle Beach
Bartering is a system of trading your goods and services with other individuals or businesses. In tough economic times, cash in anyone's pocket is indeed a very precious commodity. Bartering affords both parties a way to hold onto cash while continuing to get needed goods and services.
At Coastal Cleaning we are always open to the prospect of trading our cleaning & painting services for items we would otherwise pay cash for.

Vacation Rentals - oceanfront only. Considering trades in 2018 for professional painting and/or intensive deep cleaning services.

Myrtle Beach Attractions

Restaurants

Gas Stations

Grocery Stores

Printing Companies

Auto Repair Services

Attorneys

Office Supply

Consultants

Tax Prep
Listed above are a few bartering agreements we have made. Do you have services or goods that we can use? Are you tired of paying for cleaning services? Please fill out this short form to be contacted about bartering.
| | |
| --- | --- |
| Name | |
| Company | |
| Telephone | |
| E-mail | |
| | |
| Comments | |
Live Chat
For an instant estimate or questions about bartering with us click "Get a Quote Now" at the top of any page to open a live chat window.
If we are offline please send us a message or call our office during normal business hours.
Our office hours are 9 a.m. to 5 p.m. Monday thru Friday and 6 a.m. to 5 p.m. on Saturday.
We look forward to speaking with you.