Cleaning Services
Our Work
Click for FREE house
cleaning offer

Fast, Free Quotes
(843) 400-0323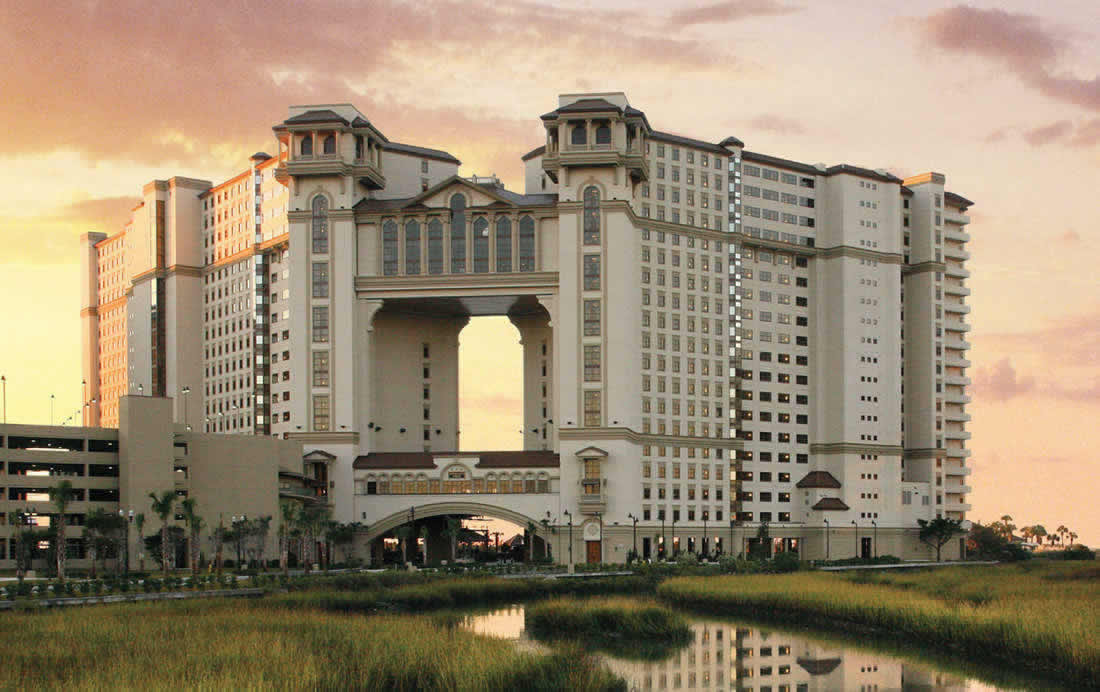 North Beach Towers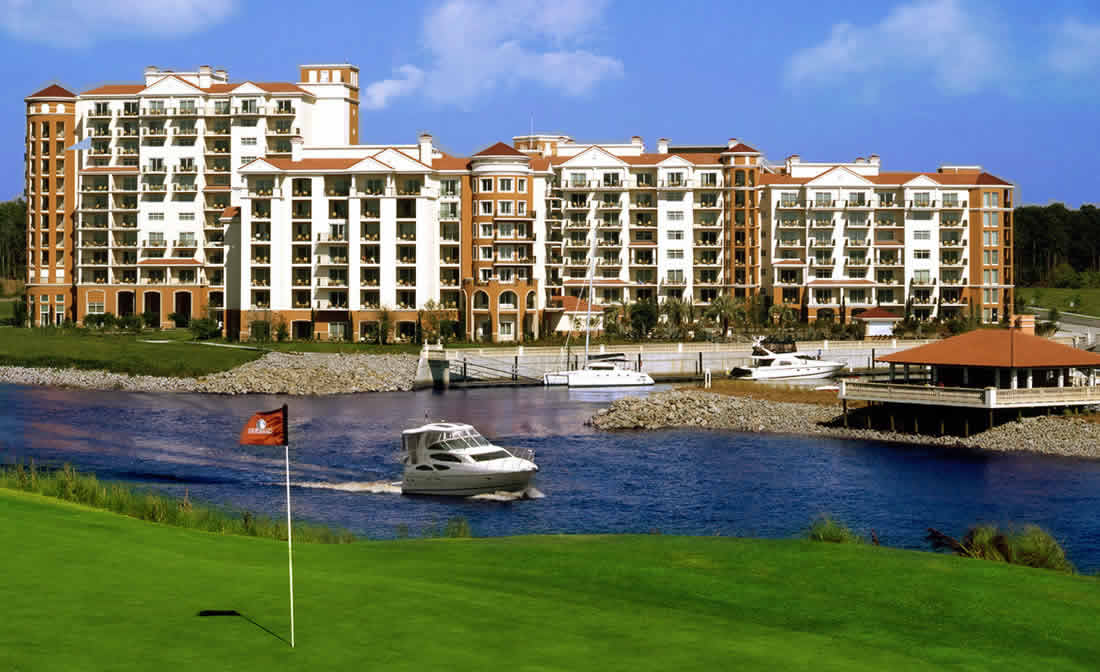 Grande Dunes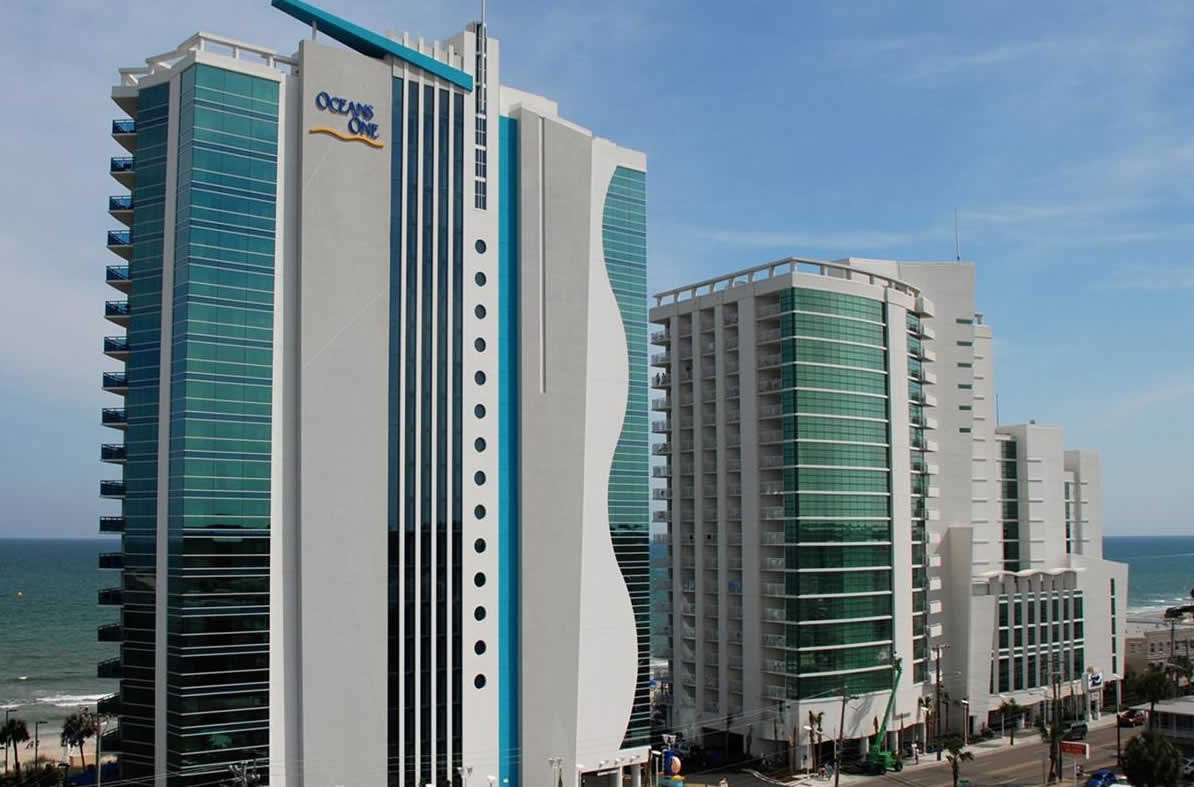 Oceans One
Oceanfront Homes
Luxury Homes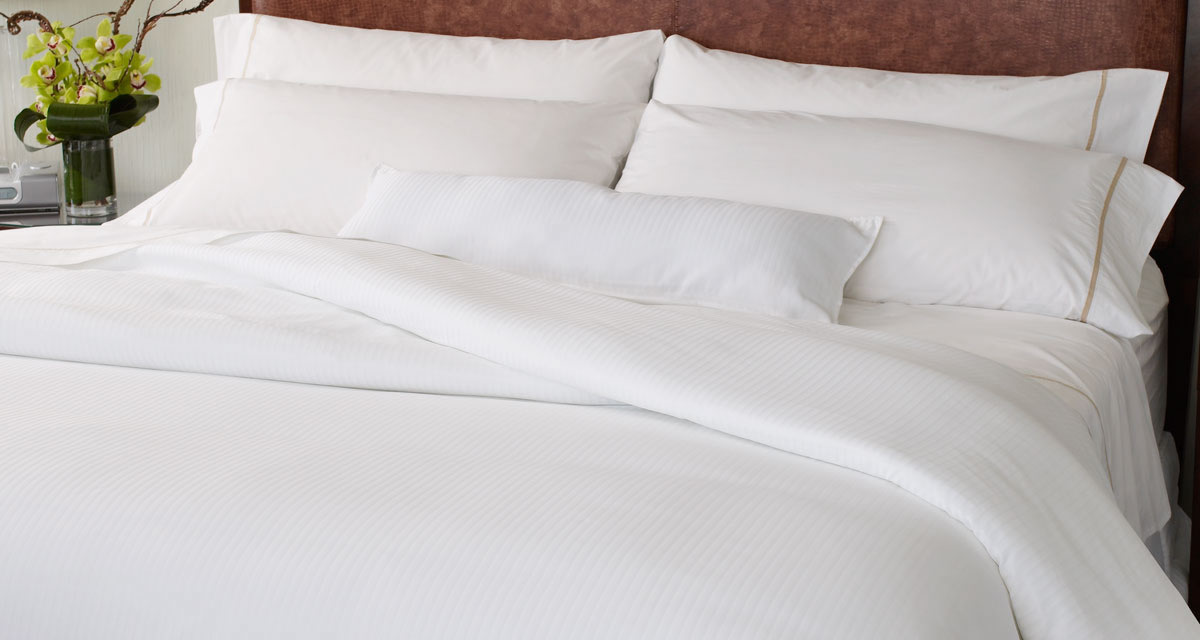 Bed Linen Rental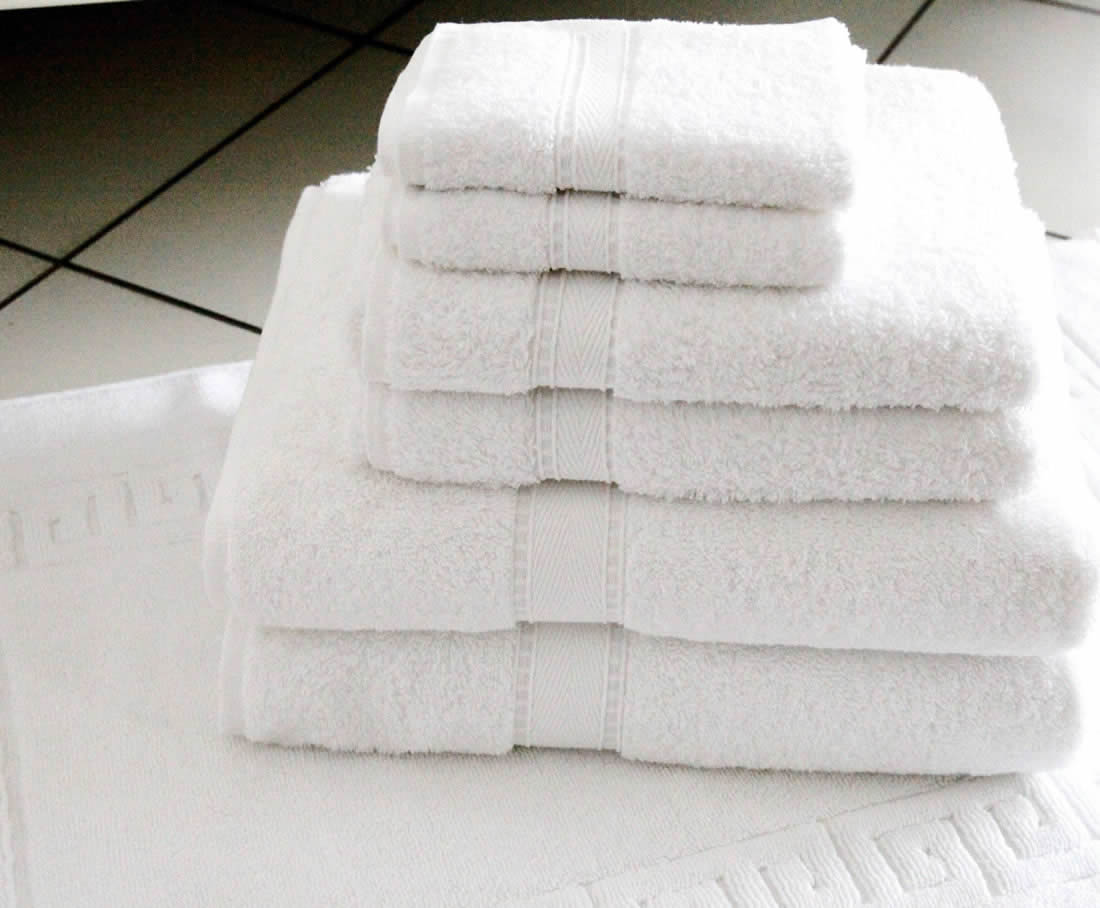 Bath Linen Rental
Linen Rental Online Order Form
Vacation Rental Linens
Please indicate the number of each item desired -OR- select a home package below. To review our linen rental policies, please click here. After submitting this form we will send you an invoice with your order details which can be paid over the phone or directly online. Payments may also be mailed to our office at: 3926 Wesley Street Suite 405 Myrtle Beach, SC 29579 at least two weeks in advance of your arrival.
By the Set
King Bed

1 fitted sheet, 1 flat, 2 pillow cases
$11.00
Queen Bed
1 fitted sheet, 1 flat, 2 pillow cases
$10.00
Full Bed
1 fitted sheet, 1 flat, 2 pillow cases
$10.00
Twin Bed
1 fitted sheet, 1 flat, 1 pillow case
$9.00
Sofa Bed
1 fitted sheet, 1 flat, 2 pillow cases
$10.00
Bedspreads*
1 bedspread
$10.00
Blankets*
1 blanket
$7.00
Pillows*
1 standard pillow
$2.50
Mattress Pads*
1 mattress pad
$5.00
Bath Towels
1 bath towel, 1 wash cloth
$5.00
Bath Mats
1 bath mat
$3.00
Beach Towels
1 beach towel
$5.00
Kitchen Set
1 dish towel, 1 wash towel
$3.00

* These items are typically provided by your vacation rental homeowner

$60 minimum order

By the House - Beach Package

Our most popular "Beach Package" includes: sheets and pillow cases for all beds in your vacation home (including sofa bed), bath towels, wash cloths, and beach towels for every guest, one bath mat per bathroom and one kitchen set. Additional towel sets may be added to this package for $5.00 each.

Does not include bedspreads, mattress pads or pillows. Please check with your vacation rental homeowner to see if these items are already provided for you.

6 Bedroom +
$150 +
5 Bedroom
$125
4 Bedroom
$100
3 Bedroom
$80
2 Bedroom
$70
1 Bedroom
$60
Extra Towel Sets
$5
Extra Kitchen
$3
---
Name

Company

Telephone

E-mail

Payment Preference

Date of Arrival
Date of Departure
Check In Time

Delivery Address

# of Bedrooms

# of Bathrooms

# of Guests

Comments

If ordering a house package, please include your bed sizes here...

Would you like to have your beds professionally made?

Rate Info
Coastal Cleaning Services
"We don't cut corners. We clean them!"
Proudly Serving Myrtle Beach, Surfside Beach, Garden City, Pawleys Island
(843) 400-0323

Live Chat
For instant answers to your questions about ordering vacation rental linens in Myrtle Beach click "Get a Quote Now" at the top of any page to open a live chat window.
If we are offline please send us a message or call our office during normal business hours.
Our office hours are 9 a.m. to 5 p.m. Monday thru Friday and 6 a.m. to 5 p.m. on Saturday.
We look forward to speaking with you.
Secure Site
Your privacy is important to us. Any information submitted through this website is secured with industry standard 256-bit encryption for your safety.