Cleaning Services
Our Work
Click for FREE house
cleaning offer

Fast, Free Quotes
(843) 400-0323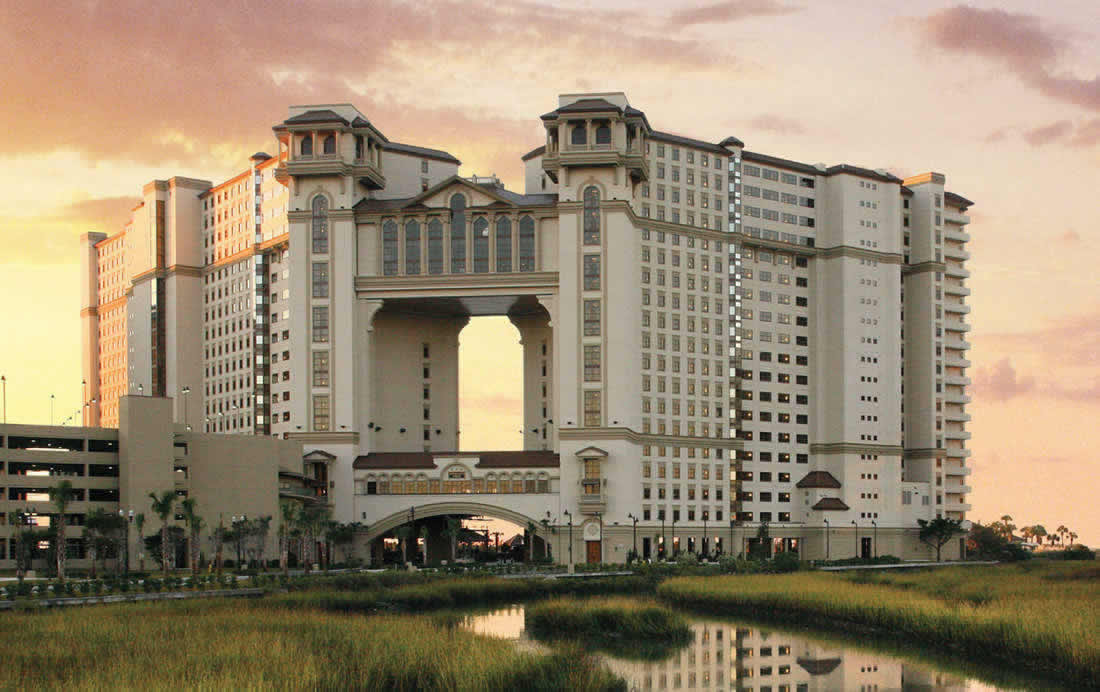 North Beach Towers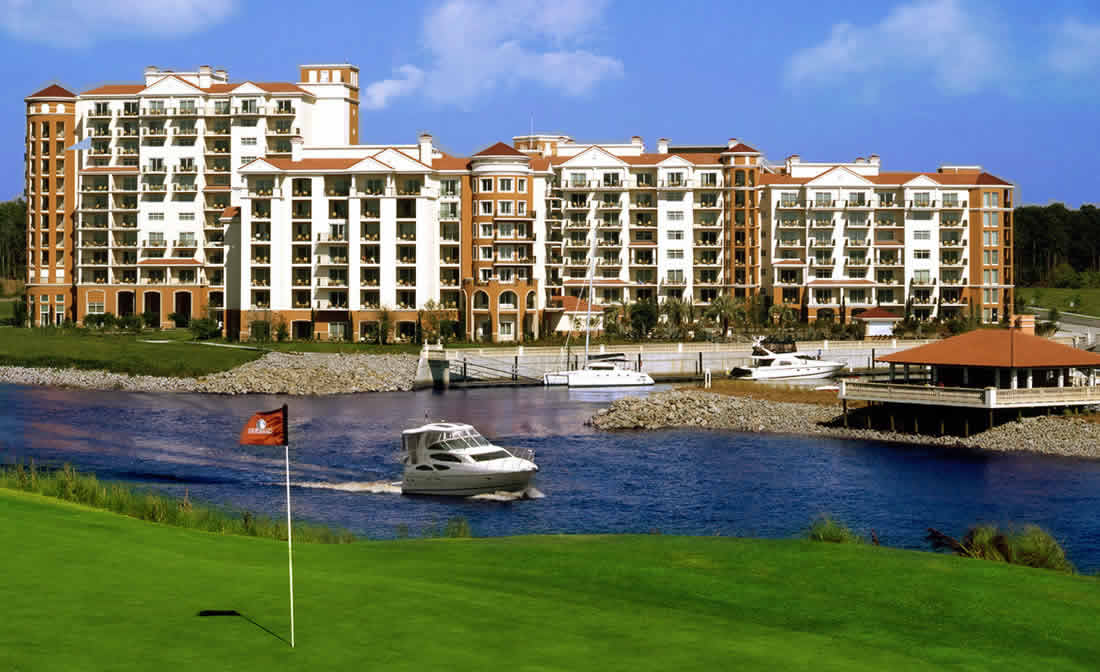 Grande Dunes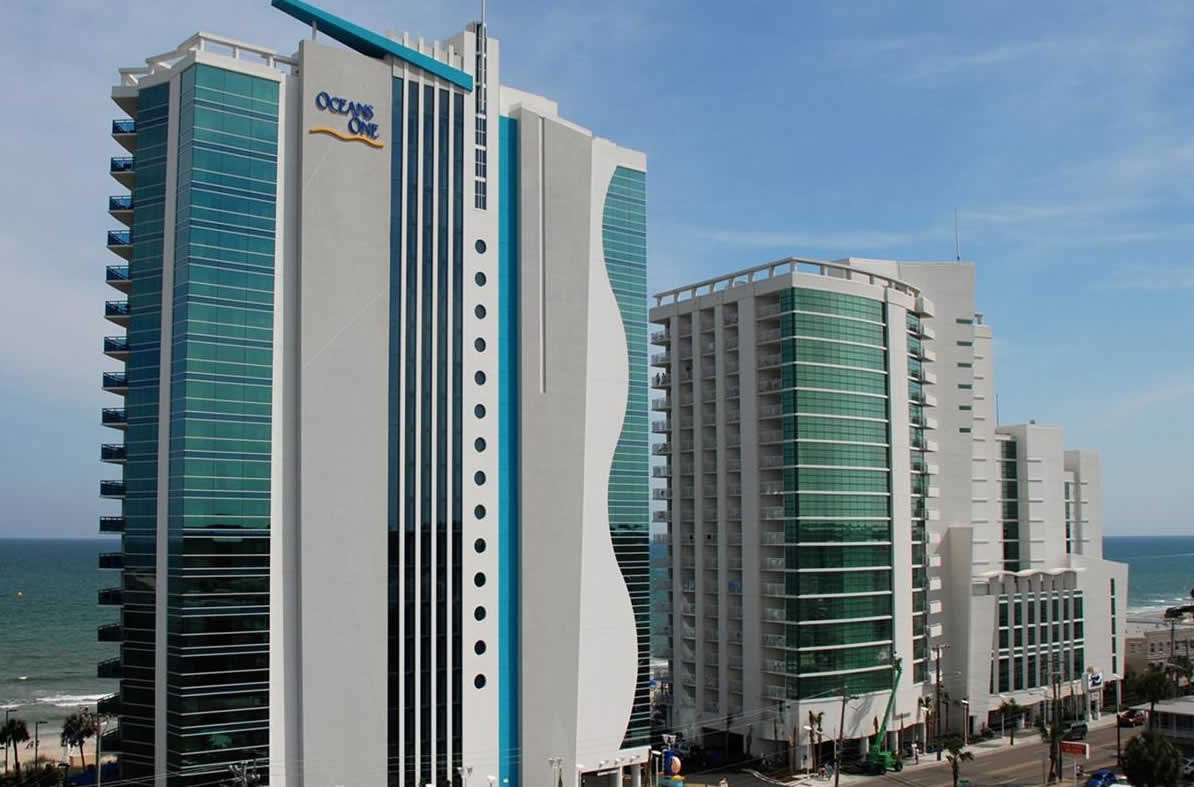 Oceans One
Oceanfront Homes
Luxury Homes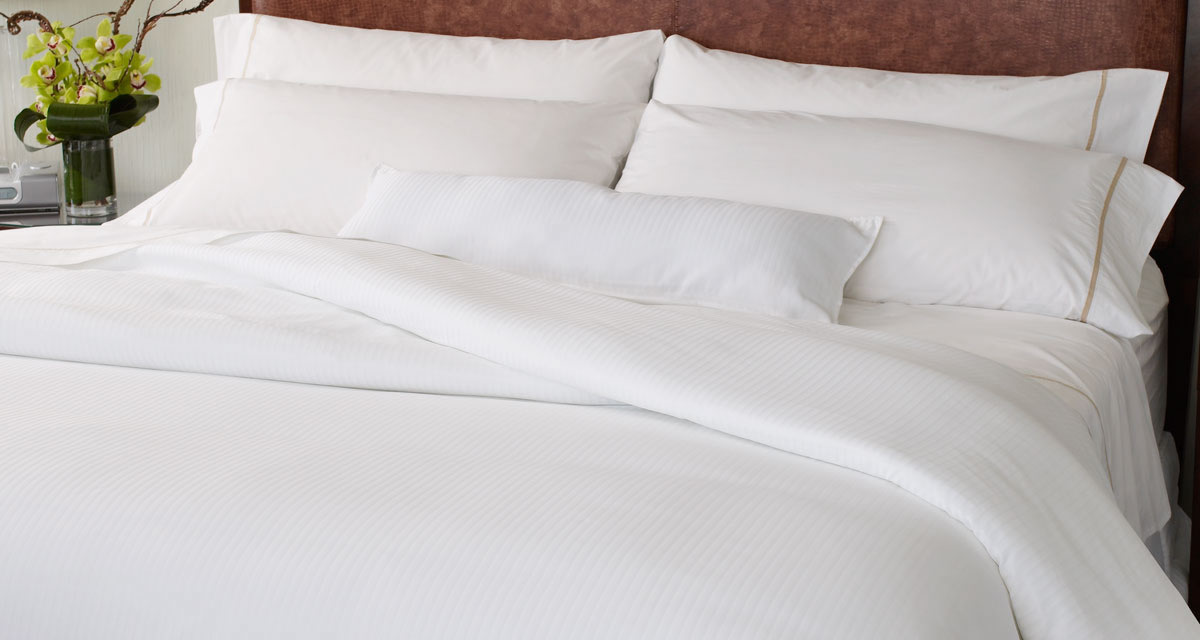 Bed Linen Rental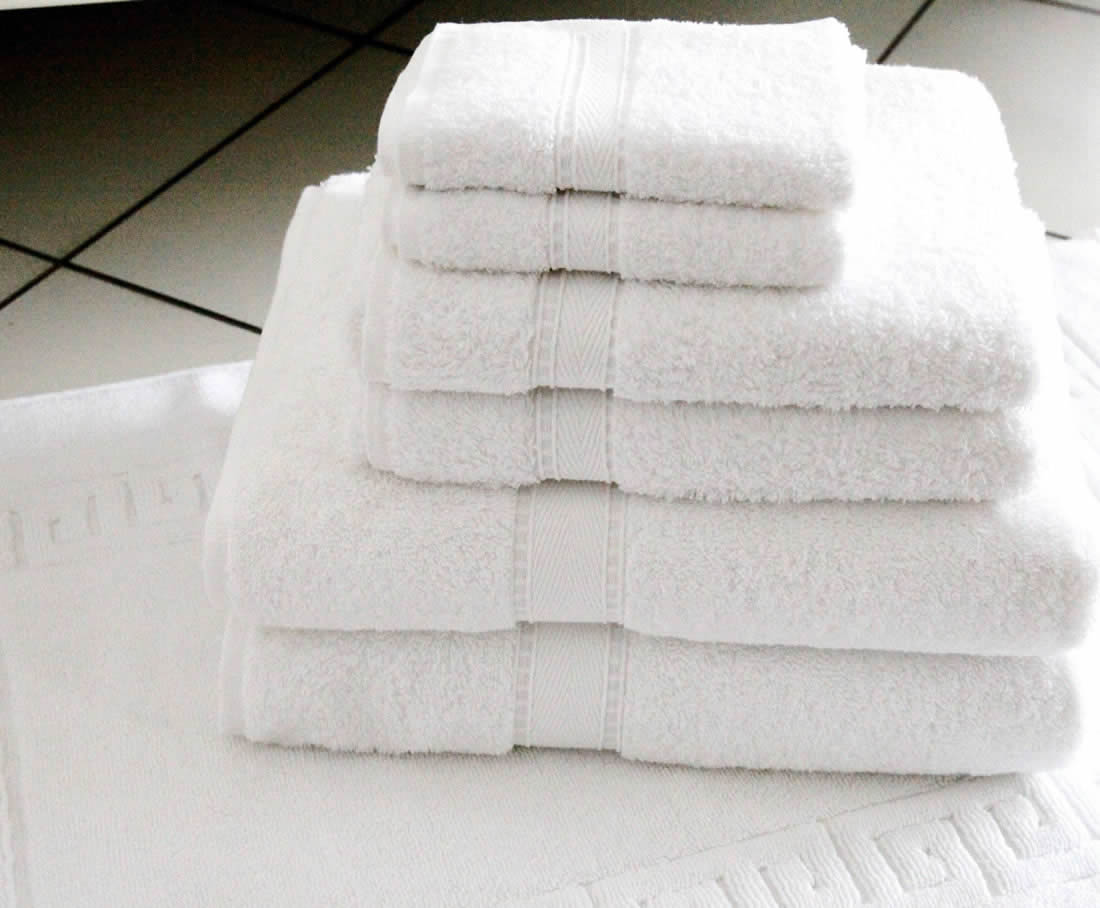 Bath Linen Rental
Schedule Appointment
Contact Us
Requested Service Date
Vacation Rental - New clients, please email your request for recurring services
(2 bed, 2 bath home**)
- average $175.00 to $275.00

Contact Info
| | | | | |
| --- | --- | --- | --- | --- |
| Name | | | Company | |
| Address | | | Unit # | |
| City/St. | | | Zip | |
| Email | | | Phone | |
| | | | | |
Job Location
| | | | | |
| --- | --- | --- | --- | --- |
| | | | | |
| Address | | | Unit # | |
| City/St. | | | Zip | |
| Contact | | | Phone | |
Have we serviced this property in the past?
Please select all that apply:
House Cleaning
Vacation Rentals
Deep Cleaning
Inventory
Carpet Cleaning
Window Cleaning
Pressure Washing
Gutter Cleaning
Welcome Package
Maintenance Inspection
Painting
Other
| | | |
| --- | --- | --- |
| Other Details | | Square footage, # of bedrooms, bathrooms... |
| | | |
| Special Instructions | | |
Please Call Me
For 24 hour emergency service, please contact us at (843) 400-0323 during normal business hours. After hours, please call or text (843) 997-0671.
office@coastal-cleaning.net | Myrtle Beach, SC
* Based on two hours cleaning time. Your rate may vary.
** Up to1000 sq. ft. This rate may vary based on the condition of your home.
Live Chat
For instant answers to your questions about cleaning services in Myrtle Beach click "Get a Quote Now" at the top of any page to open a live chat window.
If we are offline please send us a message or call our office during normal business hours.
Our office hours are 9 a.m. to 5 p.m. Monday thru Friday and 6 a.m. to 5 p.m. on Saturday.
We look forward to speaking with you.