Cleaning Services
Our Work
Click for FREE house
cleaning offer

Fast, Free Quotes
(843) 400-0323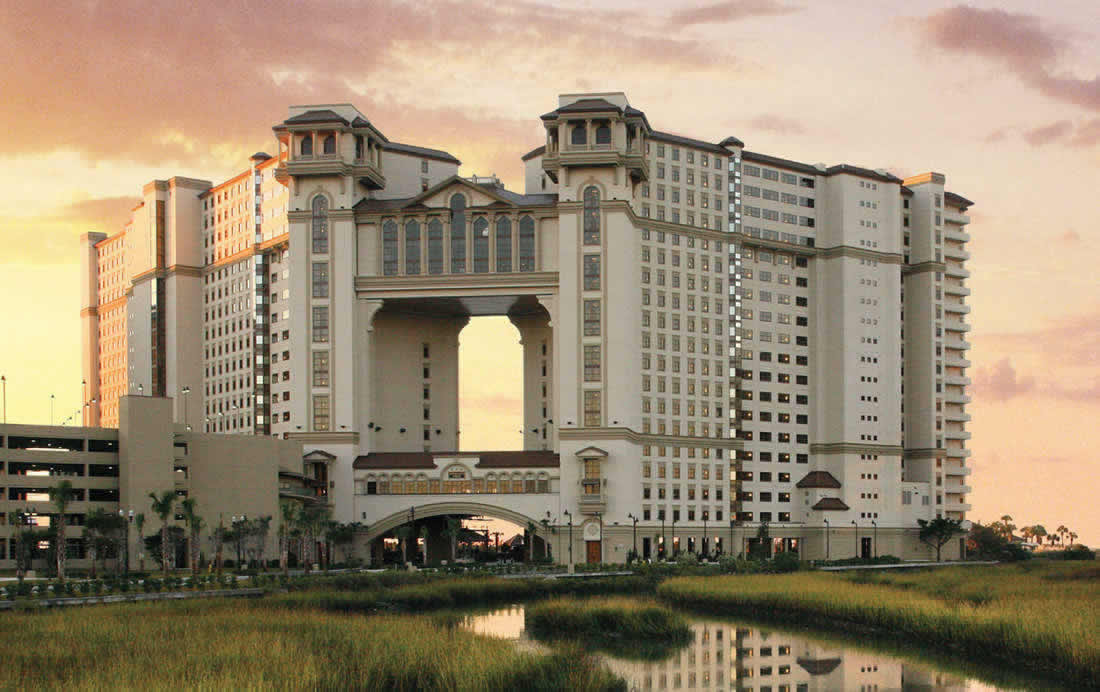 North Beach Towers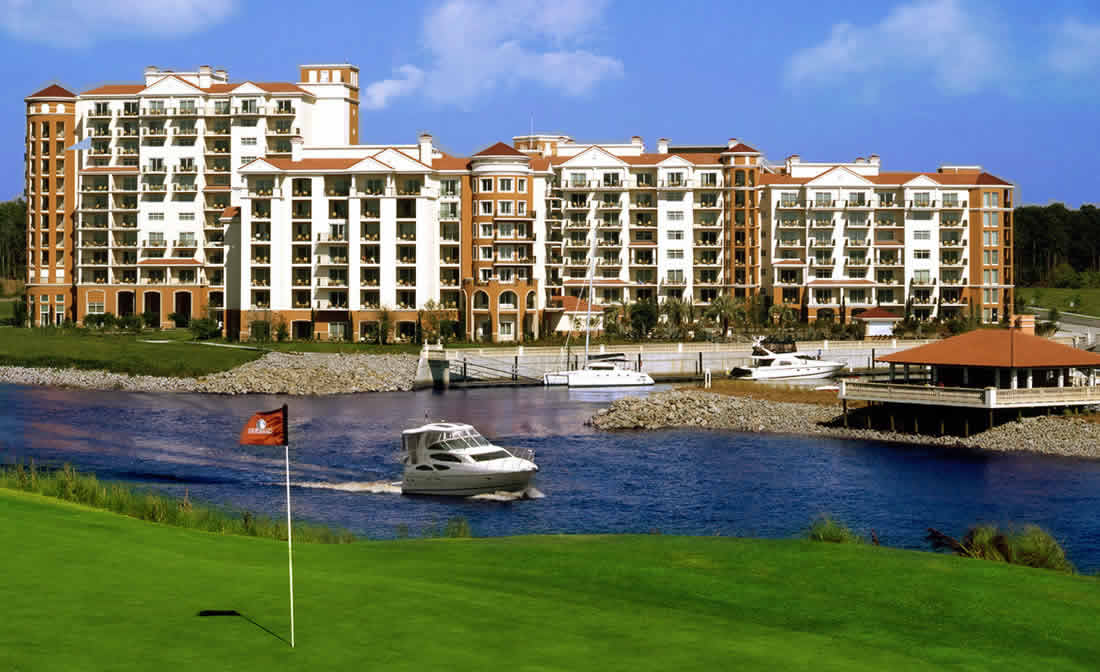 Grande Dunes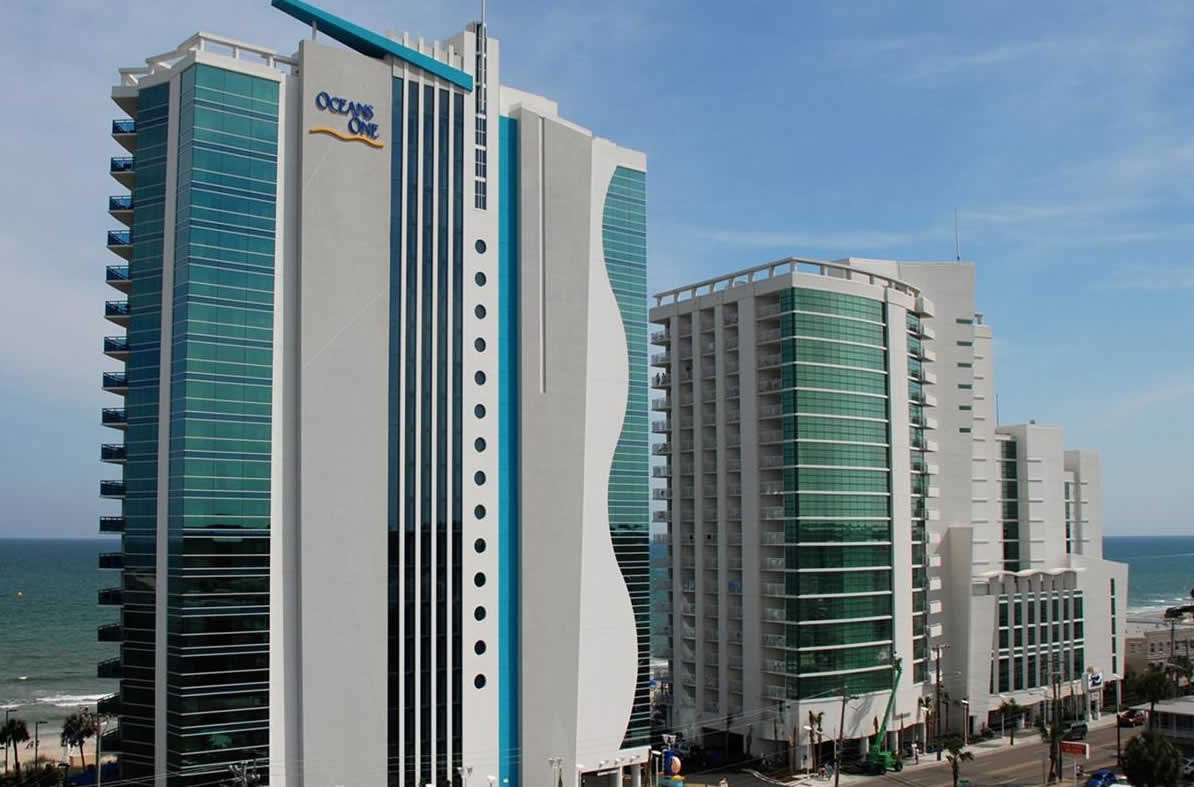 Oceans One
Oceanfront Homes
Luxury Homes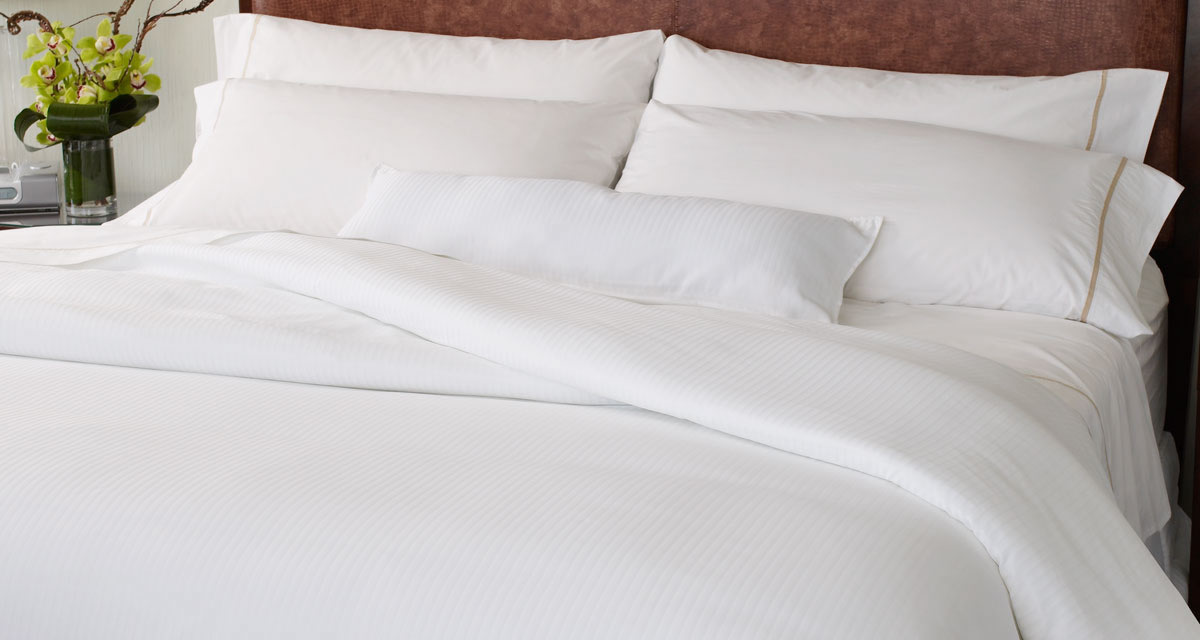 Bed Linen Rental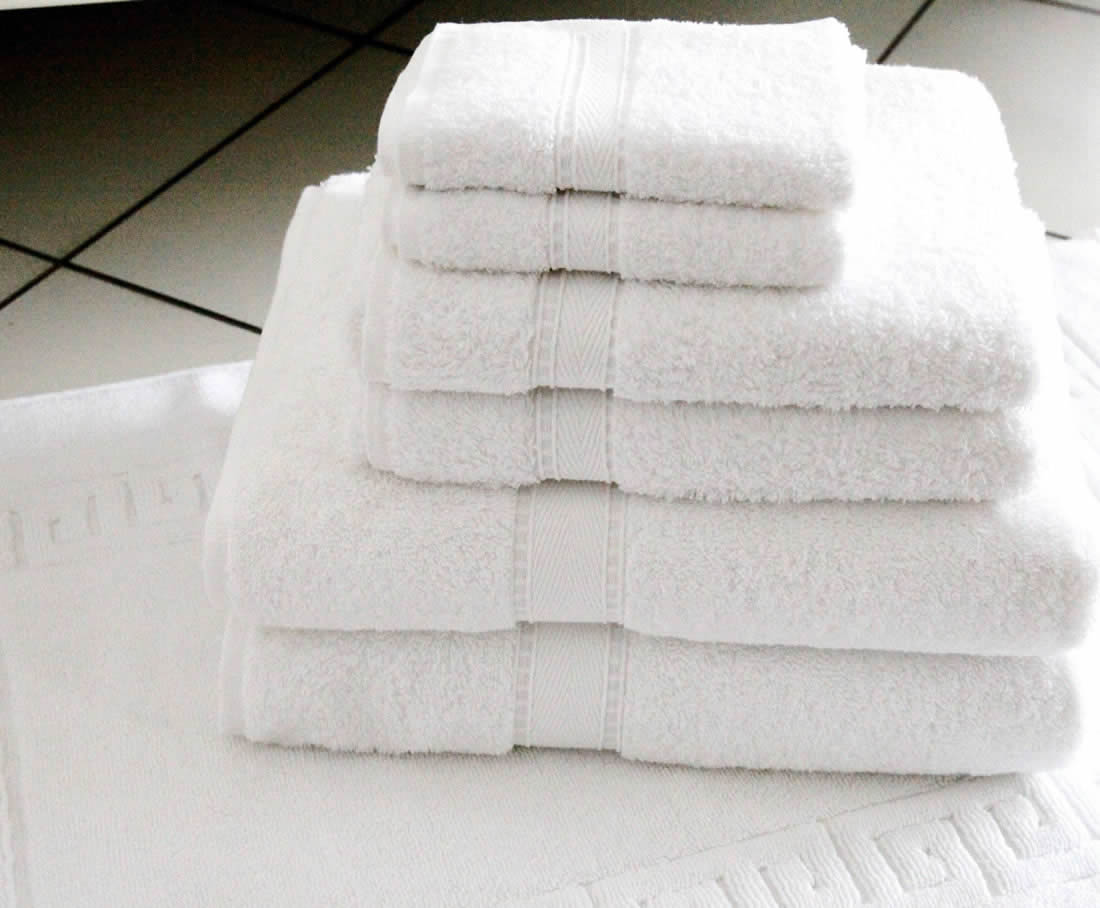 Bath Linen Rental
Search https://coastal-cleaning.net

Contact Us
Coastal Cleaning Services
"We don't cut corners. We clean them!"
Proudly Serving Myrtle Beach, Surfside Beach, Garden City, Pawleys Island
Myrtle Beach, SC 29579
(843) 400-0323
Live Chat
For instant answers to your questions click "Get a Quote Now" at the top of any page to open a live chat window.
If we are offline please send us a message or call our office during normal business hours.
Our office hours are 9 a.m. to 5 p.m. Monday thru Friday and 6 a.m. to 5 p.m. on Saturday.
We look forward to speaking with you.