Cleaning Services
Our Work
Click for FREE house
cleaning offer

Fast, Free Quotes
(843) 400-0323
North Beach Towers
Grande Dunes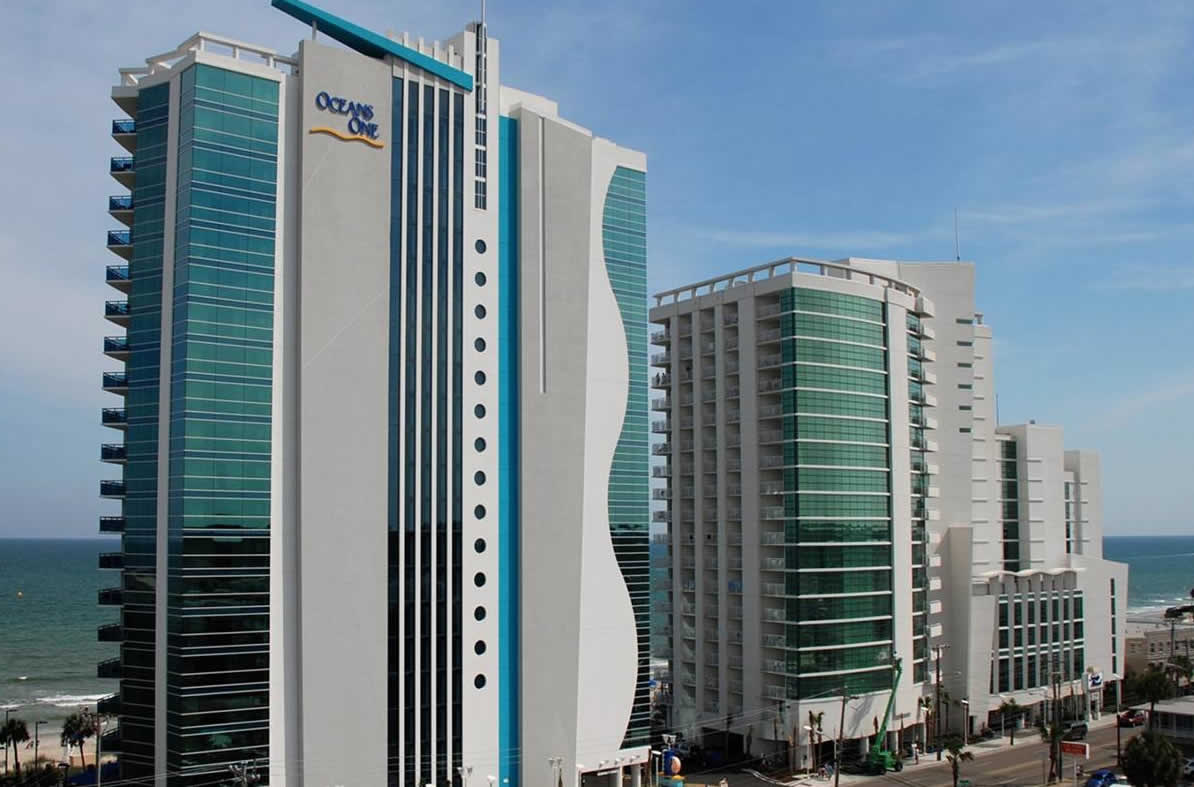 Oceans One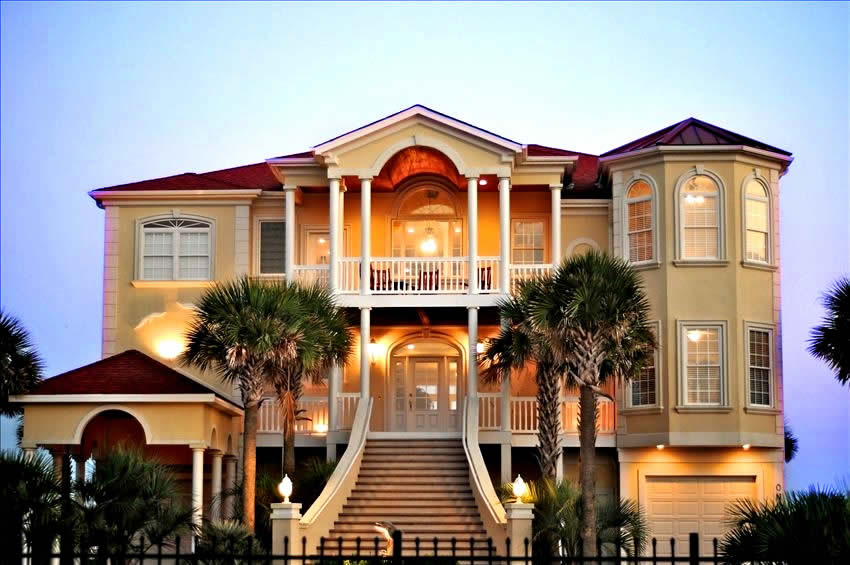 Oceanfront Homes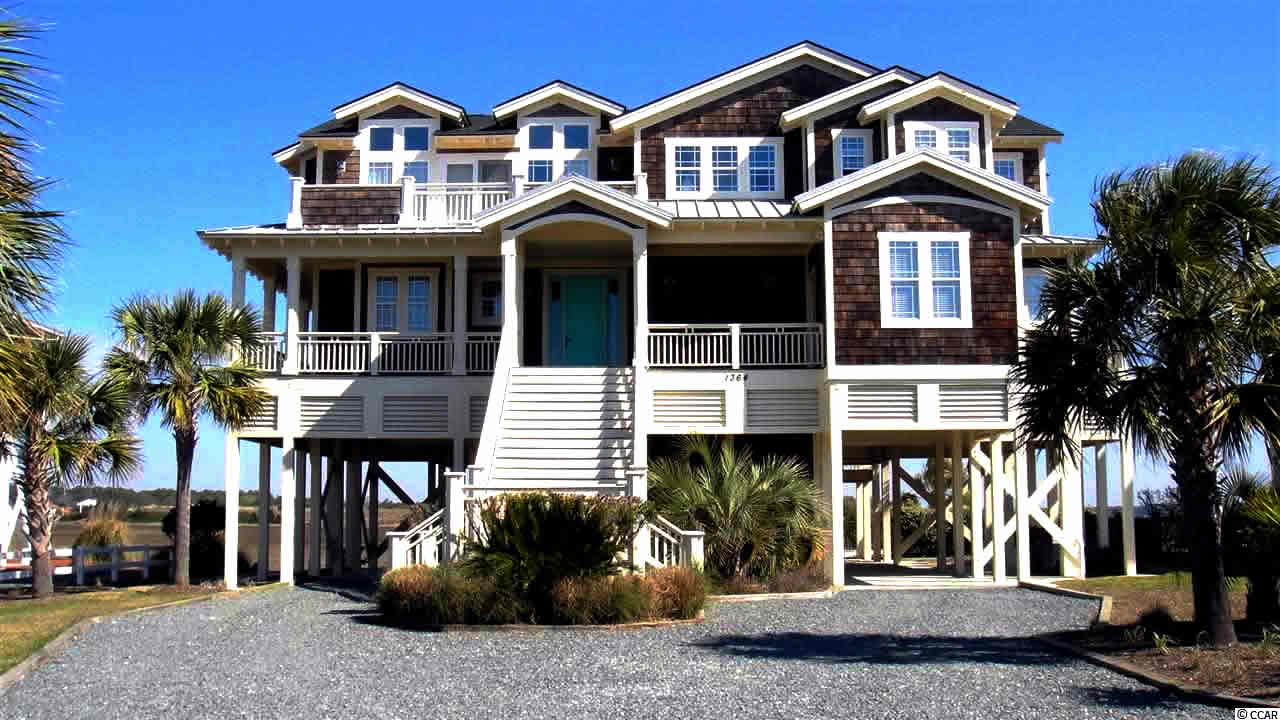 Luxury Homes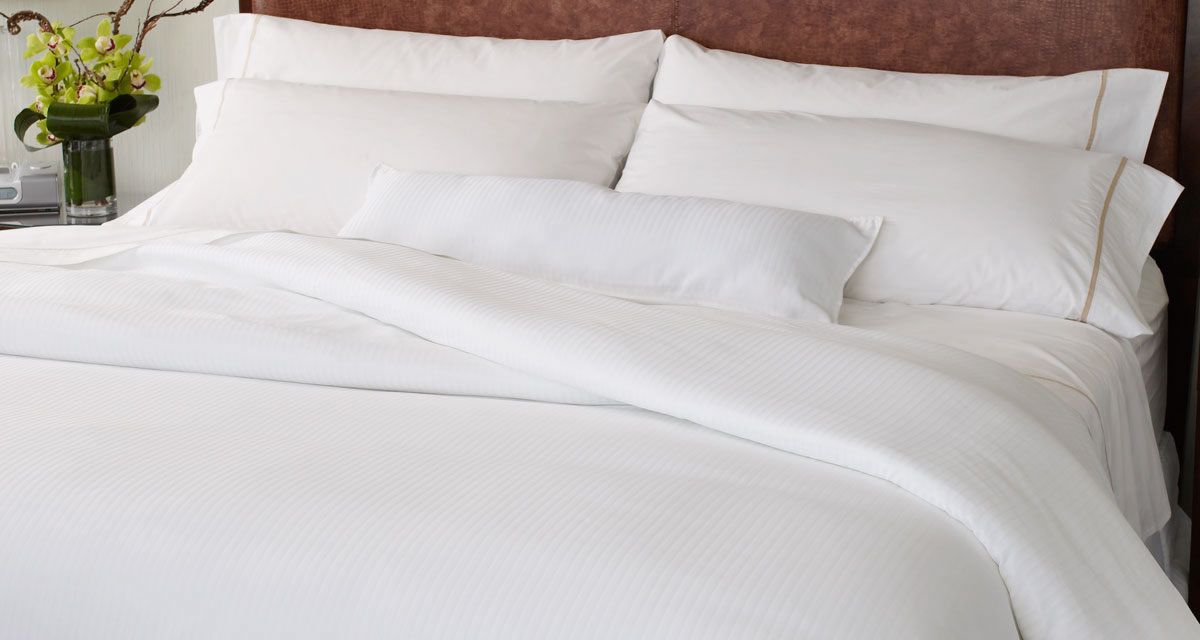 Bed Linen Rental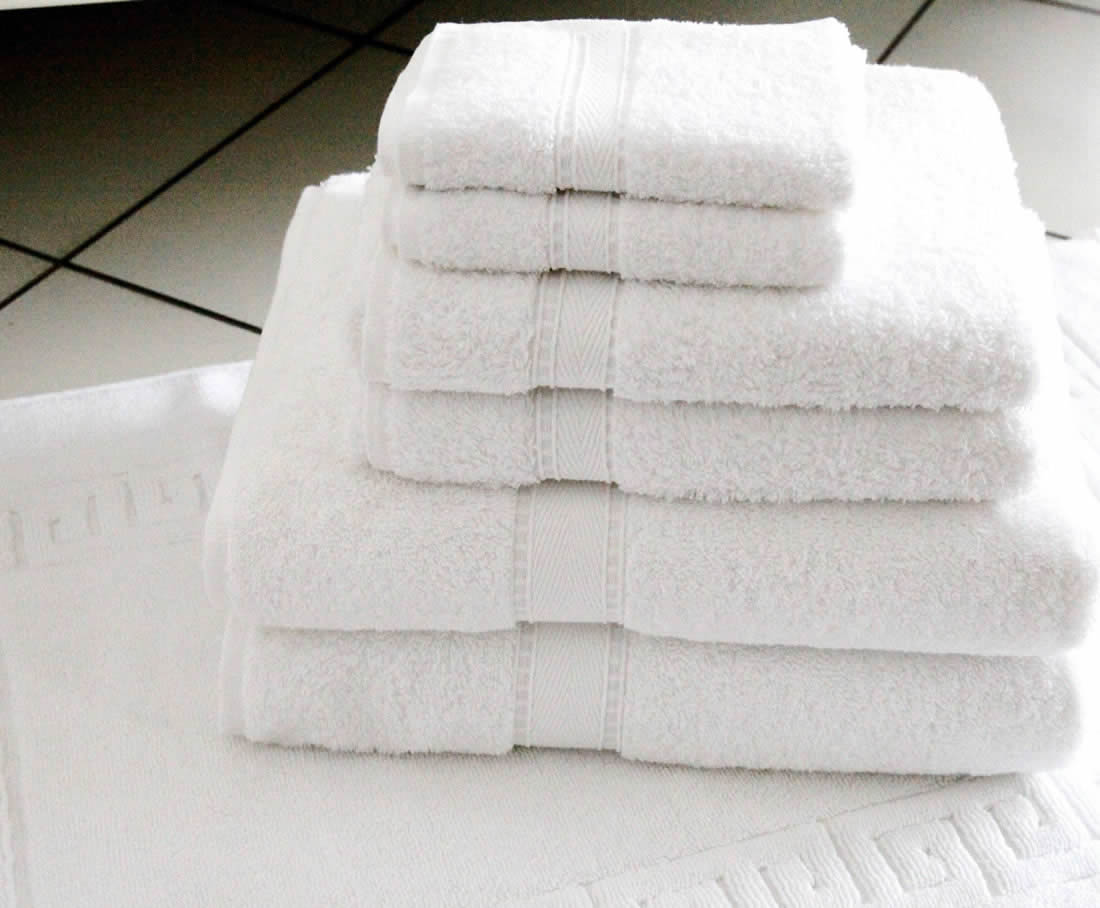 Bath Linen Rental
Meticulous Cleaning Service's News Archive
02-01-15
Now accepting applications for the upcoming rental season. Part time positions available. Must be able to work on Saturdays. Top pay for great workers! Will train. Drug testing and background check required. Apply here.
06-01-14
Now accepting applications. Part time positions available. Top pay for great workers! Will train. Drug testing and background check required. Apply here.
---
1-18-14
WIN a $100 gift certificate for Valentine's Day. "Like" us on Facebook for a chance to win a FREE home cleaning (valued at $100). Hurry! We will draw winners on 2-13-2014.

---
12-25-13
Merry Christmas to you and your family. We hope you have a wonderful holiday season!
---
11-19-13
With winter upon us the time is here to do that deep down seasonal cleaning. Our deep cleaning is a top to bottom service, including things like: behind/under refrigerator, under oven, behind washer/dryer, light fixtures, cabinets and drawers, under furniture, all baseboards, and so much more. We can also take care of those stained carpets and pesky windows.
How does your home's exterior look? Our low pressure exterior cleaning will rid your house of dirt, mildew and salt while revitalizing your paint or siding for that sparkle it's been missing.
Call today for a fast, free estimate. It is always our pleasure to serve you! :)
---
03-25-13
Now accepting applications. Apply here.
---
03-20-2013
Saturday, March 16, 2013 forever changed the lives of many families in the Carolina Forest Community of Myrtle Beach, SC. 
  
Firefighters worked diligently to get a brush fire under control that started in nearby grass.  The fire grew and spread along the ground propelled by wind and low humidity in the beautiful Windsor Green community. When it was all said and done 26 buildings were totally destroyed with 109 housing units considered a total loss.
Meredith and Shane Sellers lost everything in their condo on Crab Pond Court but they are counting their blessings. Their rescue dog, Behr was not in the condo at the time of the fire,  and he is fine.
  
While most of their IMMEDIATE needs have been met, Meredith and Shane have lost everything and will continue to try to put their lives back together. Thank you in advance for helping our friends and co-workers get through this difficult time!
---
01-11-13
Happy New Year! Hmm, the world didn't end in 2012. The Bible says - "No one knows about that day or hour, not even the angels in heaven, nor the Son, but only the Father." Mark 13:32. So when man said it would be in 2012 I could only laugh! :)
May you have a blessed year. Let's make 2013 count!
---
10-27-12
As winter approaches we would like to thank all of our clients for another great year! Our winter rates, the lowest rates of the year, will go into effect November 1'st. Call today to get a fast & free estimate for our intensive yearly cleaning services, deep cleaning, carpet cleaning, windows, gutters and pressure washing. One call does it all!
---
12-13-2011
Along with using paperless invoicing systems, we are now also using QR Codes to distribute coupons. Rather than printing our coupons you can simply use your smart phone to scan the barcode below. Then download the coupon to your phone and present it to us on the day of your cleaning. It's fast, fun and puts 10% back in your pocket. Try it!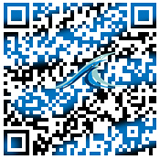 ---
10-03-2011
The crisp cool air of fall has arrived! The sun is beaming through your windows. But, are those windows so dirty that you cannot even enjoy the awesome view? Get an instant online quote for residential window cleaning services while our rates are the lowest of the year. Just $5.00 per window and $1.00 per screen.

A savings of 33%
Window Cleaning Price Estimator
---
08-27-2011
Goodbye Irene! With the hurricane season upon us, don't be caught without adequate home protection. We offer full shutter installation or presizing and predrilling of plywood sheets so these can easily be attached to your windows whenever we are facing a hurricane threat.
---
07-31-2011 We are excited to announce that we now offer complete Linen Rental Services. Forget the hassle of packing a houseful of sheets and towels for your vacation. We will deliver them for you, right to your doorstep on the day of your arrival. We will even professionally make all of your beds!
Linen Rental Services in Myrtle Beach
Instant Estimates
For an instant estimate please click the + button at the top of any page.
If we are offline please send us a message or call our office during normal business hours.
Our office hours are 8-5 Monday thru Saturday.
We look forward to speaking with you.
(843) 400-0323