Cleaning Services
Our Work
Click for FREE house
cleaning offer

Fast, Free Quotes
(843) 400-0323
Quick Pics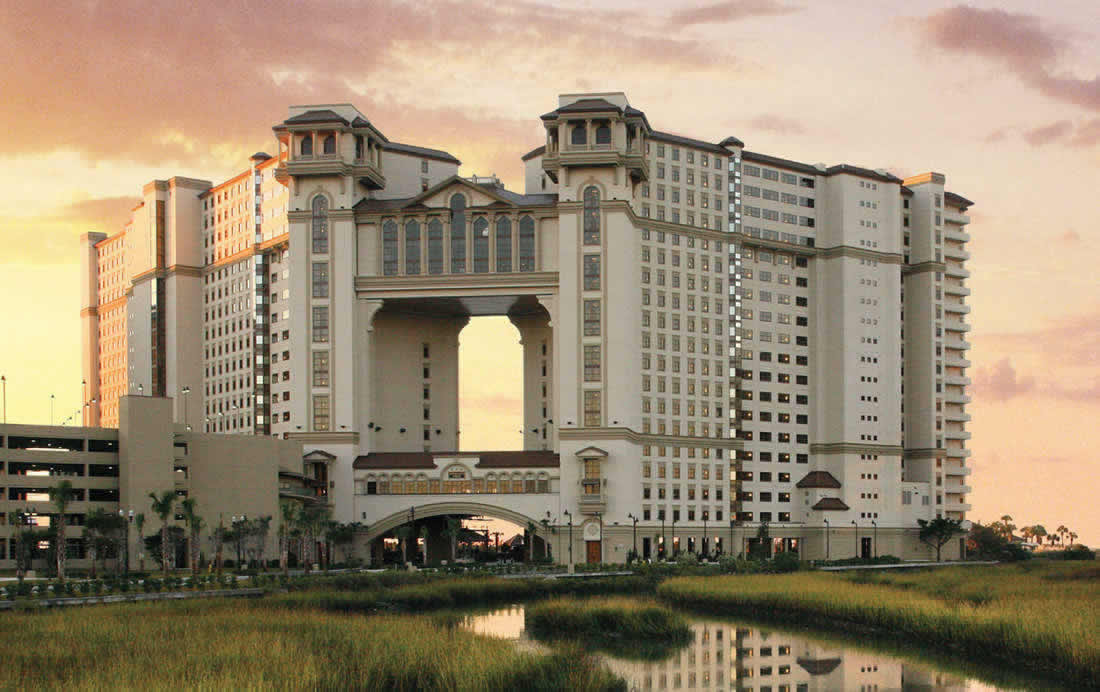 North Beach Towers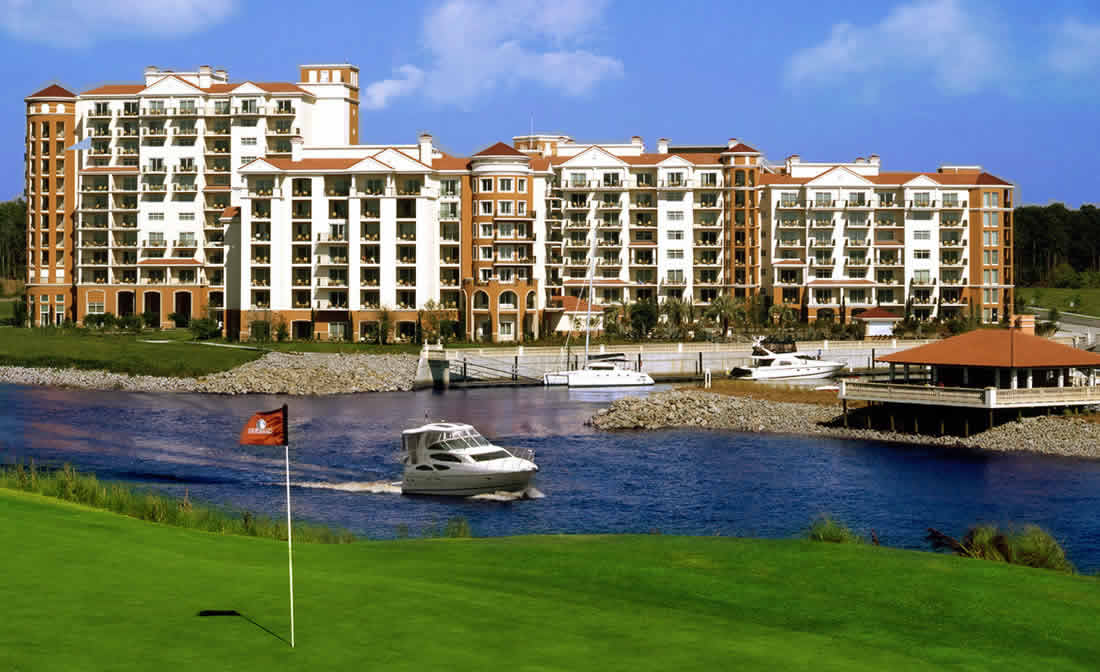 Grande Dunes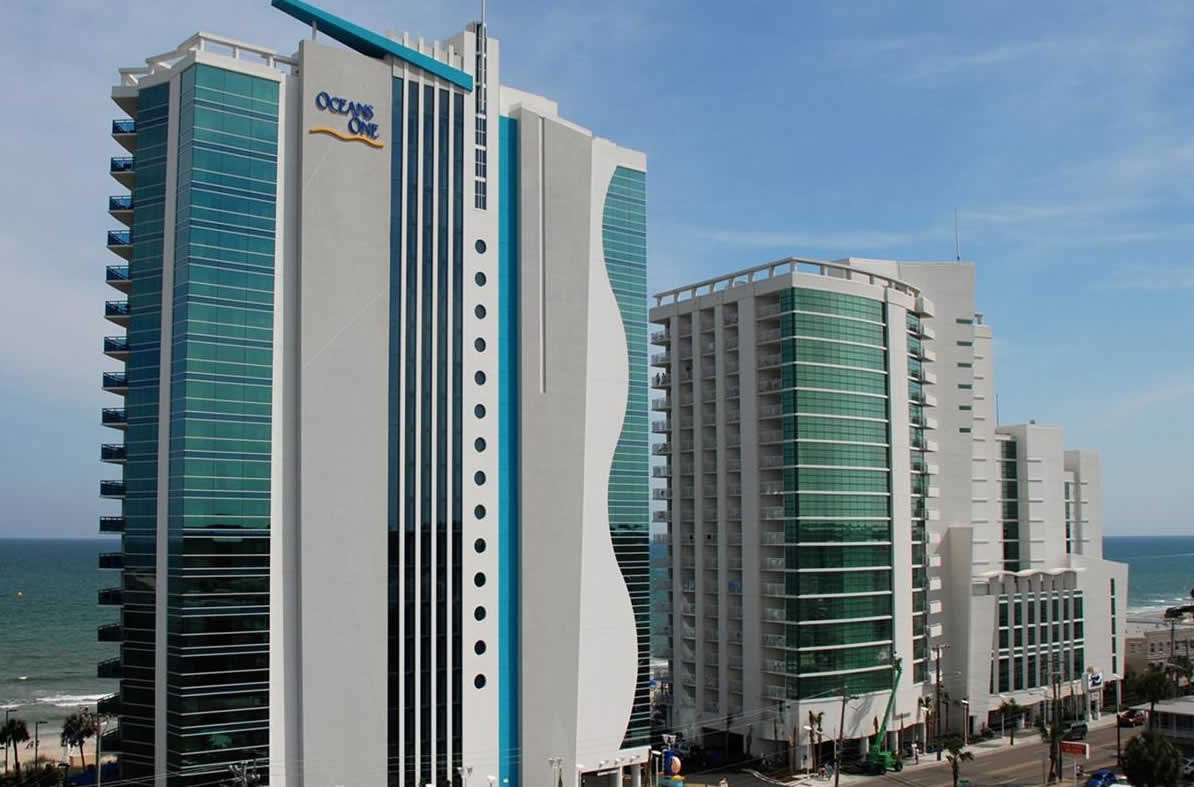 Oceans One
Oceanfront Homes
Luxury Homes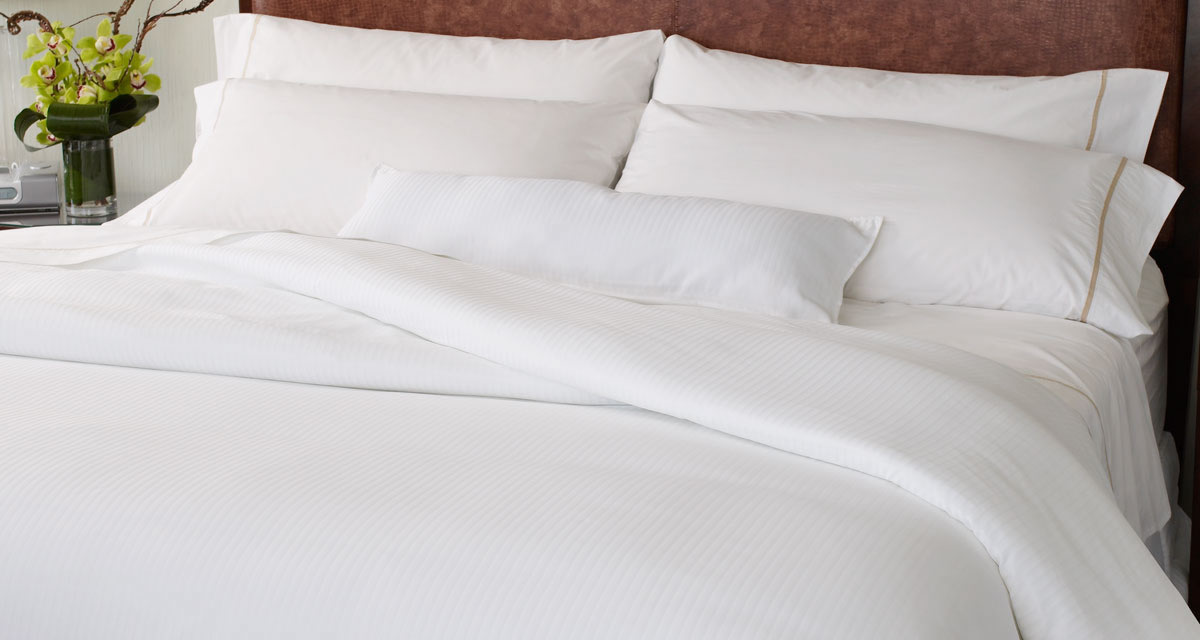 Bed Linen Rental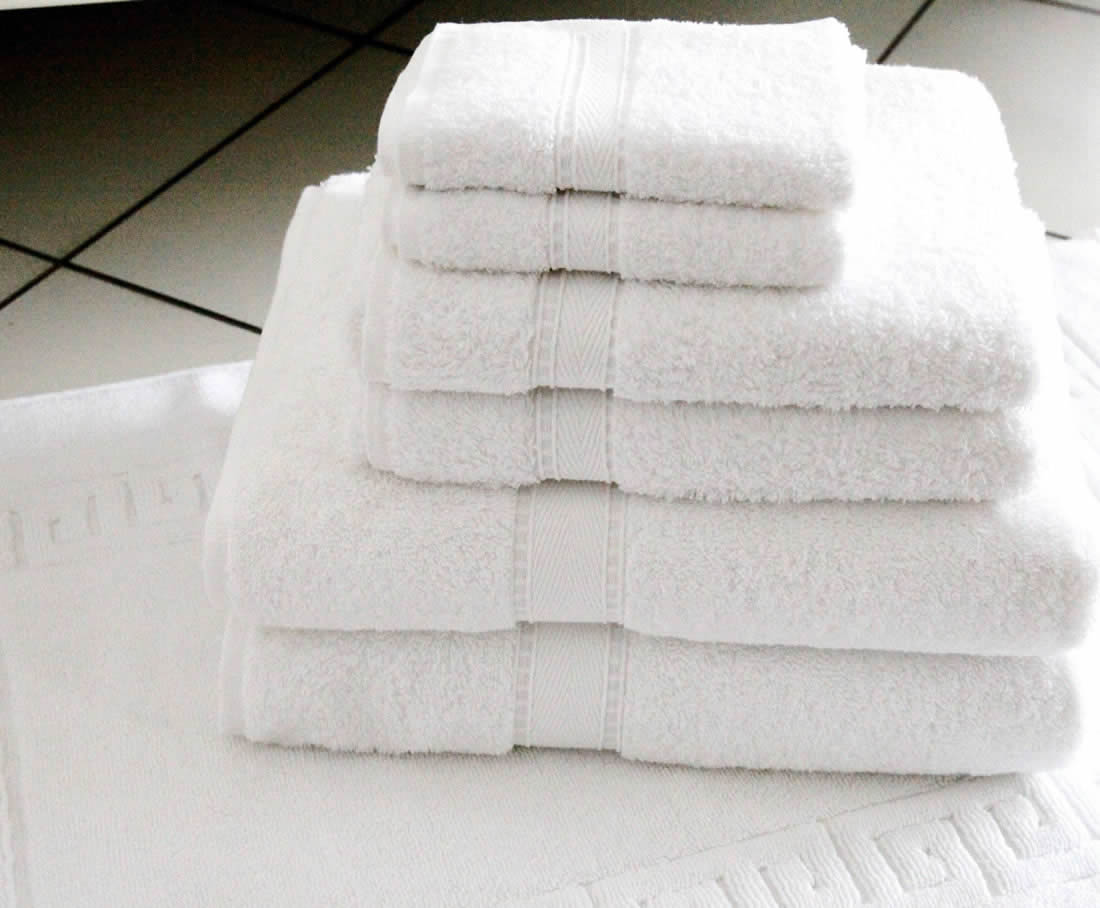 Bath Linen Rental
Deep Cleaning Services - Spring Cleaning
Annual Deep Cleaning
We are now scheduling for our annual deep cleaning and maintenance services. For a fast and free quote please select the areas below that you would like serviced or inspected, enter your contact information and click submit. We will send you an estimate promptly. For more information about our spring cleaning services, please dial (843) 400-0323 or email us here.
A deep cleaning is a thorough top to bottom interior cleaning of your home. This cleaning includes all items from our premium cleaning plus things like: under furniture (where possible), baseboards behind furniture, behind/under appliances, blind cleaning, inside oven, removing bugs from light fixtures, cleaning doors and door jambs, behind washer/dryer, kitchen cabinets/drawer fronts, and scrubbing all necessary areas that are listed as "spot clean" or "dusted" on the premium list. This is a once a year cleaning to get all of those difficult to access areas of your home.
Please note that window cleaning is an additional service. We do clean your sliding doors and front door glass inside/out, but all other windows would be priced separately. Please see our estimator for more info.
Standard Deep Cleaning
# of bedrooms:

# of bathrooms:
Approximate square footage, if known:
Location:
General condition of interior:
Interior
For our vacation rental homeowners, please check any additional items you would like quoted
Kitchen

Check and fix leaky faucets.
Deep clean the refrigerator, freezer, pantry, and cabinets.
Clean the refrigerator condenser coils.
Check your inventory of all kitchen items (tableware, glasses, utensils,etc.)
Clean and treat drains.
Bathroom

Make sure that all toilets are properly secured to the floor and caulked.
Check and fix leaky faucets and toilets.
Wash fabric shower curtains.
Replace the shower curtain liner.
Wash bathroom rugs.
Clean and treat drains.
Replace the toilet brush.
Replace toilet flappers.
Bedrooms
Check the condition of the bedding (linens, pillows, comforters, mattress pads, etc.)
Wash the pillows, comforters, mattress pads, etc.
Rotate and flip the mattresses.
Living Area (other)
Shampoo all carpeted areas. Approximate sq. footage
Steam clean upholstered furniture. # of couches # of chairs
Wash Steam Clean Dry Clean area rugs.
Exterior
Remove leaves and debris from gutters and downspouts.
Pressure wash siding to remove and prevent reccurence of mildew.
Wash exterior windows.
Check and repair window screens.
Check the latches on storm windows.
Check the exterior paint for bare spots.
Inspect and replace exterior caulk.
Clean air-conditioning unit.
Check the sprinkler system.
Check all decks for loose boards, railings, and stairs.
Inspect the condition of the roof.
Check fences and gates.
Check the automatic garage door opener.
Inspect grading around home to make sure water drains away from the house on all sides.
Check outside walls for termite tubes and damaged wood.
Check the condition of the patio furniture.
Remove leaves from around the house.
Clean or replace door mats.
Clean barbeque grill.
Additional areas or concerns, please list here: