Cleaning Services
Our Work
Click for FREE house
cleaning offer

Fast, Free Quotes
(843) 400-0323
Quick Pics
Testimonials
"I think I won the lottery by finding them."
- Sharon Rog
"I was so impressed!!!"
- Ashley Brown
"Finding him has made our jobs considerably easier!"
- Robert Dryfuse
"...went above and beyond what was expected!"
- Rebeca Lynne
"Wow!!!!! Best money I have ever spent."
- Kelly Mason
"They have impressed me and my guests with the level of care, detail and cleanliness provided."
- Kay & CJ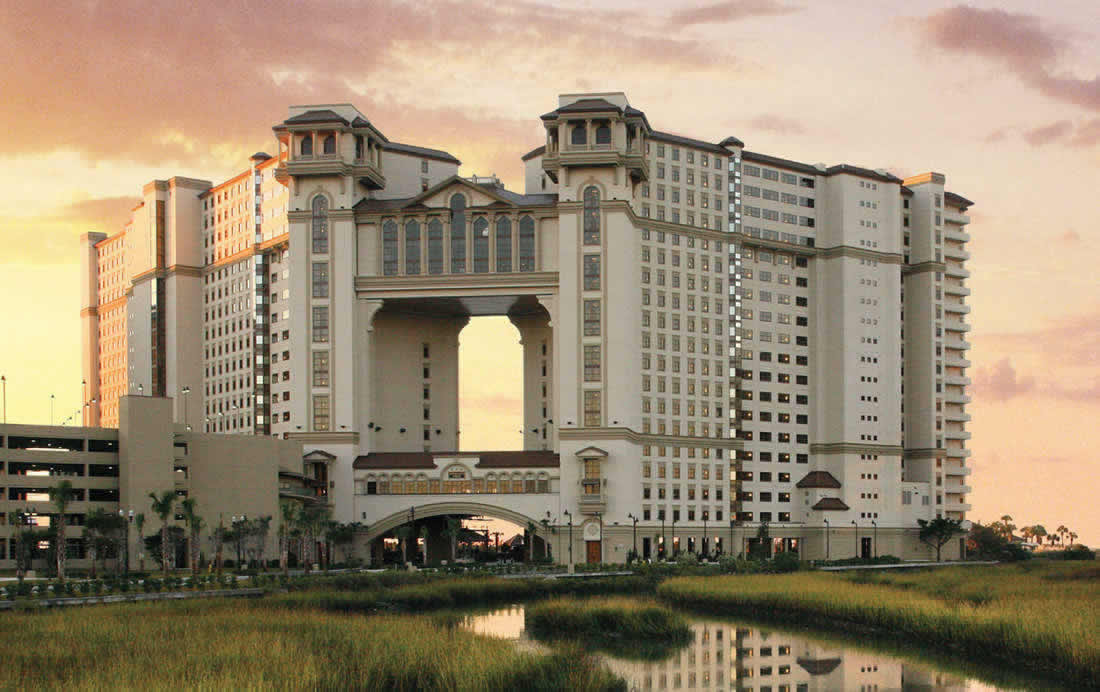 North Beach Towers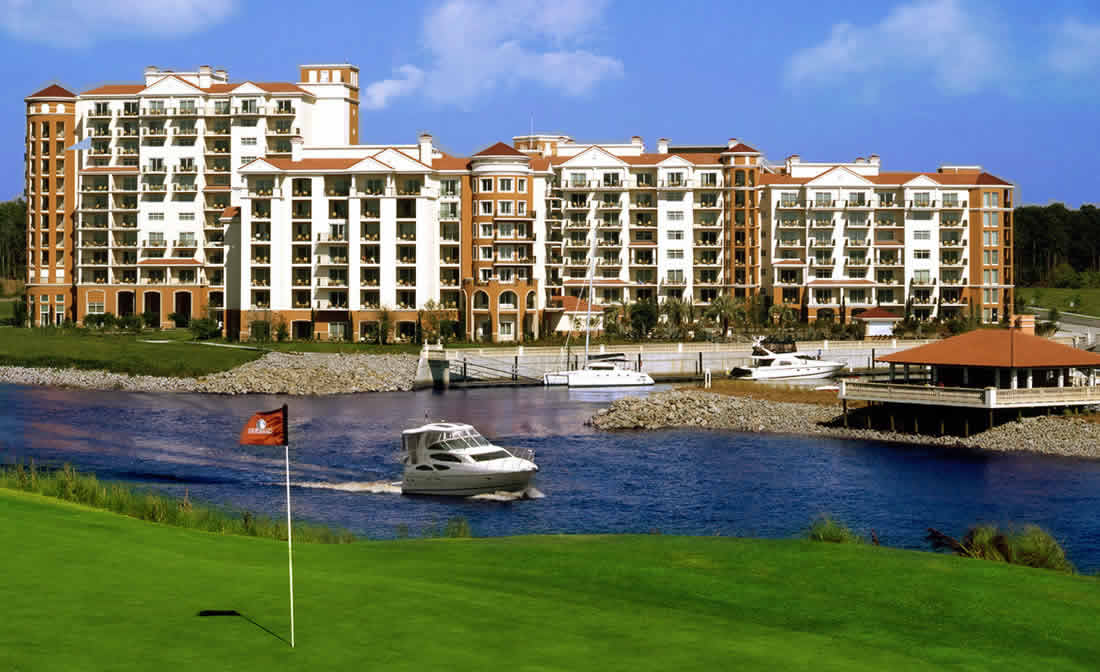 Grande Dunes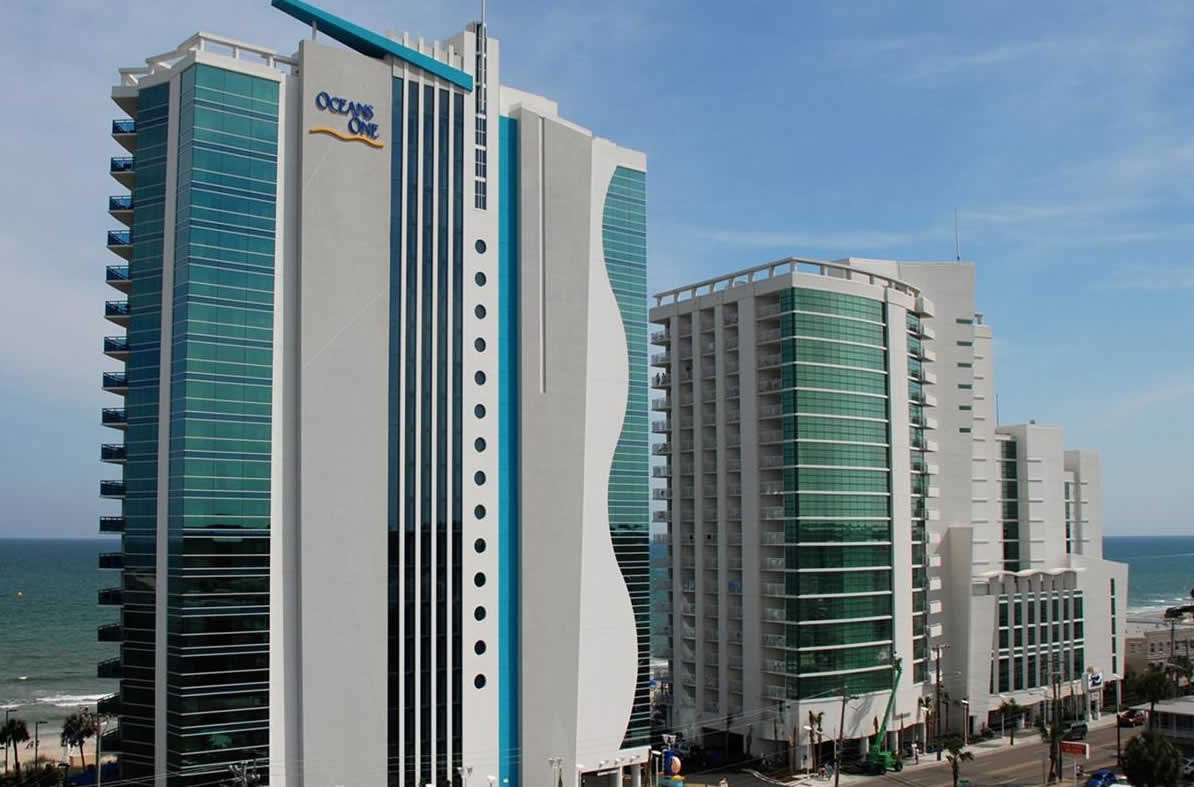 Oceans One
Oceanfront Homes
Luxury Homes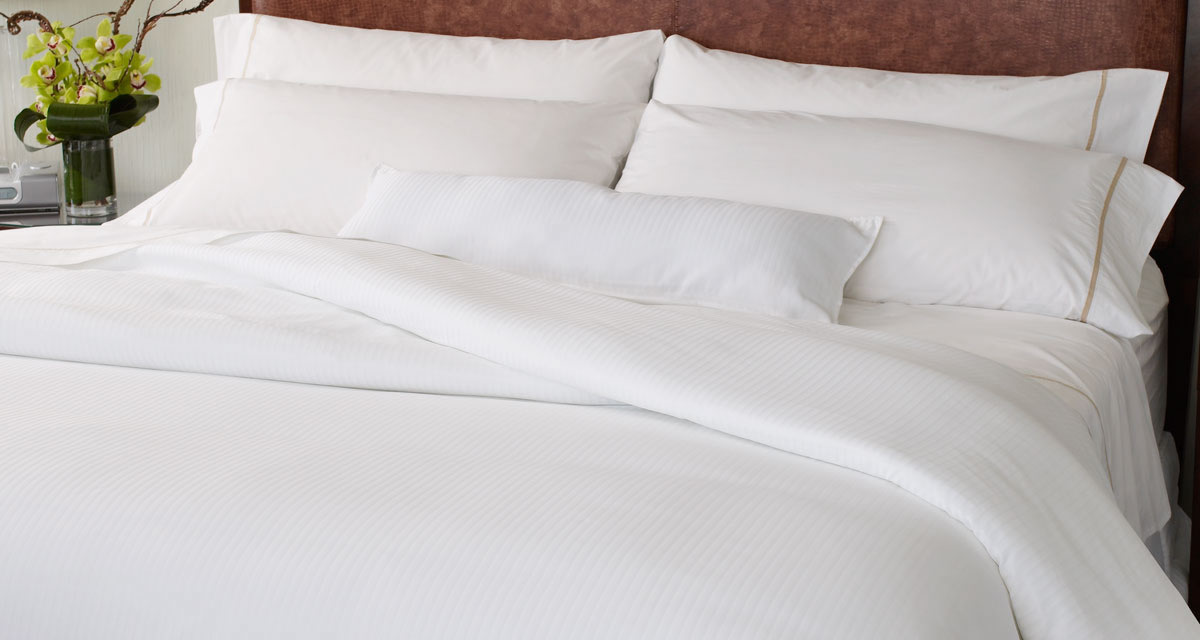 Bed Linen Rental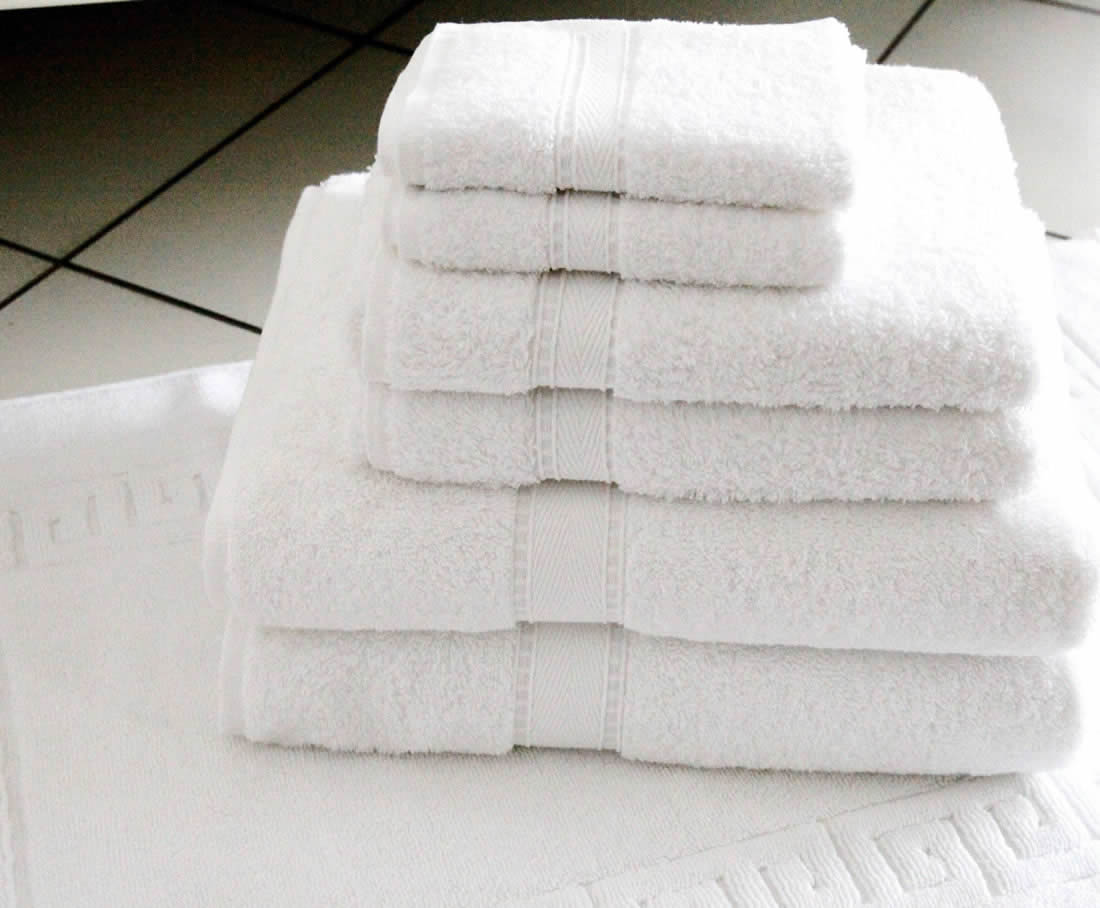 Bath Linen Rental
Vacation Rentals - Cleaning & Maintenance Services for Your Home
Vacation Rental Cleaning
Coastal Cleaning Services specializes in departure cleaning, maintenance & home management services. We are here for you when you can't be.
We start by doing a complete intensive deep clean of your home each winter and we maintain those added areas during the busy rush of the season. Cleaning under the furniture, pulling out the refrigerator, behind the washer/dryer, deep cleaning the oven, and so much more. We do not want complaints about our cleaning and we do not want you to get a bad review because of us. Our primary goal is for your guests to walk in and say - Wow!
During a cleaning we check for damage. We check your appliances, light bulbs, remote control batteries, and we replace the HVAC filter as needed. We look for anything that needs to be handled before a guest arrival and we stay in close contact with you by phone, text or email, as necessary. If the need for a plumber or other contractor arises, we work w/ Allied Home Services, Inc. to get you an immediate quote and a timely fix of the problem.
With the nature of our clients usually living out of town, we make it possible to share with you what we see at each cleaning. Pictures or video of your property can be emailed/texted to you at any time, if requested, or any time we see something amiss.
Our on-call services are designed to give you piece of mind. You can rest assured knowing that we are available 24 hours a day to respond to your condo or rental home for any unexpected occurences that may happen. From lost keys to leaking pipes, or any other maintenance issues, we will design a customized cleaning and maintenance plan that suits you best.
Call us today to find out why our owners have left their management companies and never looked back! You really can manage this yourself and make more money doing it. Let us show you how.
Please read our reviews here. You can also read the reviews our clients receive after using our services by contacting us for their VRBO links.
Available Services
Vacation rental cleaning services. Download the list of cleaning tasks
Linen Rental. Hotel quality sheets, towels, beach towels, bath mats and more
VRBO - Home Away ad creation and management. SEO services
Placing welcome baskets/packages
Linen management*
Inventory control
Check in/out
Walkthroughs
Access/key control
Maintenance inspection and repairs
Seasonal services
Pressure washing
Carpet steam cleaning
Interior/exterior window cleaning (SFH, Apartment, Condo)
Gutter and roof cleaning
Seamless gutter repairs and installation
Detailed deep cleaning services
Professional residential painting
Flooring installation
Pool care
Maintenance Services
On-call for emergencies
Check/change air filter
Change light bulbs
Check remote control batteries
Lock or code changes
Plumbing issues
Drywall and painting
Electrical repairs
Pictures, Reports and More
At each cleaning you can expect the following:
Thorough and detailed deep cleaning of your home
Damage inspection
Maintenance inspection
Quality control checks by a supervisor
At each cleaning you can also request:
Contact by phone call, text or email w/ the status of your home
A copy of our previous rating/review on your home
Before and after pictures or video
Placing welcome basket/amenities
---
Feel free to download our standard cleaning tasks list. You are encouraged to add specific items for your particular property to this list.
At Coastal Cleaning Services we care about your investment as if it were our own. The quality of our vacation rental cleaning services will stand out immediately. But we believe that relationships are built over time. That is why we cater to each individual client's needs by providing personalized services done right the first time, on time, every time! A company you can trust to be there when you can't be.
Read our reviews -->
Get a quote -->
*We no longer manage owner provided linens. Please see our linen rates.
**For 24 hour emergency service, please dial: (843) 400-0323 or text (843) 997-0671.
Additional fees will be incurred for on-call services.
Live Chat
For an instant estimate or questions about our vacation rental services click "Get a Quote Now" at the top of any page.
If we are offline please send us a message or call our office during normal business hours.
Our office hours are 9 a.m. to 5 p.m. Monday thru Friday and 6 a.m. to 5 p.m. on Saturday.
We look forward to speaking with you.