Cleaning Services
Our Work
Click for FREE house
cleaning offer

Fast, Free Quotes
(843) 400-0323
Quick Pics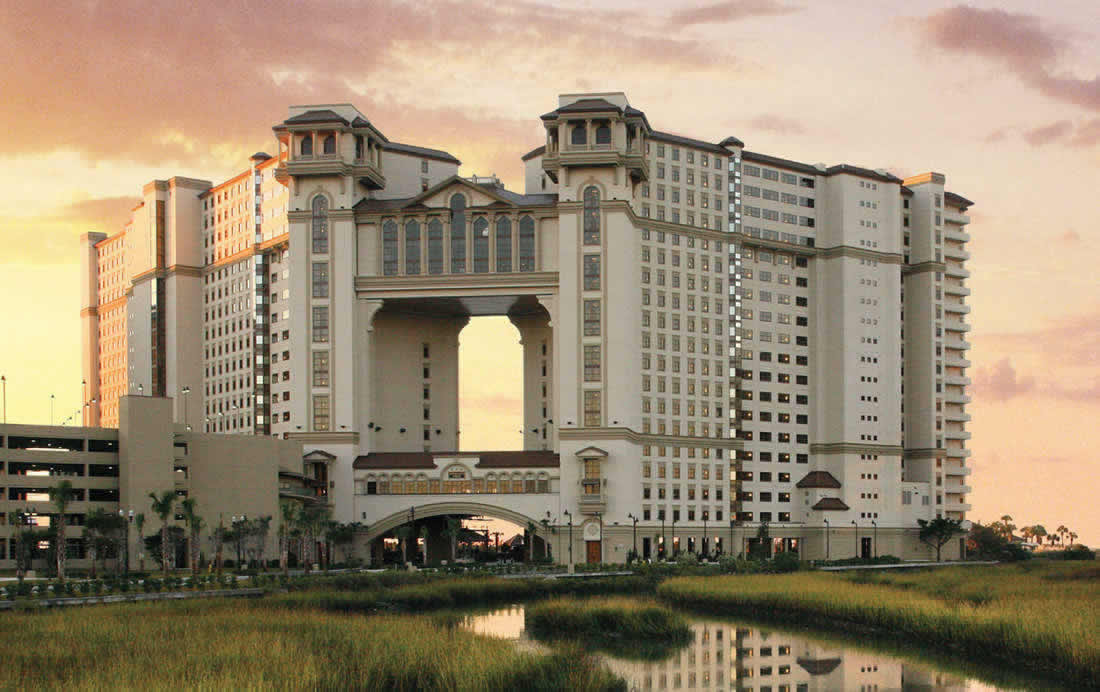 North Beach Towers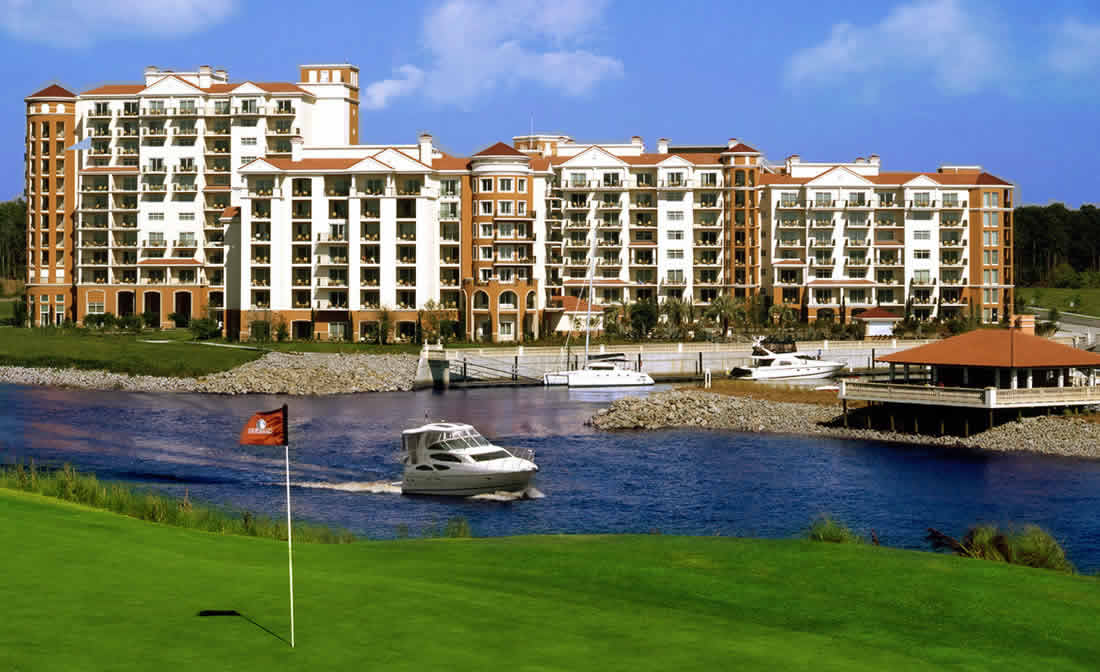 Grande Dunes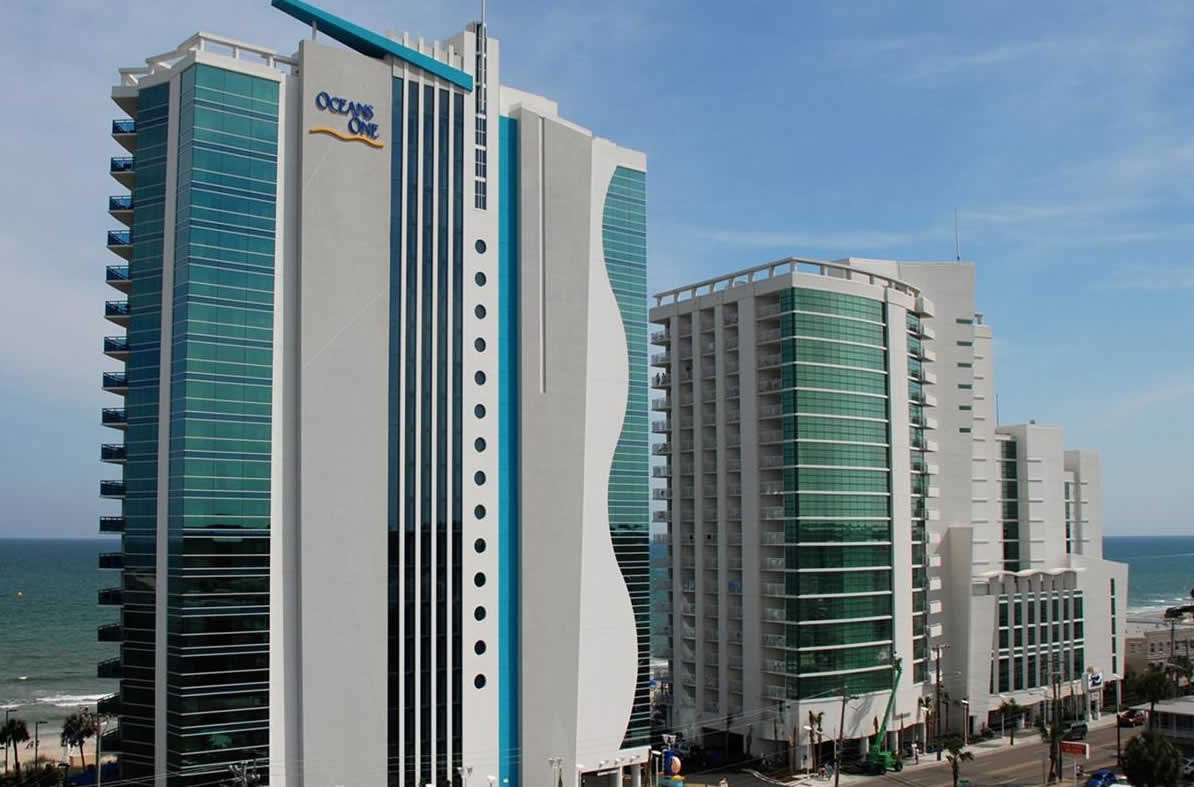 Oceans One
Oceanfront Homes
Luxury Homes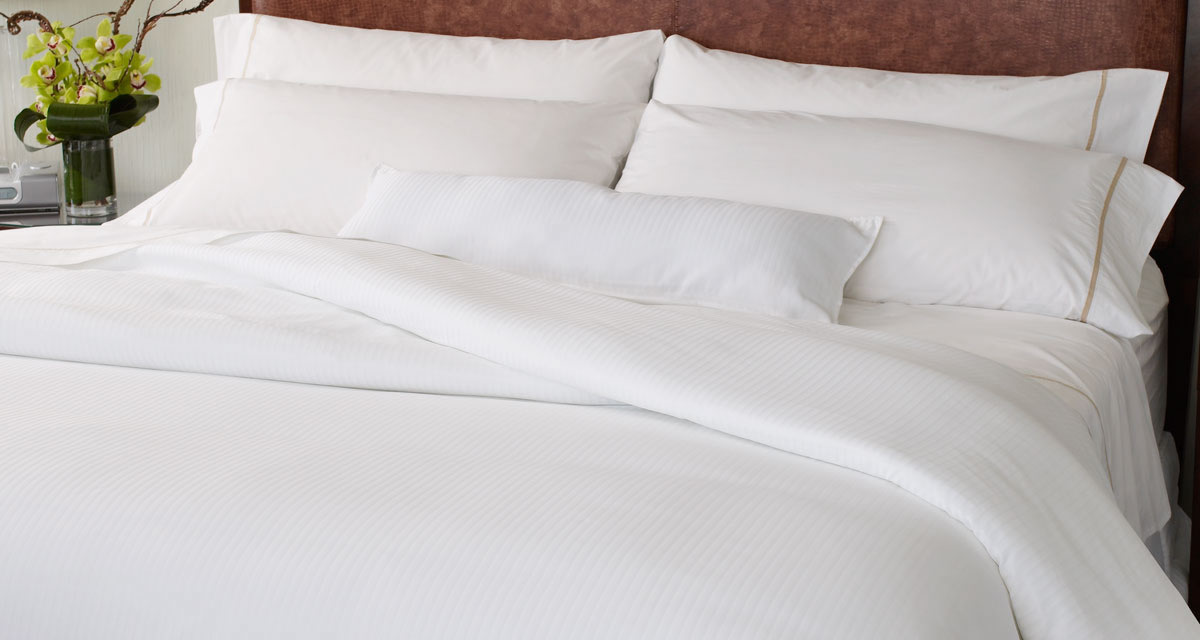 Bed Linen Rental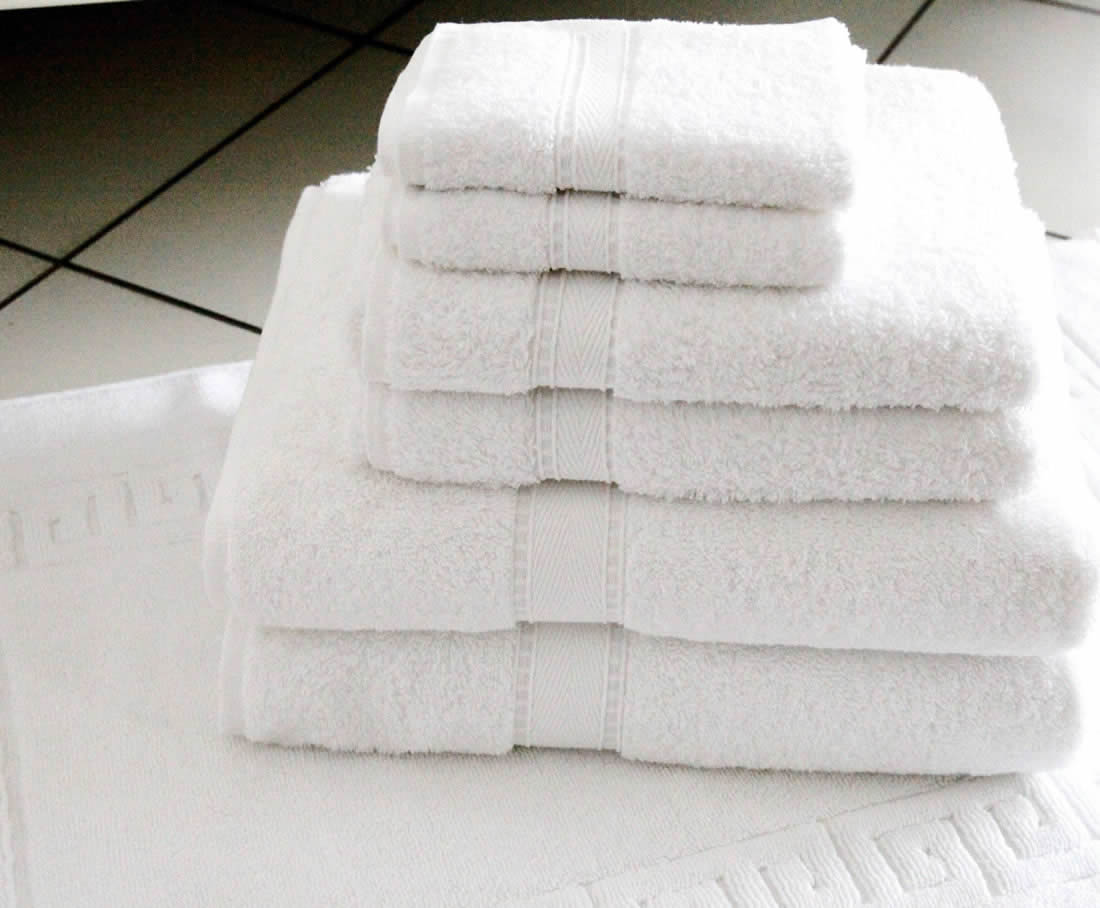 Bath Linen Rental
Myrtle Beach Home Watch
We're here for you when you can't be!
We offer premium home watch services for your Myrtle Beach area property. You have entrusted the care of your home to us during the rental season, so why not let us take the worry out of leaving your home unattended for the off season too?
For around the same price (or less) of a single turnover cleaning we will monitor your property on a weekly, biweekly or monthly schedule. Our home watch service includes an inspection of the overall condition of your home inside and out. We will report any issues that require immediate attention - complete with photos. After consulting with you, minor issues will be handled in-house. For any area of major concern, our partners at Allied Home Services, Inc. will work together with you to promptly and professionally remedy the problem.
A typical home watch inspection includes

Air Conditioning checked for proper settings and operation.


Check refrigerator & freezer for proper operation, or mildew if it is turned off. 


Check/run dishwasher and garbage disposal for proper operation, and to prevent gaskets from drying out.


Faucets will be turned on and water run through sinks, tubs, showers. Water lines will be checked for leaks or moisture.


Flush toilets to prevent dried gaskets and water rings. Toilet bowls cleaned.


Doors and windows will be checked to make sure they are closed, locked and no forced entry or vandalism has occurred.


Check for mold, mildew, and signs of interior water leaks in all areas of home.


Inspect electrical panel for tripped circuit breakers and reset.


Check and reset timers after power interruption.


Check smoke detectors for proper operation, replace batteries as needed.


Inspect ceilings, doors and windows for leaks.

Change and replace air filters and light bulbs.

Water indoor plants.


Remove all flyers and newspapers.

Turn on golf cart and check water levels.

Start/run your car/boat upon request.

Check boat to make sure lines are tight and bilge pumps are working properly.


Visual check for pests, rodents and insects.


Visual inspection - exterior home and grounds.


Check exterior lighting.


Check on landscape, pool maintenance and pest control contractors.

Pre storm preparation.

Post storm visual inspections for weather damage.

Collect and forward mail.

Your home will be opened up and ready for your spring arrivals and closed, secured upon final departure of the year.


Notification of inspection results

E-mail pictures of any damages or recommended repairs. 
Did you know?

A single water leak incident in a vacant home averages over $5000 in property damage according to the Insurance Information Institute. And that doesn't even address the hassle and time investment the homeowner must endure.

A study by the National Fire Protection Association shows that U.S. fire departments respond to an estimated average of 366,600 home structure fires per year. Many of these incidents occur due to small, undetected maintenance issues (where someone in an occupied property would have recognized and handled the problem before it caused a larger loss). 37% of these homes contained no working smoke detectors, and 23% contained at least one smoke detector that was inoperable.

Most insurance companies include a clause that the homeowner's insurance will expire if a home is left vacant for more than 30 or 60 days (depending on the policy). This leaves the property owner financially vulnerable for all the risks previously noted. As reported by: The Turner Agency, Inc.

According to the FBI website, there were approximately 8 million reported property crimes in 2015. One of the leading factors a criminal considers before selecting a target is whether or not the property appears occupied.
Why Wait?
Prepare and secure your property for the off season. Let us take the hassle and worry from you today!
For more information please use the form below or call (843) 400-0323
Name

Company

Telephone

E-mail

Enter property location and other comments here