Cleaning Services
Our Work
Click for FREE house
cleaning offer

Fast, Free Quotes
(843) 400-0323
Quick Pics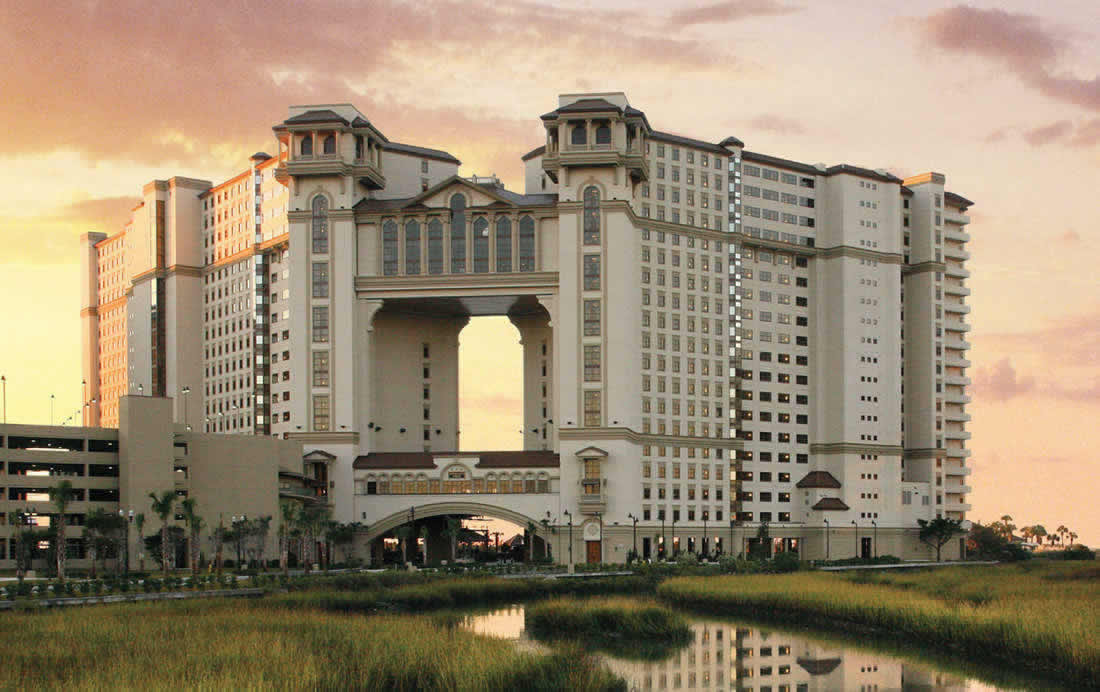 North Beach Towers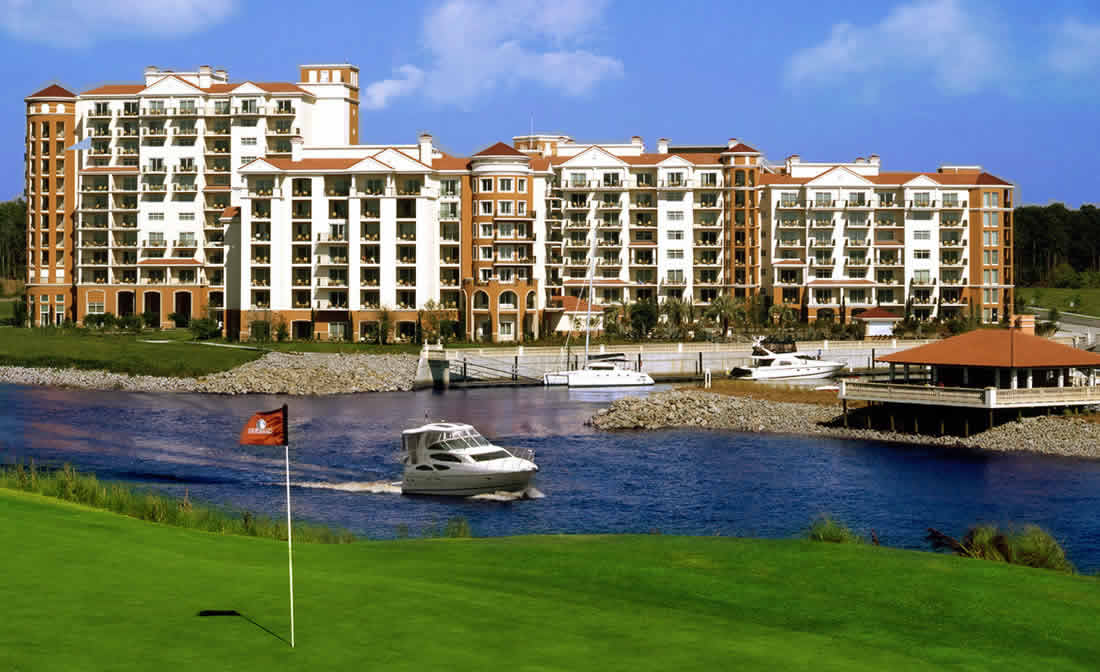 Grande Dunes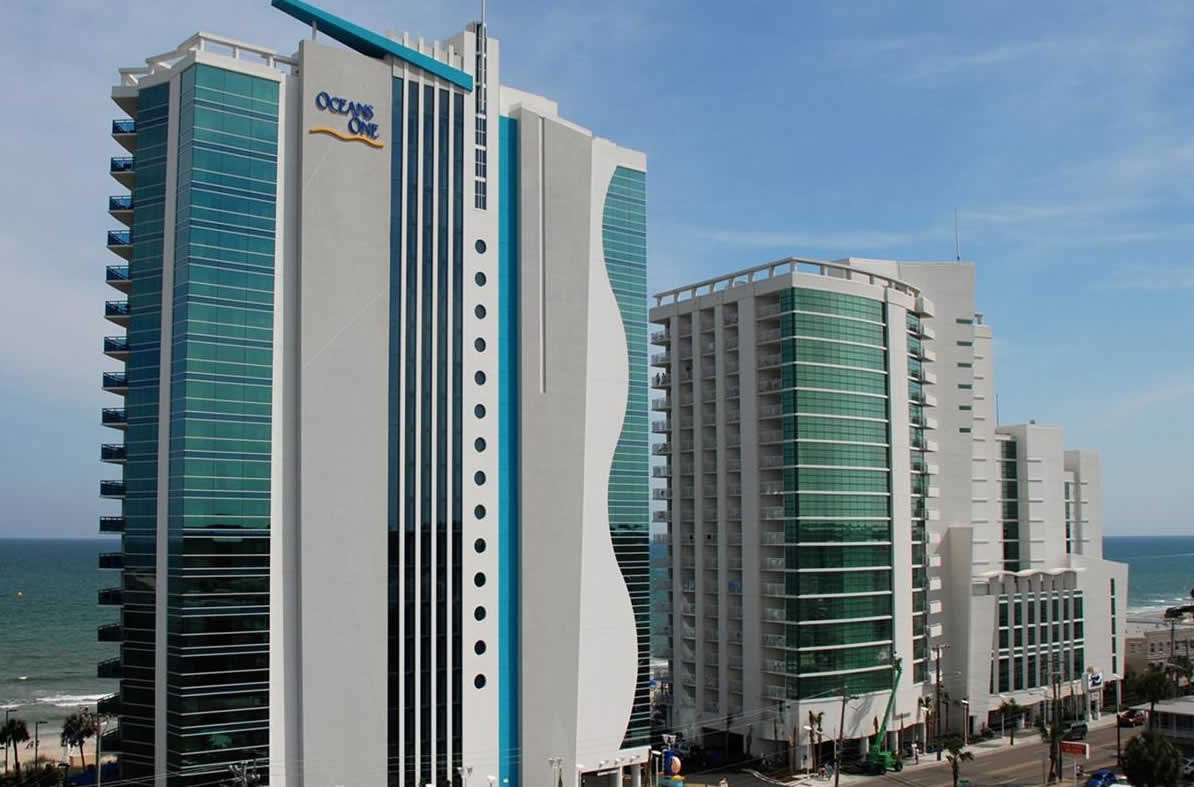 Oceans One
Oceanfront Homes
Luxury Homes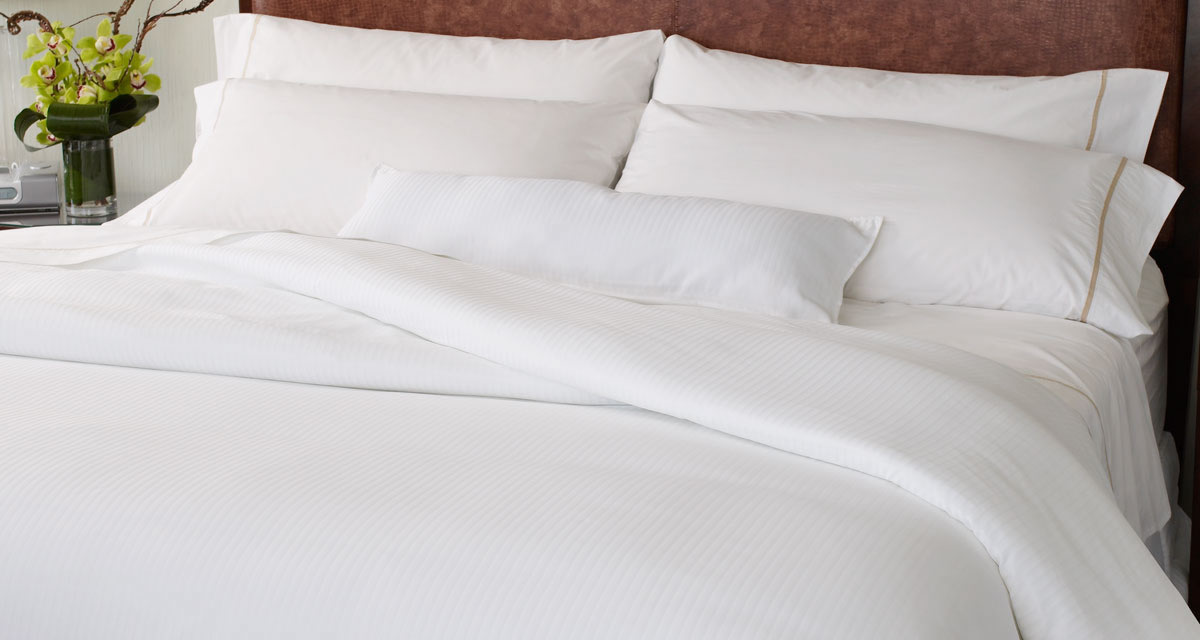 Bed Linen Rental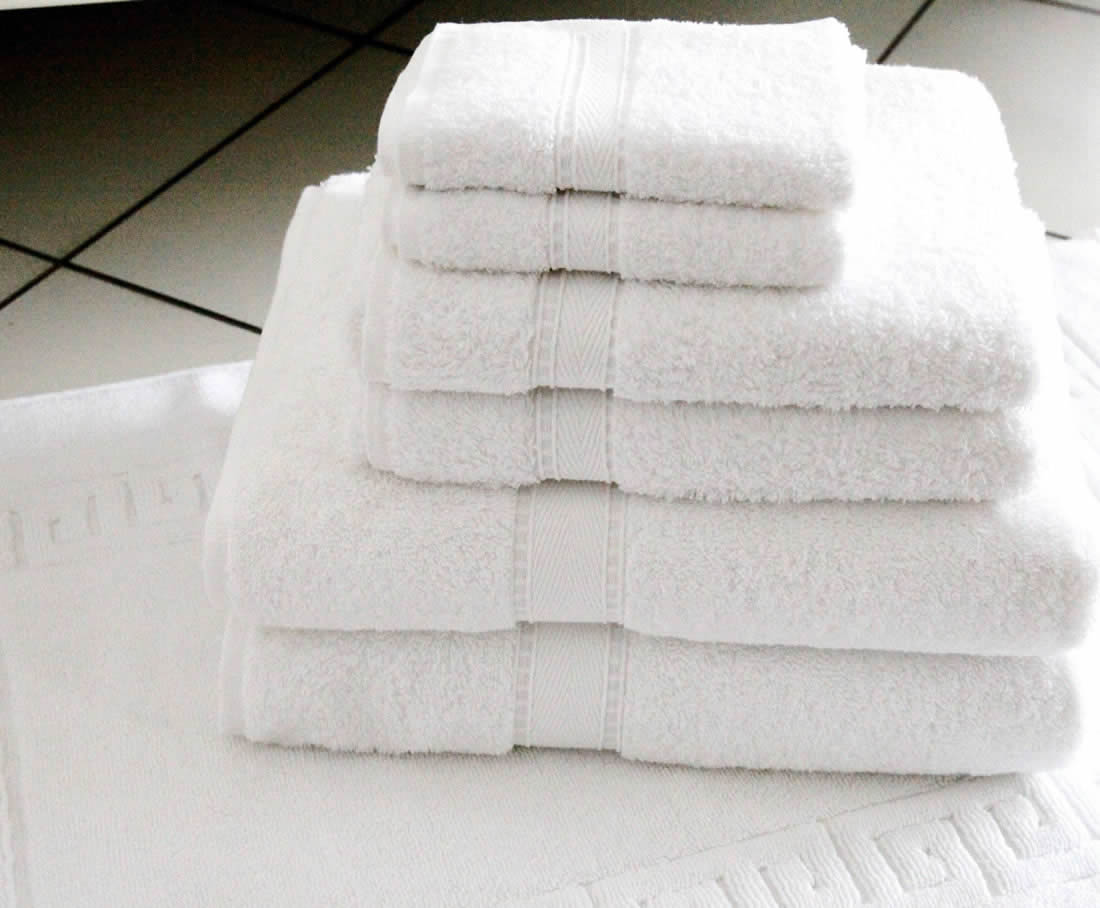 Bath Linen Rental
Carpet Cleaning in Myrtle Beach
Hot Water Extraction (carpet steam cleaning)
Hot water extraction cleaning is recognized as the best way to re-vitalize and deep clean your carpet. As a general guideline, carpet cleaning should be carried out at 12 month intervals, depending on the wear and use environment.
Will hot water extraction damage my carpet?
No! Hot water extraction (carpet steam cleaning) is the method preferred by many carpet manufacturers. It is considered to be the best method of removing embedded soil and other contaminants.
Will cleaning my carpet destroy my soil and stain treatment?
No! Stain warranties are warranted for 5 years. Carpet cleaning should not affect these warranties. Soil treatments can be removed through normal foot traffic. These soil treatments should be reapplied every 3 -4 years regardless of the number of carpet cleanings.
What does "cleaning to the standards" mean?
In 1992, representatives from the carpet manufacturing industry, the carpet cleaning industry and the federal government set a common set of standards for the carpet cleaning industry. These standards are now referred to as the Soo1-92 standards. It was agreed that carpet cleaning should include these common steps.

Pre-vacuum

Pre-treat spots and stains

Hot water extraction

A thorough rinse

Furniture moving

Complete drying within 24 hrs. (Our carpets are dry in just a few hours.)
Cleaning your carpet in accordance to these industry standards will help assure that you'll get a quality cleaning every time we service your home or office.