Cleaning Services
Our Work
Click for FREE house
cleaning offer

Fast, Free Quotes
(843) 400-0323
Quick Pics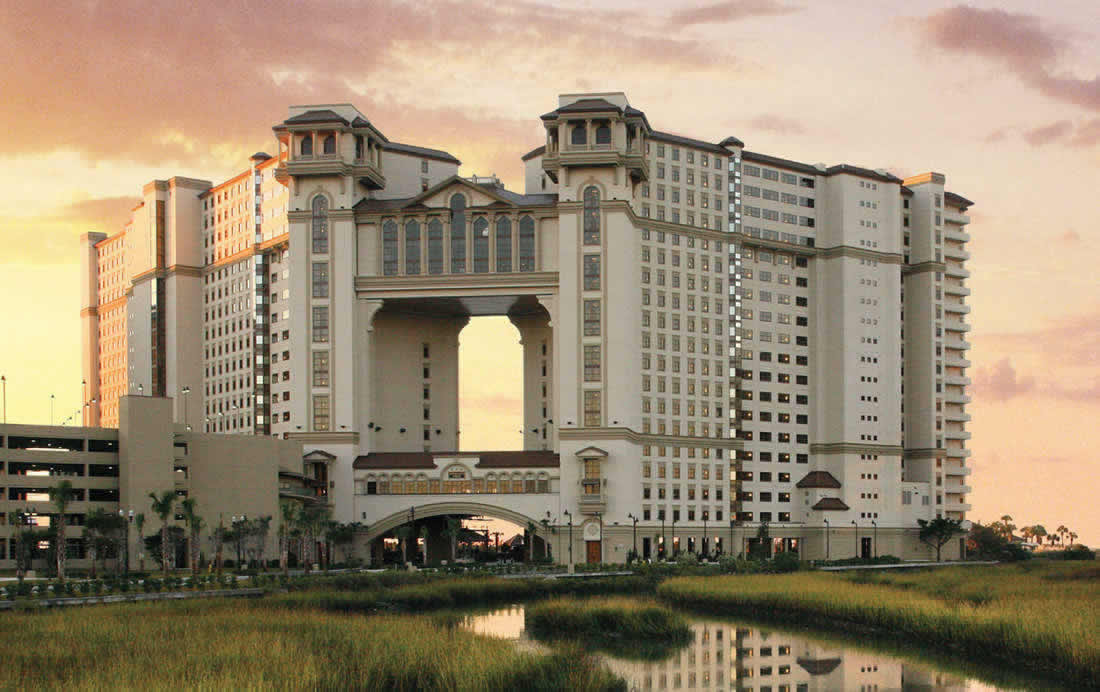 North Beach Towers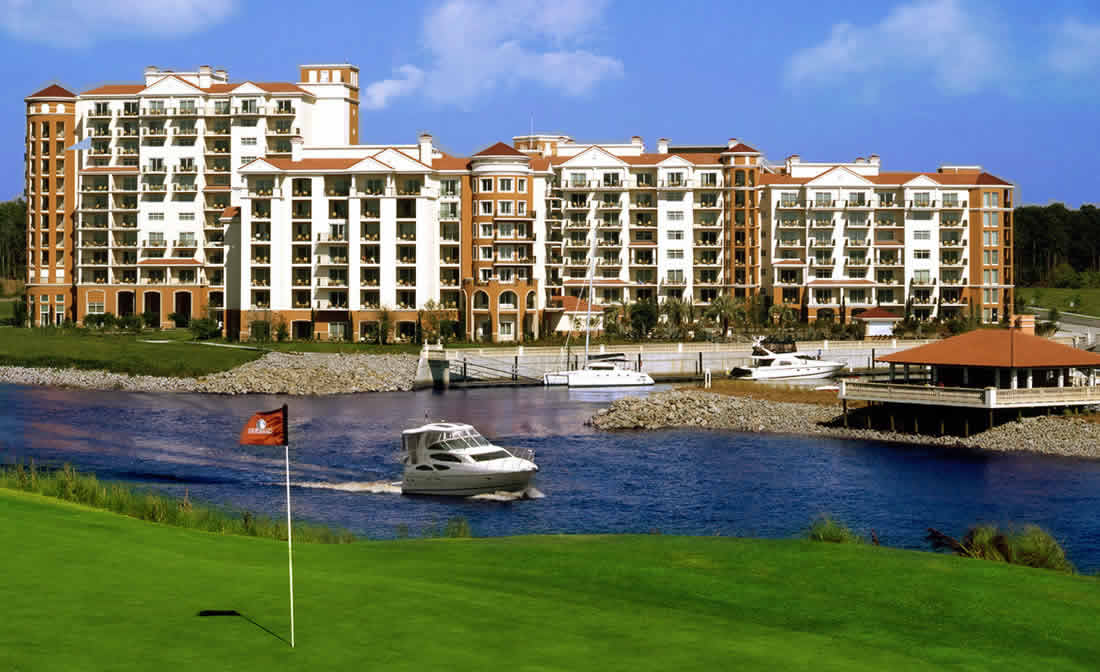 Grande Dunes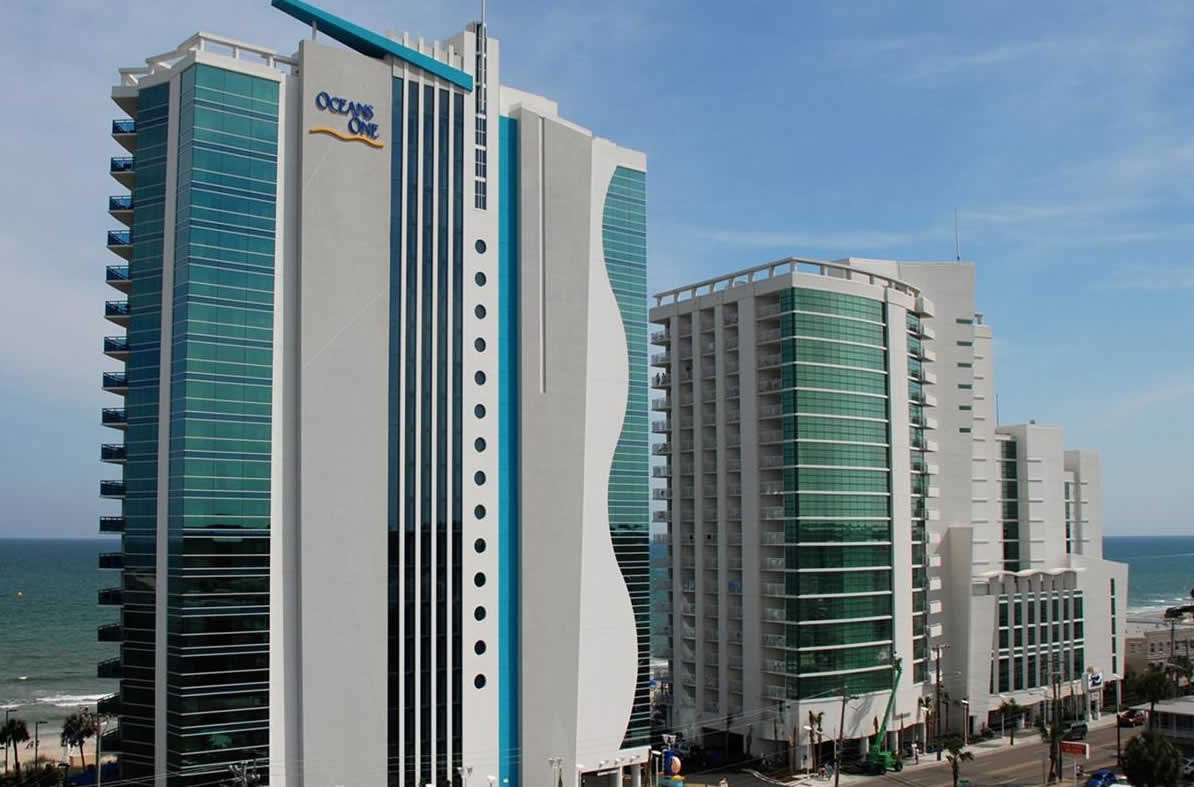 Oceans One
Oceanfront Homes
Luxury Homes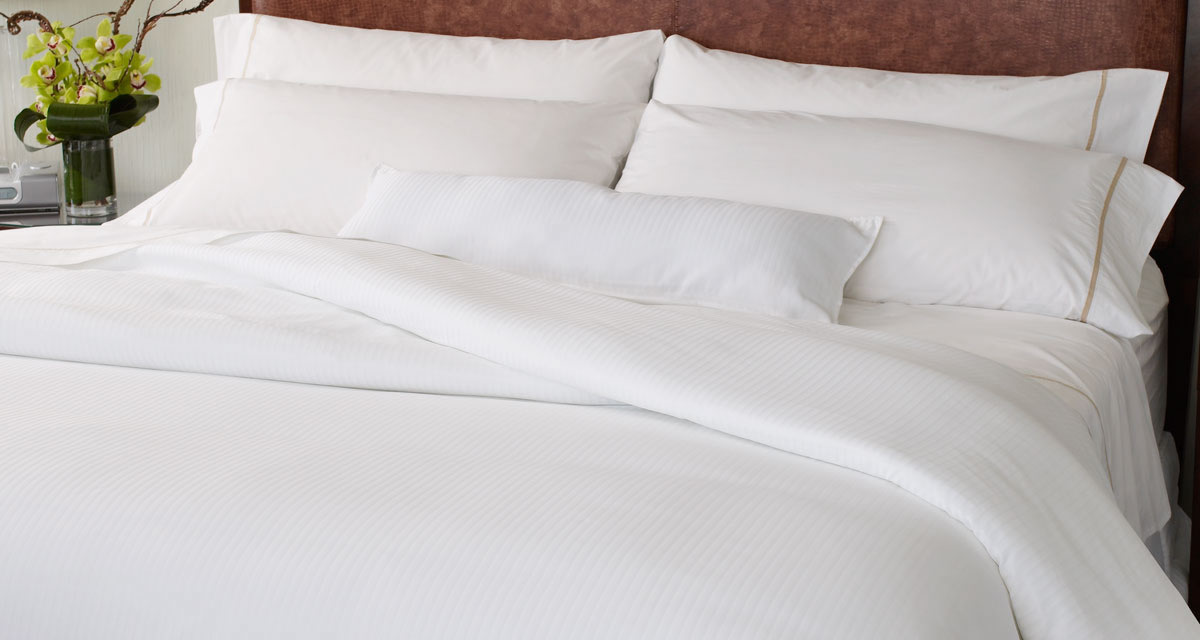 Bed Linen Rental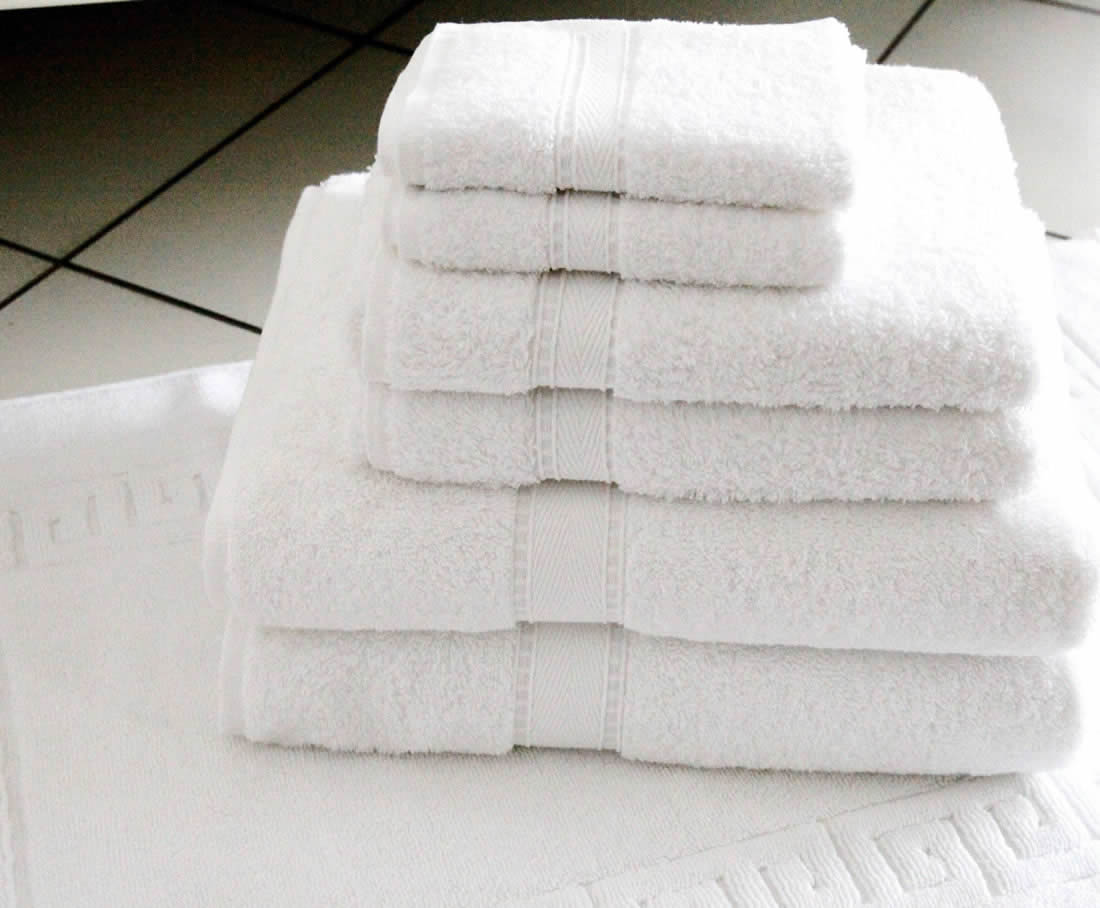 Bath Linen Rental
House Cleaning - Premium Residential Housekeeping Services
Private Homes
We offer housekeeping and maid services on a weekly, bi-weekly or monthly schedule. We understand that no two jobs are the same. Therefore, we customize our services especially for you.
From one time cleans to deep spring cleaning we promise to exceed your expectations on every visit to your home. We take the utmost pride in our company and our house cleaning services, and we demand the same of our employees. Our staff are trained to be the best at what they do and are never sent to a job until they have reached the level of excellence that we expect.
We understand that relationships and trust are built between you and our personnel, so we will always do our best to send the same housekeeper(s) to your home for weekly, bi-weekly or monthly cleans.
Please take a moment to read what our clients have to say about our attention to detail and the personalized services we offer. Then give us a call today for a fast and free estimate. You'll be glad you did!
---
Bedrooms
Carpeted floors vacuumed
Furniture polished
Hardwood or tile floors damp mopped
Beds made (linen changed if left out)
All areas dusted
Mirrors cleaned
Picture frames dusted
Trash emptied
Lampshades wiped or dusted
Headboard dusted - Baseboards & chair rails dusted or wiped clean
Bathrooms
Sink thoroughly cleaned, disinfected and rinsed
Tub and/or shower tiles thoroughly cleaned, disinfected and rinsed
Chrome fixtures cleaned and shined
Toilets disinfected inside and out, including base and behind
Fans/vents cleaned
Light fixtures
Vanity top cleaned
Towels changed (if left out)
Mirrors cleaned
Trash emptied
Baseboards dusted or wiped
Sweep and mop floor
Dust all areas
Other Living Areas
Furniture polished
Air intake vents/registers
All areas dusted
Cushions and pillows fluffed and straightened
Hardwood or tile floors damp mopped (waxing available)
Carpeted floors vacuumed and edged
Baseboards & chair rails dusted or wiped clean
Doors/door jambs spot cleaned
Ceiling fans
Kitchen
Countertops and backsplash cleaned (all items removed and replaced)
Cabinet fronts spot cleaned
Sinks scrubbed and disinfected
Floor swept and mopped (waxing available)
Exterior of major appliances cleaned
Small appliances wiped
Outside of range hood
Microwave cleaned inside and out
Trash emptied
Dishes washed or put in dishwasher ($10 per sinkful)
Clean or dust table and chairs
Baseboards dusted or wiped clean
Dust all areas
---
This list was created to give you an idea of the depth of our premium cleaning services. For deep cleaning or spring cleaning services please visit our Annual Deep Cleaning page. It would be difficult to list every item we clean. When we leave your home we want you to say WOW! We want you to tell your friends and family about our services, so we will always clean more than is expected. After all, referrals are our main source of new clients. Call us today and get a "detailed" cleaning every time we visit, for the price of basic house cleaning services.
*For 24 hour emergency service, please dial: (843) 400-0323.
Additional fees will be incurred for on-call services.
Live Chat
For an instant estimate or questions about our housekeeping services click "Get a Quote Now" at the top of any page.
If we are offline please send us a message or call our office during normal business hours.
Our office hours are 9 a.m. to 5 p.m. Monday thru Friday and 6 a.m. to 5 p.m. on Saturday.
We look forward to speaking with you.
Friends