Cleaning Services
Our Work
Click for FREE house
cleaning offer

Fast, Free Quotes
(843) 400-0323
Quick Pics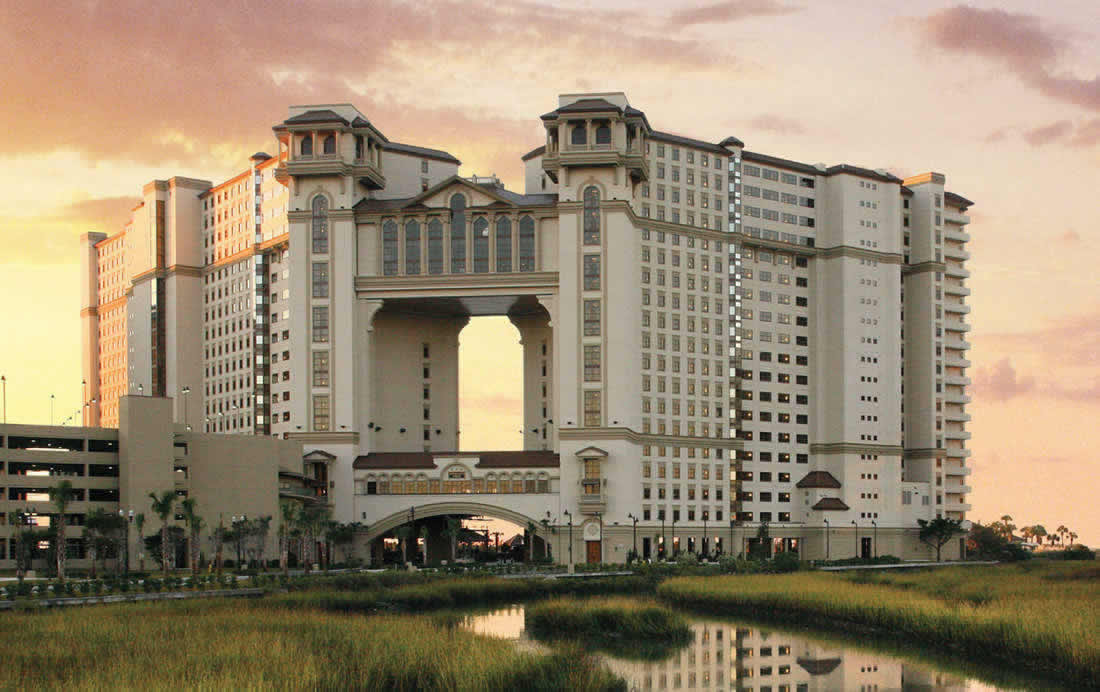 North Beach Towers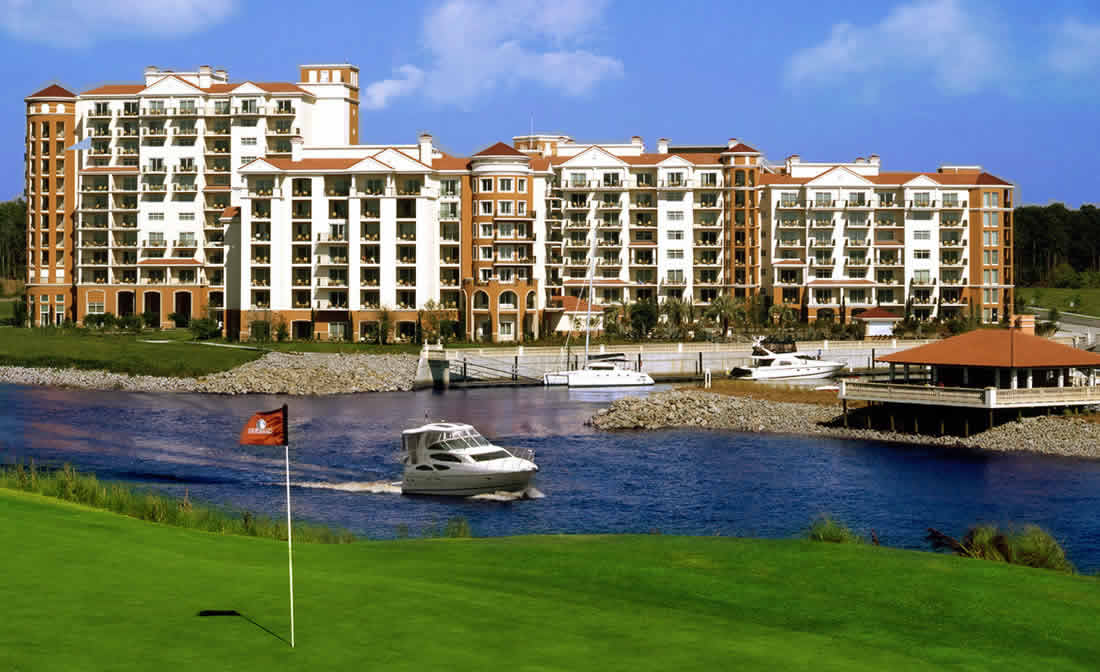 Grande Dunes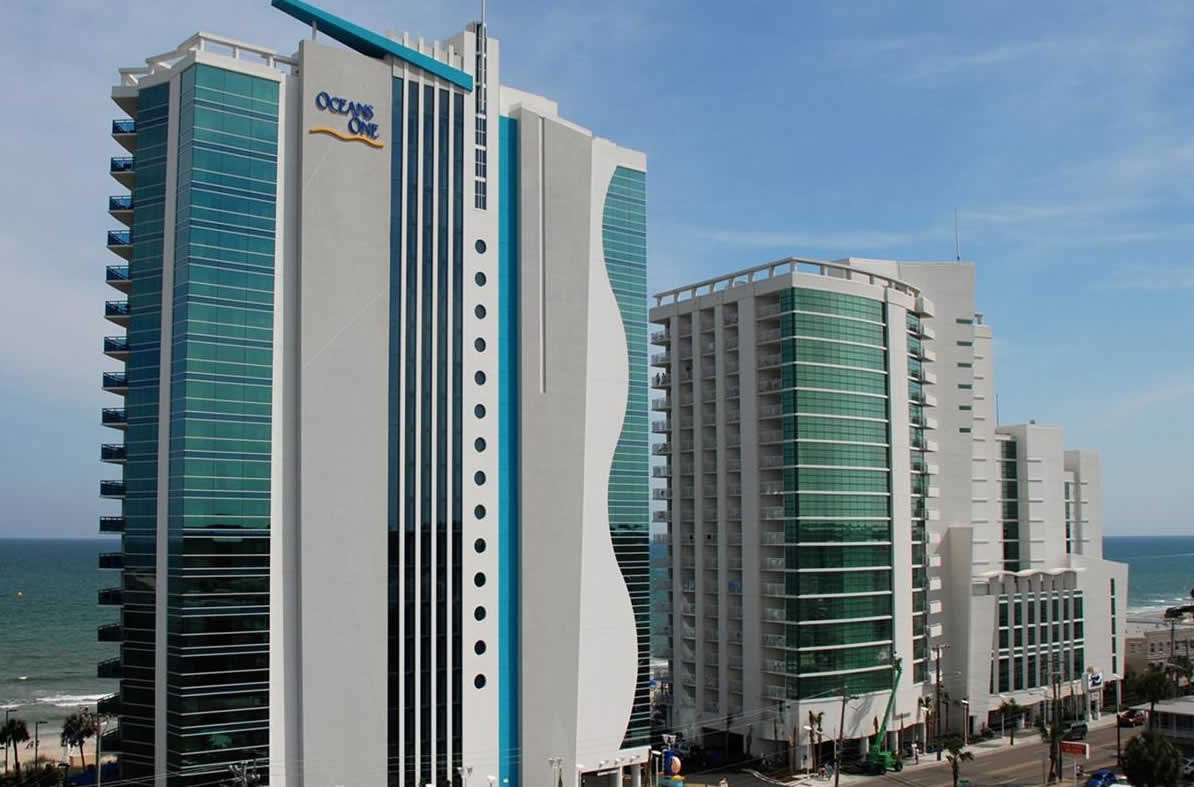 Oceans One
Oceanfront Homes
Luxury Homes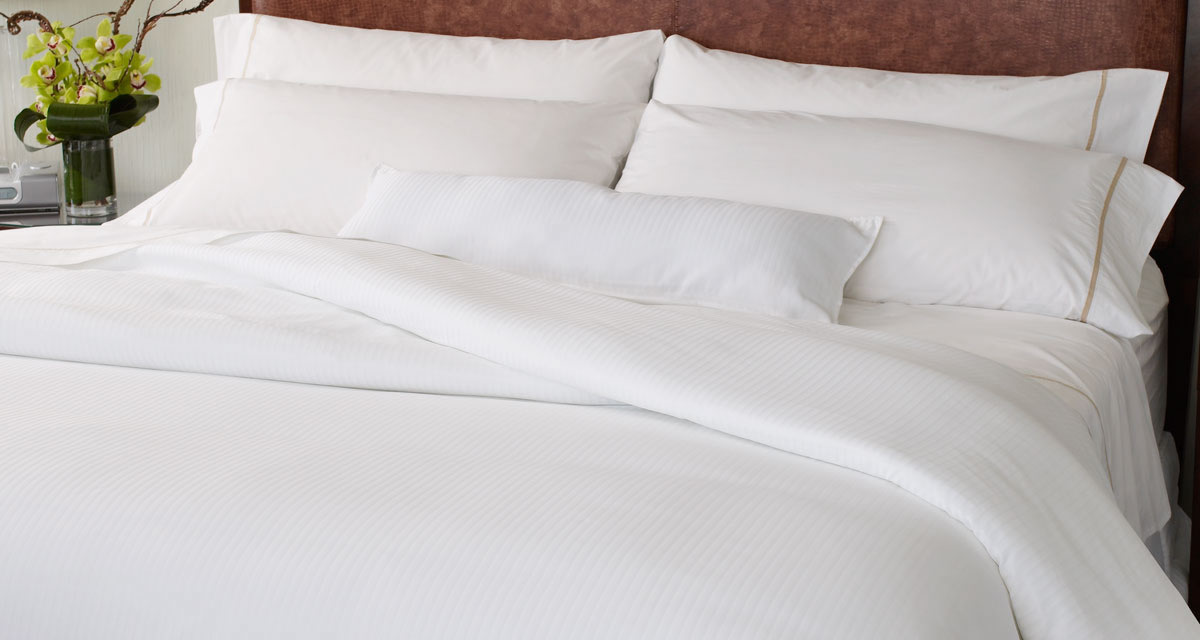 Bed Linen Rental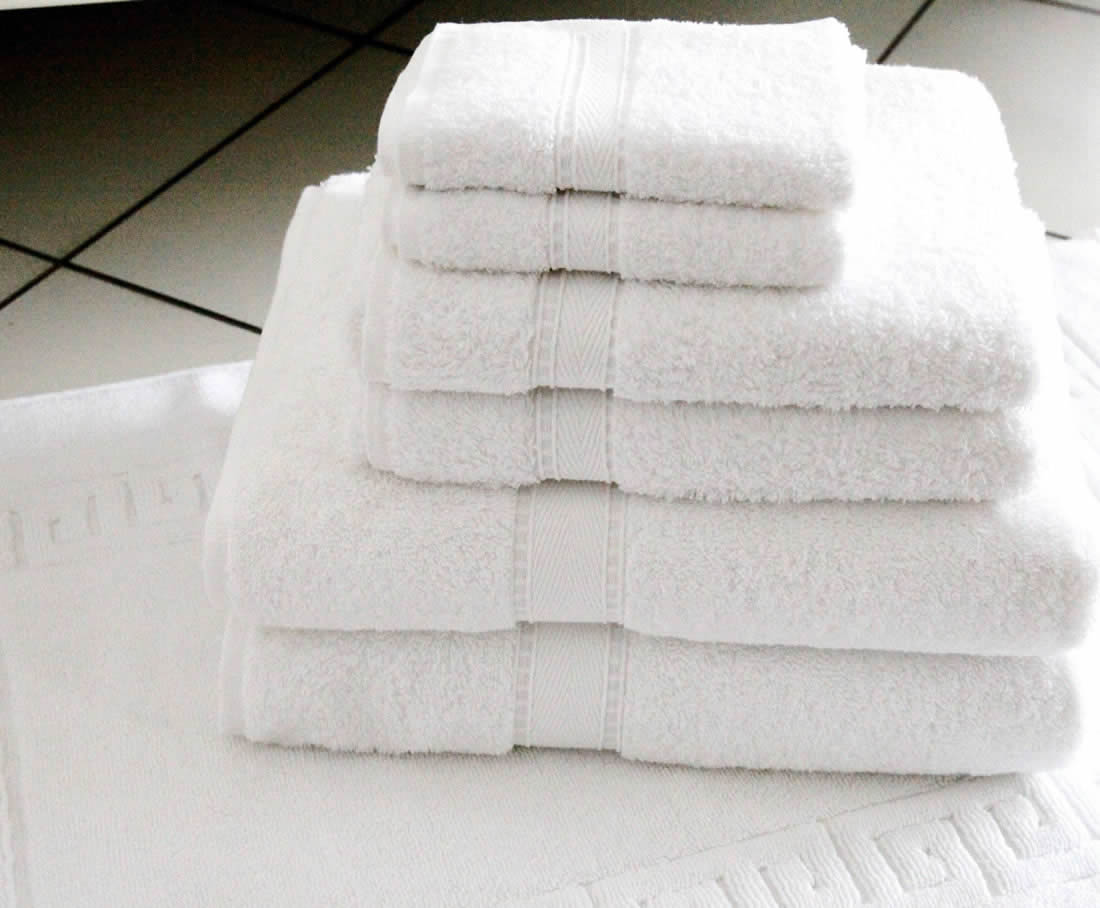 Bath Linen Rental
Myrtle Beach Window Cleaning
Our Myrtle Beach window cleaning technicians have many years of experience cleaning and restoring windows just like yours. We offer premium window cleaning services as well as construction cleanup, oxidation removal and paint removal.
Scheduling online is fast and easy. Our Window Cleaning Cost Estimator will give you an instant estimate for your residential property. Commercial clients, please email or call us at (843) 400-0323.
Residential
Interior/exterior
Single family homes, hi rise condos, rentals, hotels, storefronts
Guaranteed aluminum oxidation removal or it's FREE!
Construction debris removal
Paint scraping
Chandeliers
Vinyl porches
We Care
We exhibit the utmost caution and care when working in and around your Myrtle Beach home. Extension ladders are equipped with soft mitts at the top to protect your walls. Shoes are never worn in your home unless covered with protective booties (except when climbing ladders). OSHA regulations are strictly adhered to on any job we perform.