Cleaning Services
Our Work
Click for FREE house
cleaning offer

Fast, Free Quotes
(843) 400-0323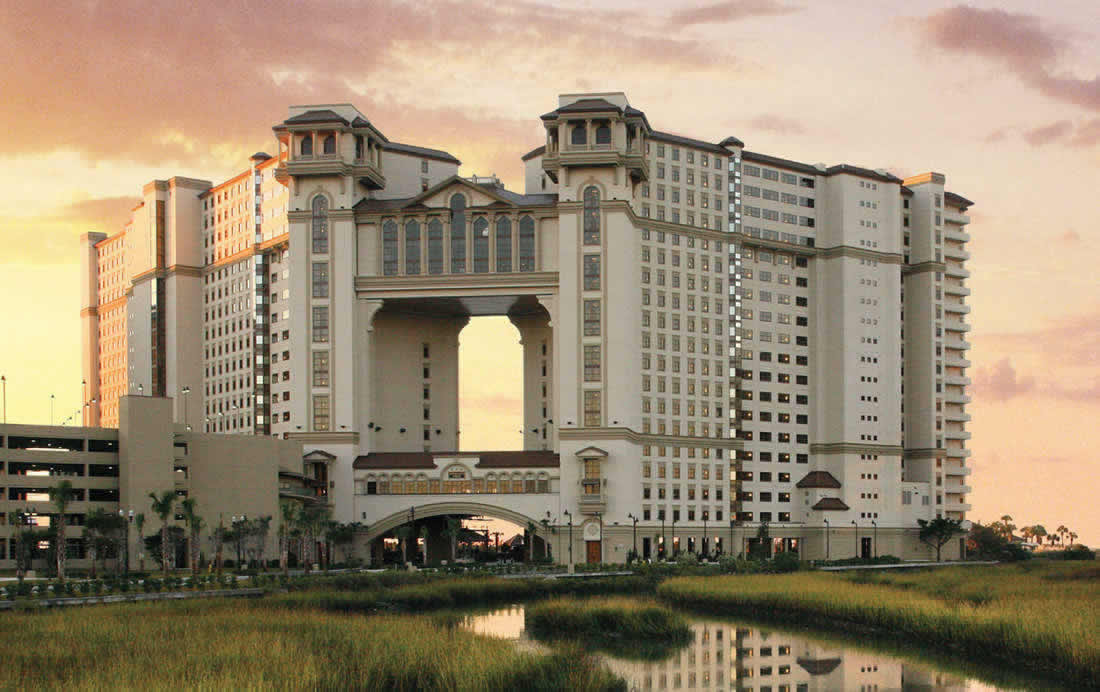 North Beach Towers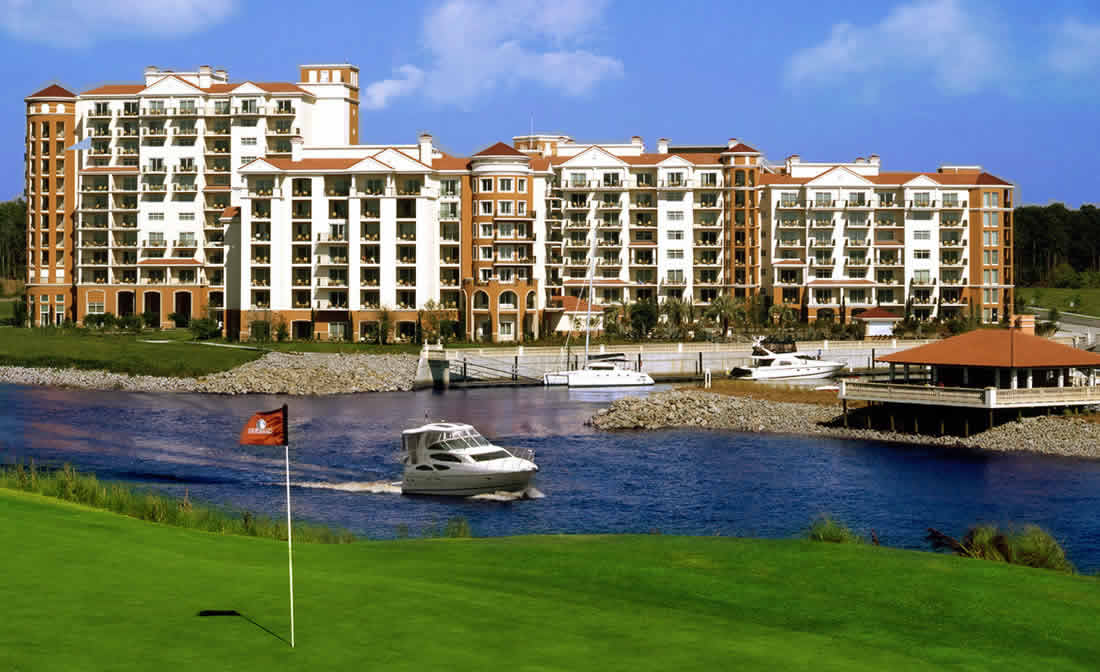 Grande Dunes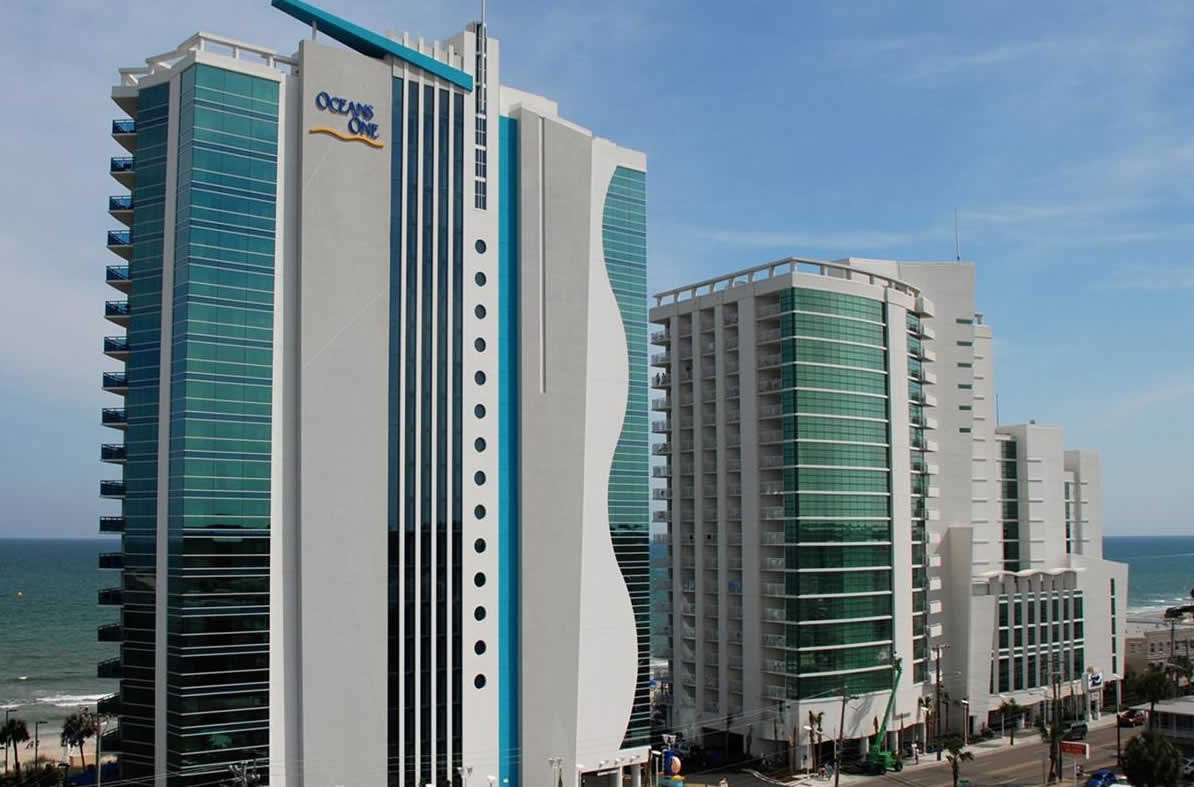 Oceans One
Oceanfront Homes
Luxury Homes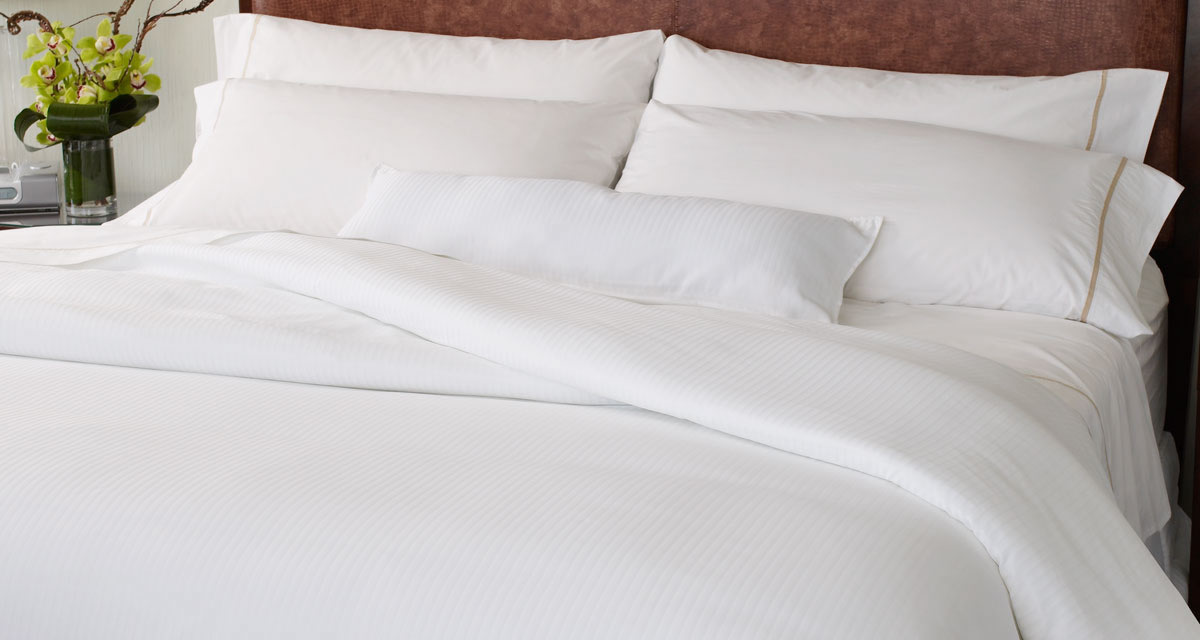 Bed Linen Rental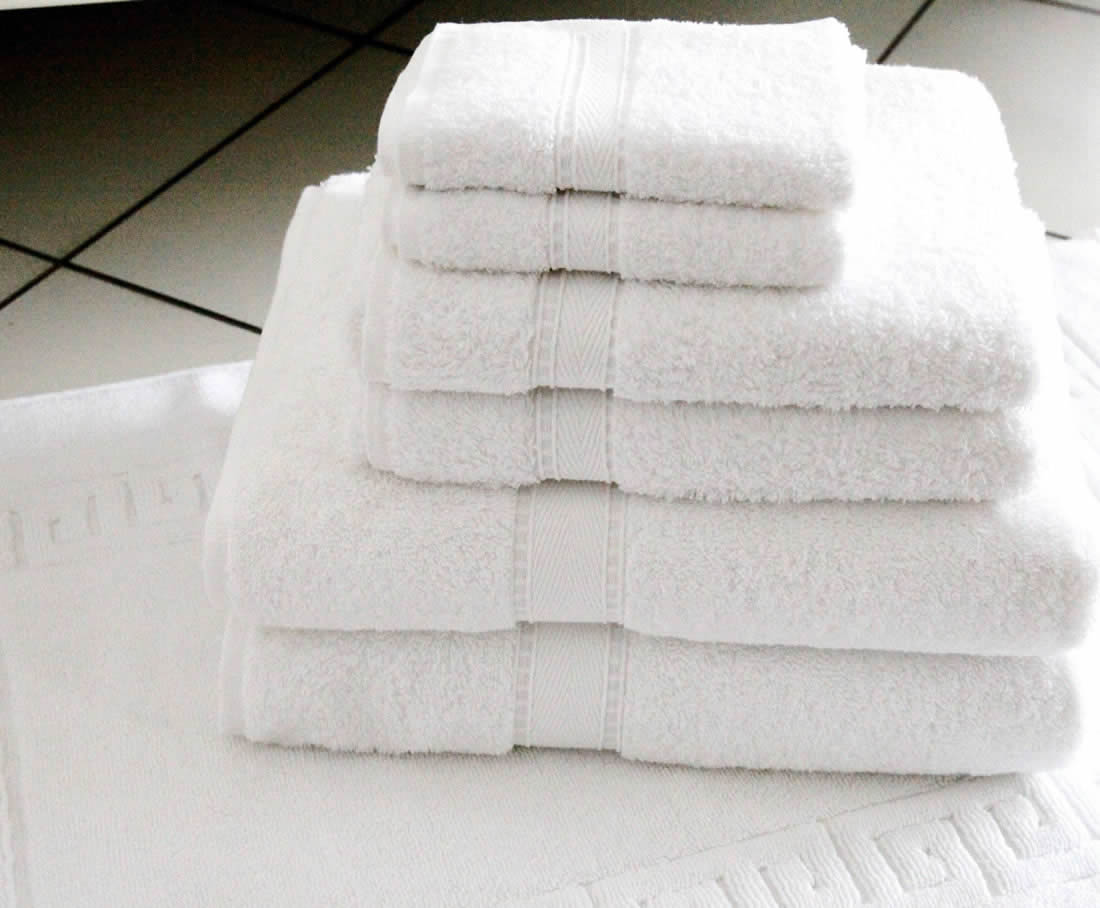 Bath Linen Rental
100% Satisfaction Guaranteed
Our Promise
At Coastal Cleaning Services our goal is to exceed your expectations on every visit by:

Providing superior customer service

Listening to your needs

Always cleaning more than is expected

Doing a thorough and detailed cleaning

Using only properly trained staff that work in a safe and efficient manner

Instituting daily quality control checks

Having the same crew in your home for repeat cleanings (when possible)
If for any reason you are unhappy with the quality of our work, we will make all reasonable attempts to correct the situation in a timely fashion. If we are still unable to completely satisfy you, all or a portion of your payment will be returned. Simply call our office at (843) 400-0323 to report any concerns you may have.