Cleaning Services
Our Work
Click for FREE house
cleaning offer

Fast, Free Quotes
(843) 400-0323
Quick Pics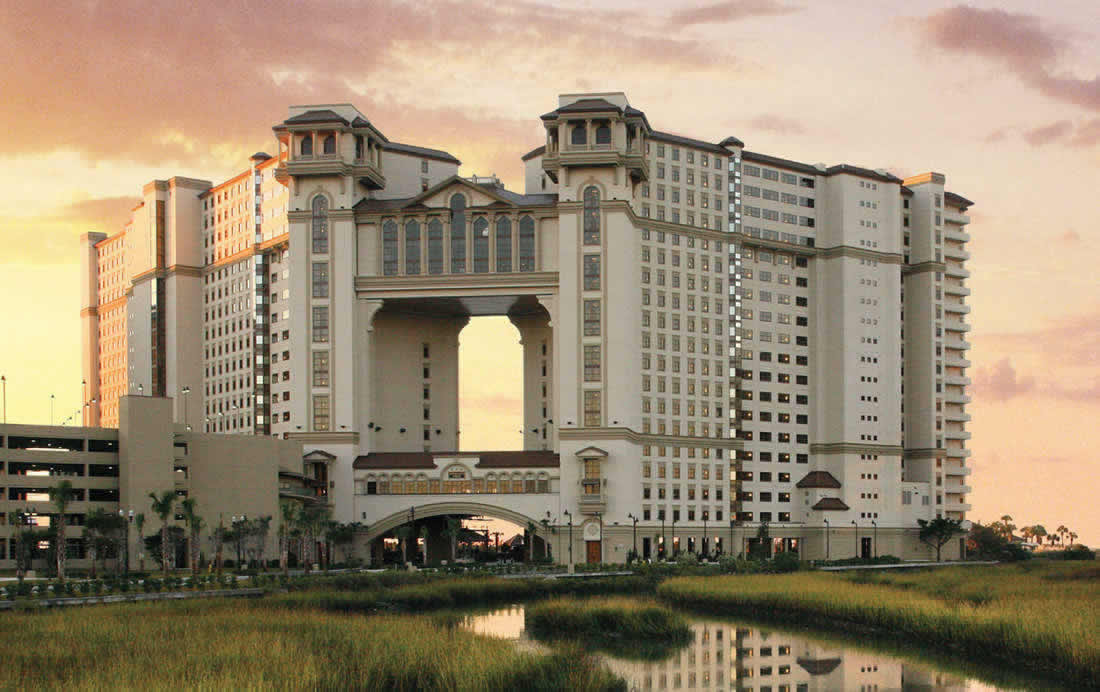 North Beach Towers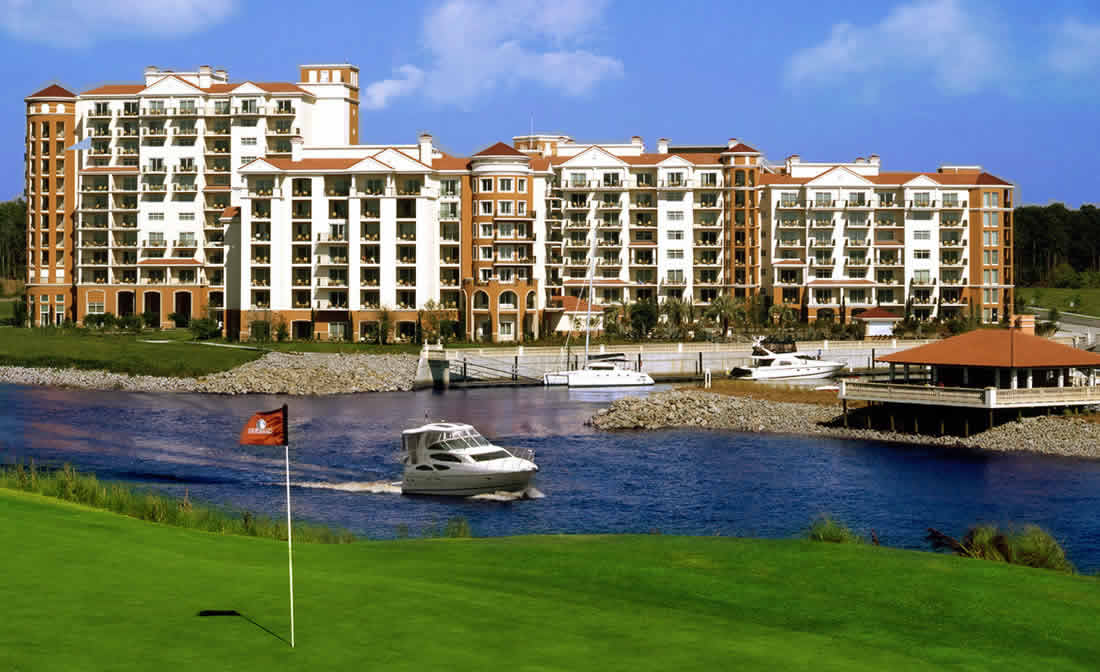 Grande Dunes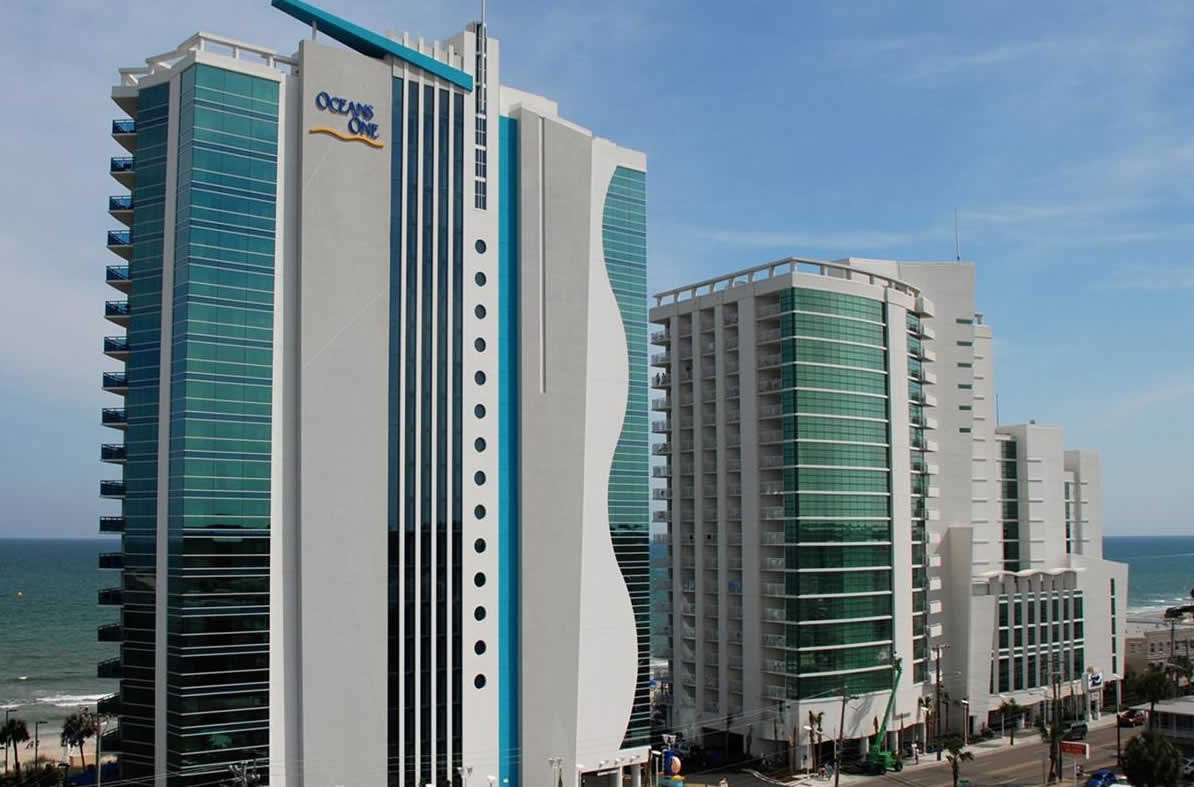 Oceans One
Oceanfront Homes
Luxury Homes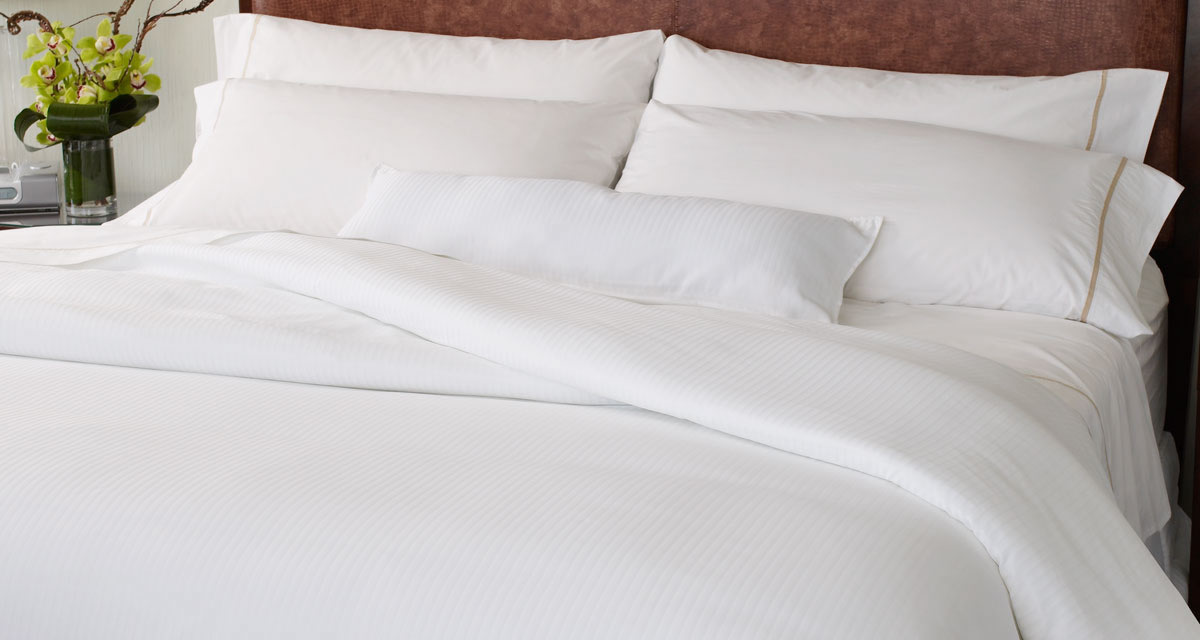 Bed Linen Rental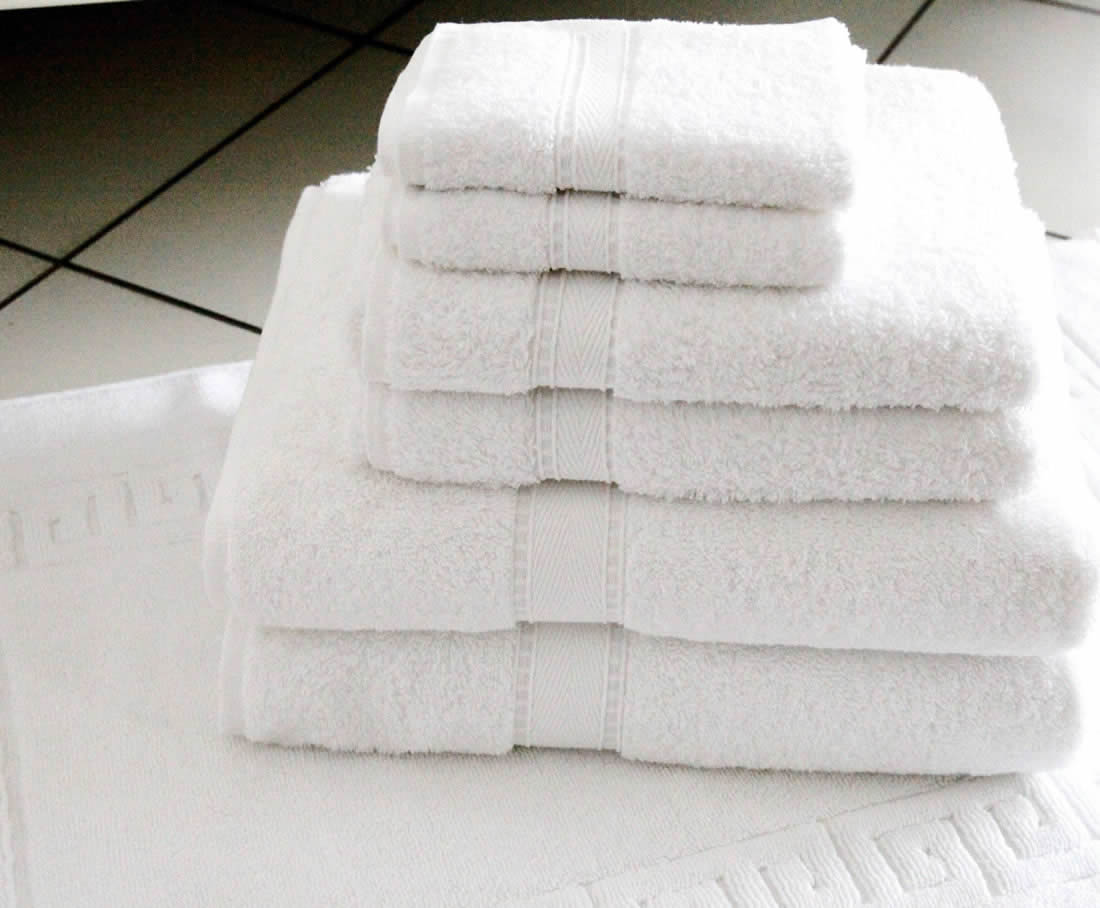 Bath Linen Rental
Vacation Rental Linens - Sheet and Towel Rental
Vacation Rental Linen Supply
We offer complete hotel quality linens for the Grand Strand area. Forget the hassle of packing a houseful of sheets and towels for your next Myrtle Beach vacation. We will deliver them right to your doorstep on the day of your arrival.
No deposit required! Just quality linens delivered to your vacation rental on time, every time. Don't be fooled by "fly by night" companies. We invest thousands of dollars every year to ensure our inventory is stocked with clean, fresh, high quality items.
From Murrells Inlet, Garden City & Surfside Beach up to North Myrtle Beach, Cherry Grove & Little River areas, you can count on us to deliver your order accurately and on time. You can even choose to have all of your beds professionally made! Beds that make you say ahhh... Check out our competitive rates below and order your linens today.
What our customers are saying...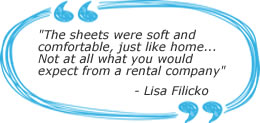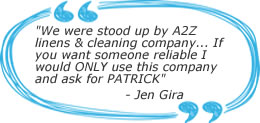 Read all of our reviews here.
Linen Rental Rates
The rates shown below are for weekly stays. To inquire about multiple weeks, please email us or call our office at (843) 400-0323.
King Bed
1 fitted sheet, 1 flat, 2 pillow cases
$14.00
Queen Bed
1 fitted sheet, 1 flat, 2 pillow cases
$13.00
Full Bed
1 fitted sheet, 1 flat, 2 pillow cases
$12.00
Twin Bed
1 fitted sheet, 1 flat, 1 pillow case
$11.00
Sofa Bed (queen)
1 fitted sheet, 1 flat, 2 pillow cases
$13.00
Blankets
1 blanket
$10.00
Pillows
1 standard pillow
$3.00
Bath Towels
1 bath towel, 1 wash cloth
$5.00
Bath Mats
1 bath mat
$3.00
Beach Towels
1 beach towel
$5.00
Kitchen Set
1 dish towel, 1 wash towel
$5.00

---

Our most popular "Beach Package" includes: sheets and pillow cases for all beds in your vacation rental (including sofa bed), bath towels, wash cloths, and beach towels for every guest, one bath mat per bathroom and one kitchen set. *Additional towel sets may be added to this package for $5.00 each.

6 Bedroom +
$175 +
5 Bedroom
$150
4 Bedroom
$125
3 Bedroom
$100
2 Bedroom
$80
1 Bedroom
$70
$70 minimum order
---
Mixed Sets
Save 10% on your linen order with mixed sets. In some cases, as we remove items that have been damaged, we are left with incomplete sheet sets. If saving money is more of a priority than matching sheets during your Myrtle Beach vacation then we have just what you're looking for. Mention "mixed sets" when ordering.
To place your Myrtle Beach linen rental order please click on the link below. We will confirm your order details promptly. Payments can be paid online or paid over the phone. All major credit cards accepted.

Linen Rental - Online Order Form
Downloads
Please take a few minutes to review our linen rental Policies and Procedures.

Download the Linen Policies.pdf
Areas Served
Cities: Myrtle Beach, North Myrtle Beach, Little River, Surfside Beach, Garden City, Murrells Inlet, Litchfield Beach, Pawleys Island

Communities: Ocean Lakes (p/u only), Inlet Point, Oceanside Village, Kingston Plantation, Ocean Creek, Margate Tower, Sands Beach Club and more...
Little River
North Myrtle Beach
Murrells Inlet
Garden City
Surfside Beach
Myrtle Beach
Live Chat
For instant answers to your questions about Linen Rental in Myrtle Beach click "Get a Quote Now" at the top of any page to open a live chat window.
If we are offline please send us a message or call our office during normal business hours.
Our office hours are 9 a.m. to 5 p.m. Monday thru Friday and 6 a.m. to 5 p.m. on Saturday.
We look forward to speaking with you.